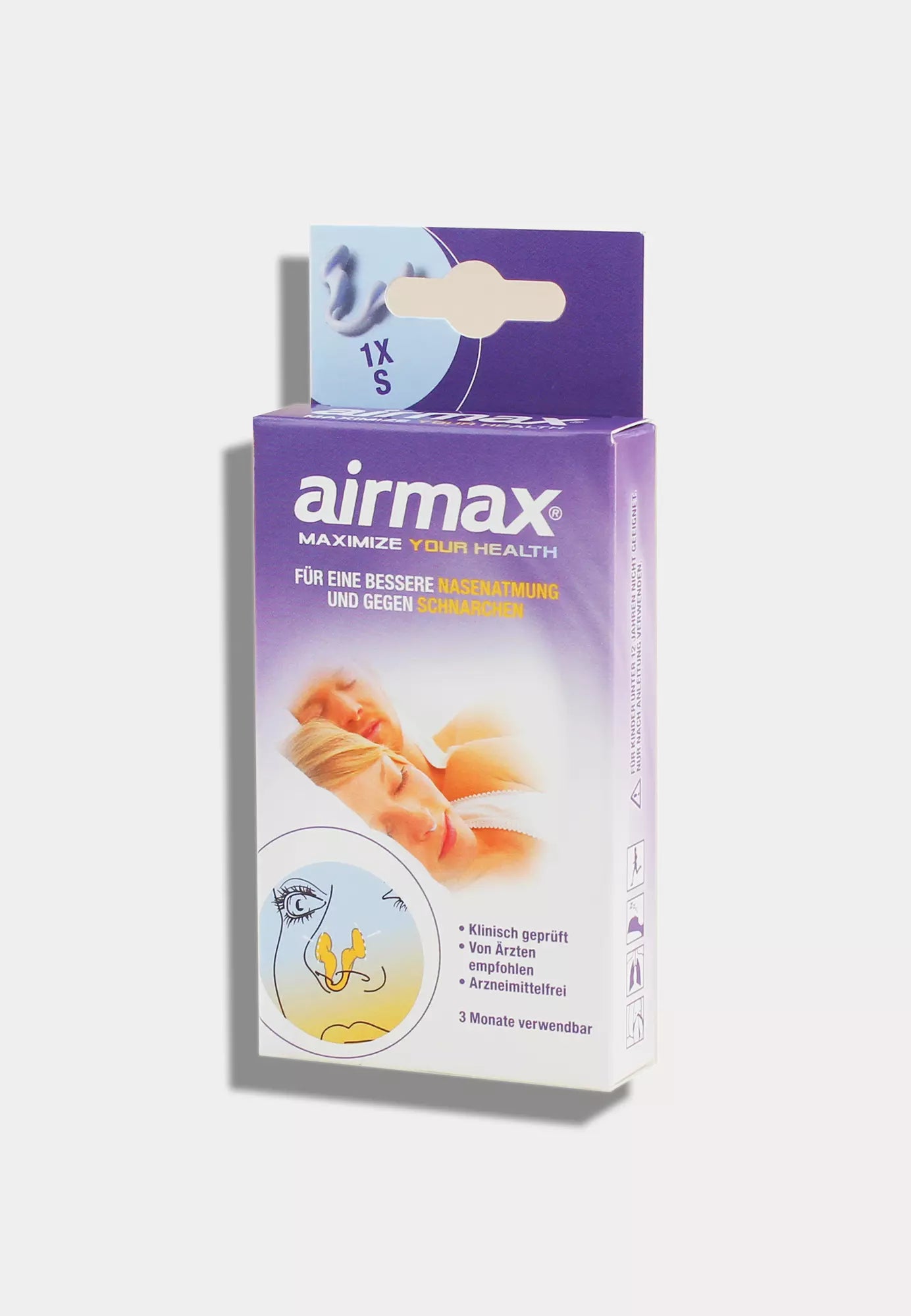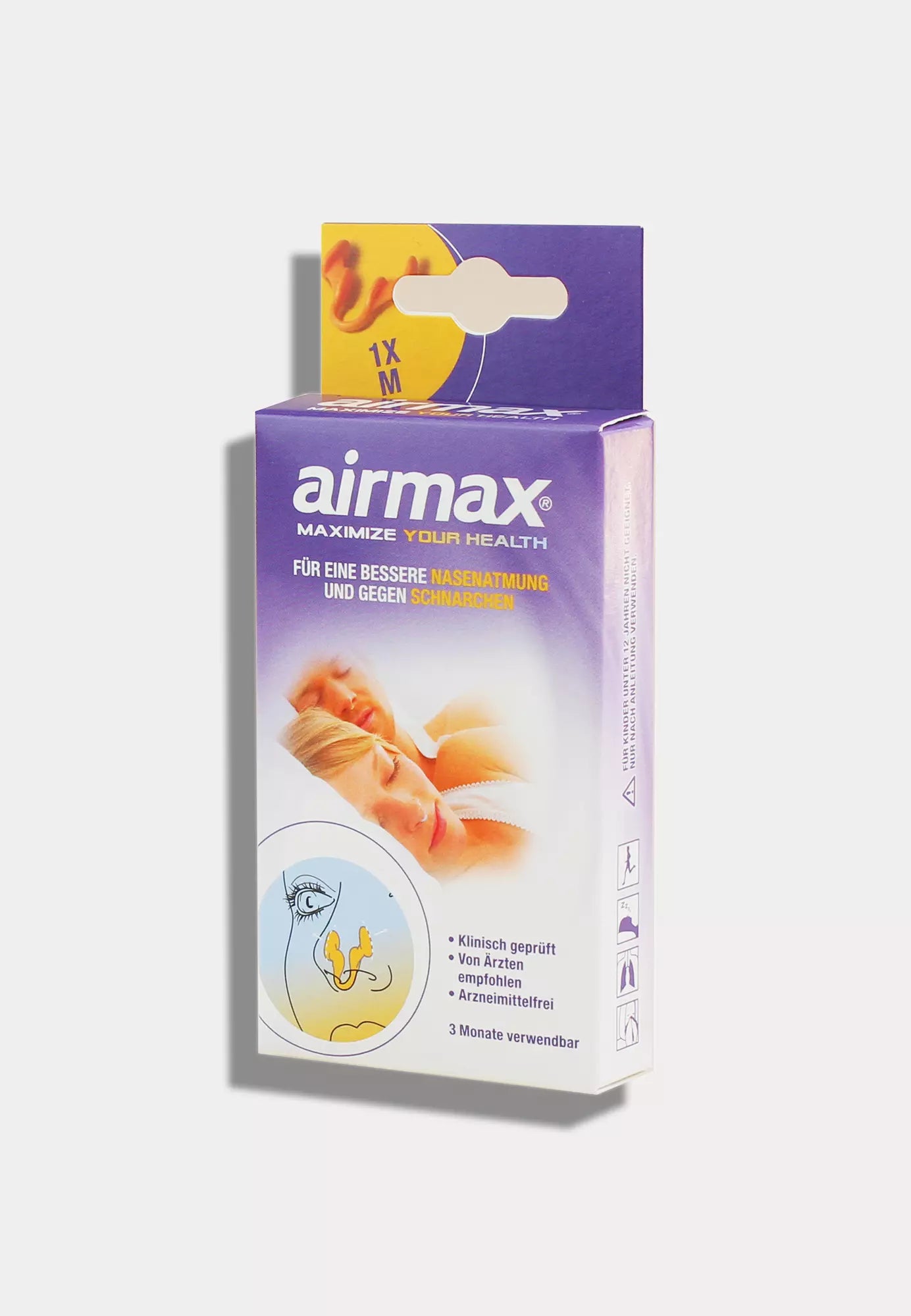 Classic nasal dilator (nose spreader)
❤️ Why we love the product
✓ Pleasant wearing comfort
✓ Available in 2 sizes (S & M)
✓ Can be used for approx. 3 months
HOW DOES THE AIRMAX® CLASSIC NASAL DILATOR WORK?
By gently spreading the nostrils, the
Airmax® Classic nasal dilator
(also nasal spreader, nasal wing spreader or nose clip) widens the nostrils, which improves the air supply when breathing in and out. Placed in the nose at night or even during the day (depending on need), it can make breathing through the nose easier. Also helps against night snoring.
SPECIAL FEATURES OF AIRMAX® CLASSIC
• Improves or facilitates nasal breathing
• Pleasant wearing comfort
• Discreet design
• Available in 2 sizes (S & M)
• Usable for about 3 months
AREAS OF APPLICATION
Airmax® Classic can reduce the feeling of stuffy nose while providing a gentle and drug-free alternative to nose drops. By widening the nostrils, breathing can be made easier. Airmax® is suitable, for example, for allergies, colds, pregnancy, air travel, deformity of the nostrils or nasal septum, narrowing of the nasal valves. During sleep, the throat muscles relax, which can narrow the airways and cause snoring noises. If nasal breathing is obstructed, this can be increased. The Airmax® Classic can facilitate the air supply through the nose and thus counteract snoring.
PROVEN EFFECTIVENESS


The Airmax® nasal dilator was developed in cooperation with ear, nose and throat doctors and medical technicians. Clinical studies prove the effectiveness of the nasal dilator.
• It is possible that you will initially unconsciously remove the Airmax® from your nose while you are sleeping. It may take a few days to get used to wearing it.
• Wash the nasal dilator with water before and after use.
• To avoid irritation inside the nose, it might be useful to apply an ointment (eg Vaseline) beforehand.
• The small storage box makes the Airmax® a practical travel companion.

Do you have problems with a stuffy nose during sports? Then the Sport nasal spreader is right for you.
Soft, odorless, medically tested plastic (SEBS) ensures an unobtrusive and comfortable fit. For maximum effect and to maintain comfort, we recommend replacing the Airmax® nasal dilator with a new one after about three months. Airmax® is available in sizes small (color: light blue) and medium (color: orange). As a rule, S (Small) is more suitable for women and M (Medium) for men.
WingGuard.de - Sustainable products for you and me
With WingGuard, you no longer have to guess or hope which products are good for you and your home. All products in our shop are subject to strict standards to be non-toxic, effective, sustainable and cruelty-free. As soon as you have found a product that you like, we will deliver it to your home in a CO2-neutral manner.
Sustainability belongs in the middle of society. We offer our customers the best shopping experience & naturally motivate them to lead a more sustainable lifestyle.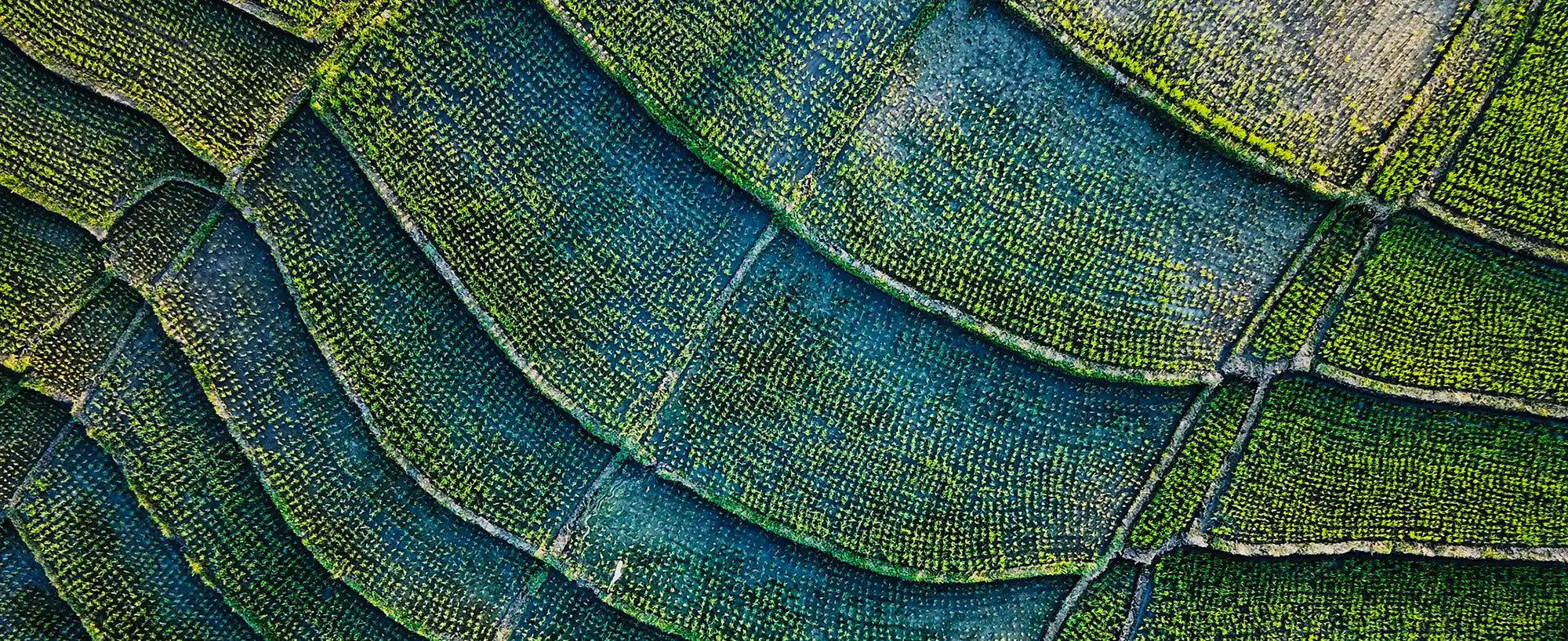 sustainability
As good for you & the planet as it gets
Sustainability is the origin and drive of our actions and thoughts. Therefore all products meet the WingGuard standard. We focus on security, transparency, sustainability and social responsibility. We always look at sustainability holistically. As a company, we are both climate and plastic neutral - across the entire supply chain.