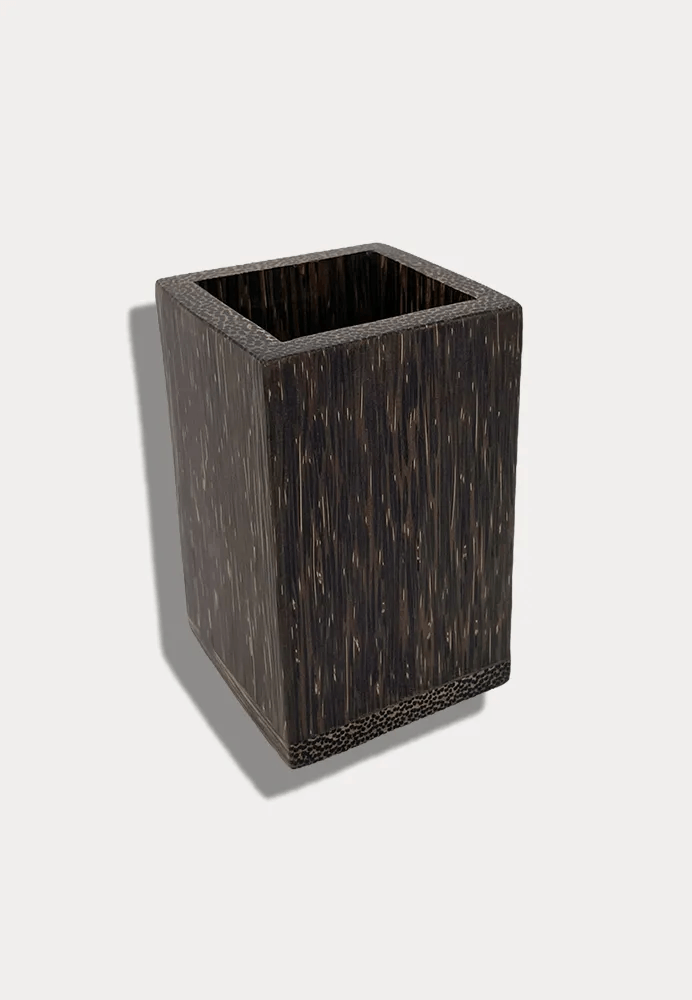 Toothbrush cup
❤️ Why we love the product
✓ Sustainably and fairly manufactured
✓ Plastic free
✓ Beautiful grain
The handcrafted toothbrush cup made of kithul wood from Fair Zone is not only a decorative cup for your toothbrush, but can also be used to store a wide variety of things, such as your hairbrush. The patterned cup is also ideal as a vase for dried flowers. The kithul wood is made exclusively from kithul palm trees that are no longer used for agriculture. The palm tree is also used in many ways: palm wine is made from the inflorescence and a sweet powder is made from the pulp. For the local elephants, the leaves and the pulp are also a real treat. The palm tree is therefore fully utilized until the end of its life.
Ecological Material: Made from natural, durable kithul wood
Fairly and sustainably manufactured
BEAUTIFUL WOOD GRAIN - The wood is moisture resistant and durable
Can be used universally as a decorative element, e.g. for branches or dried flowers
Reduces plastic in the home
Dimensions: approx. 12 x 7.5 x 7.5 cm
Weight. about 400g
WingGuard.de - Sustainable products for you and me
With WingGuard, you no longer have to guess or hope which products are good for you and your home. All products in our shop are subject to strict standards to be non-toxic, effective, sustainable and cruelty-free. As soon as you have found a product that you like, we will deliver it to your home in a CO2-neutral manner.
Sustainability belongs in the middle of society. We offer our customers the best shopping experience & naturally motivate them to lead a more sustainable lifestyle.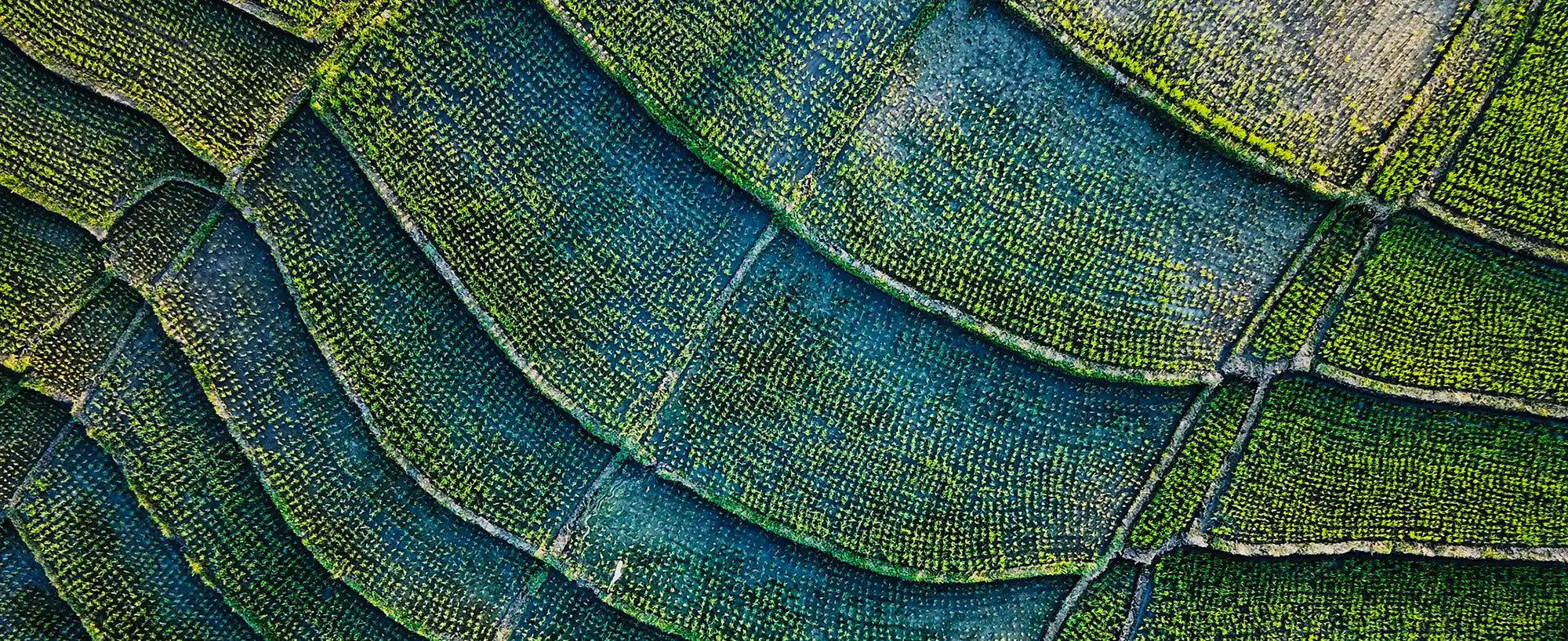 sustainability
As good for you & the planet as it gets
Sustainability is the origin and drive of our actions and thoughts. Therefore all products meet the WingGuard standard. We focus on security, transparency, sustainability and social responsibility. We always look at sustainability holistically. As a company, we are both climate and plastic neutral - across the entire supply chain.