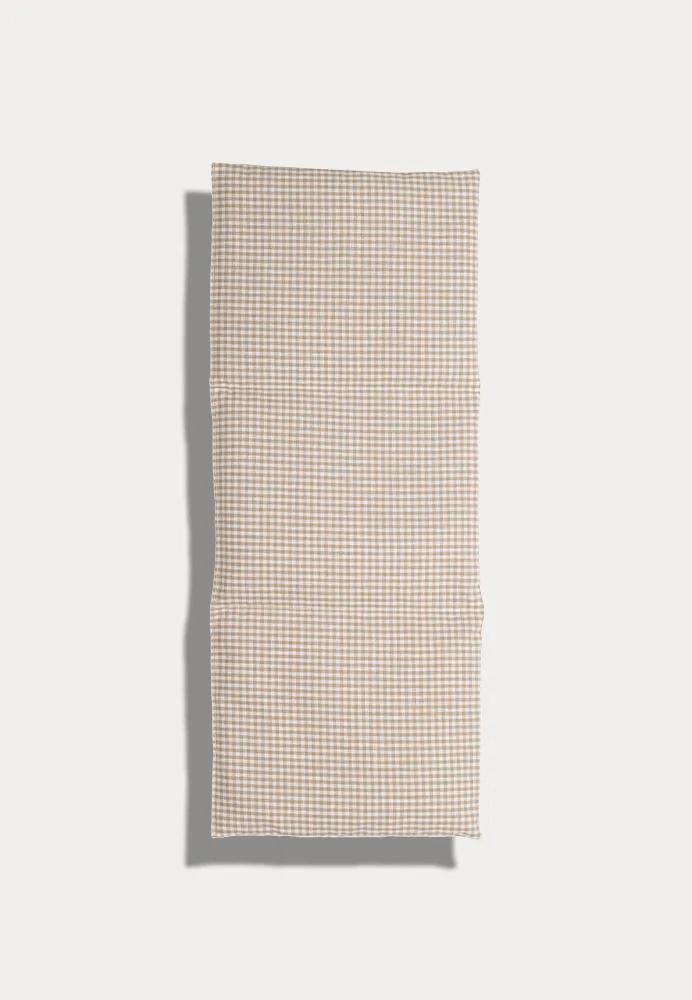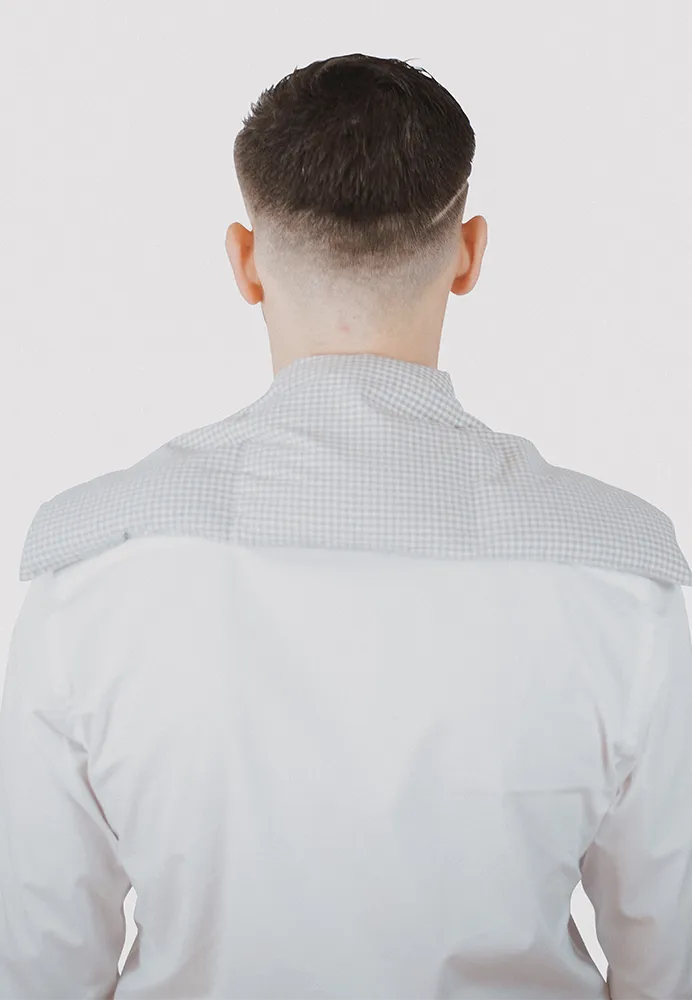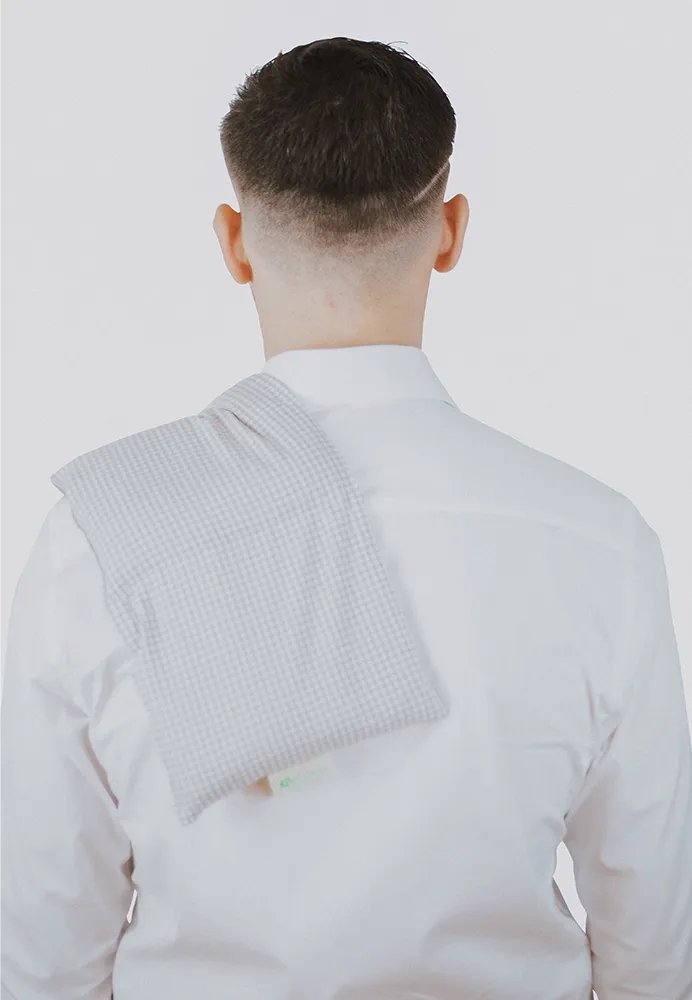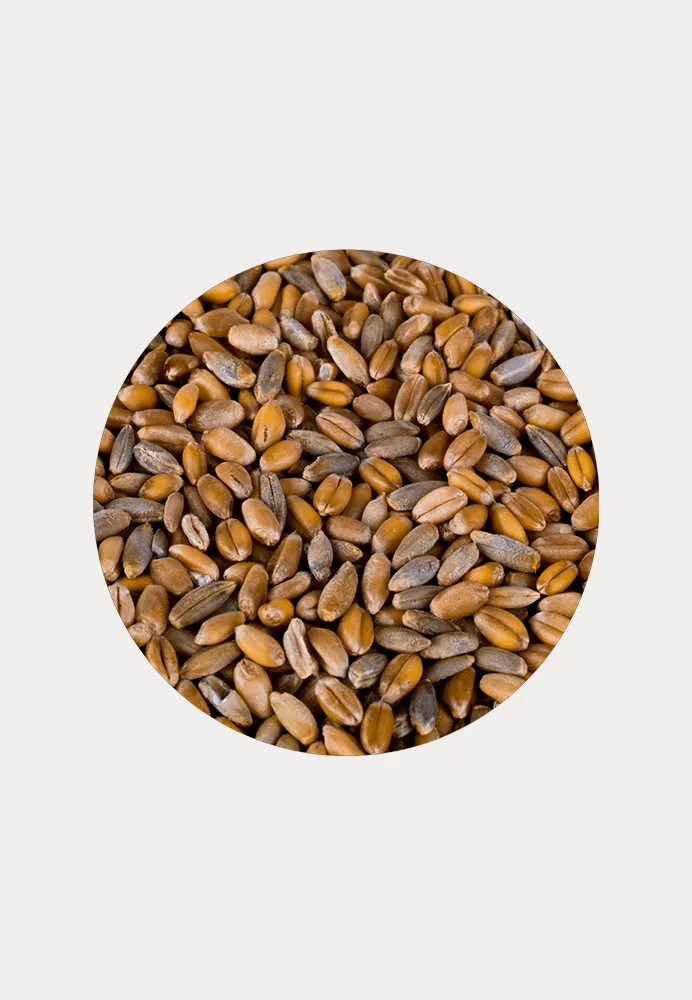 Organic cereal pillow
❤️ Why we love the product
✓Made in Germany
✓ from natural ingredients
✓ made by hand
The Herablind organic grain pillow is a heat or cold pillow that provides soothing, long-lasting heat and can also store cold optimally. Its 3 chambers make it ideal for larger body parts.
Cereal pillows and poultices have long been used as a popular, natural home remedy. You can use the high-quality pillow with organic grain filling as a purely natural alternative instead of a hot-water bottle or a cooling pad.
The cereal pillow is Made in Germany and is handcrafted. The fillers are carefully selected by Herbalind and contain no additives. In addition, as a non-profit inclusion company, Herbalind employs people with and without disabilities.
Size: 50x20cm.
The grain pillow is easy and safe to use. It only takes a few minutes to heat up in the microwave and around 20 minutes in the oven, and you can enjoy the soothing, cozy heat source. When using cold as a cold compress, place in the refrigerator or freezer for at least 45 minutes.
Filling: organic rye and organic wheat grains.
Cover: 100% cotton, not washable.

Safety instructions
Pay attention to the specified heating instructions. Longer times or higher energy outputs can lead to damage (risk of ignition). When using the product on babies or small children, make sure the seams are intact and test the temperature of the pad on the crook of your arm or wrist after it has been heated. Use only under adult supervision.

WingGuard.de - Sustainable products for you and me
With WingGuard, you no longer have to guess or hope which products are good for you and your home. All products in our shop are subject to strict standards to be non-toxic, effective, sustainable and cruelty-free. As soon as you have found a product that you like, we will deliver it to your home in a CO2-neutral manner.
Sustainability belongs in the middle of society. We offer our customers the best shopping experience & naturally motivate them to lead a more sustainable lifestyle.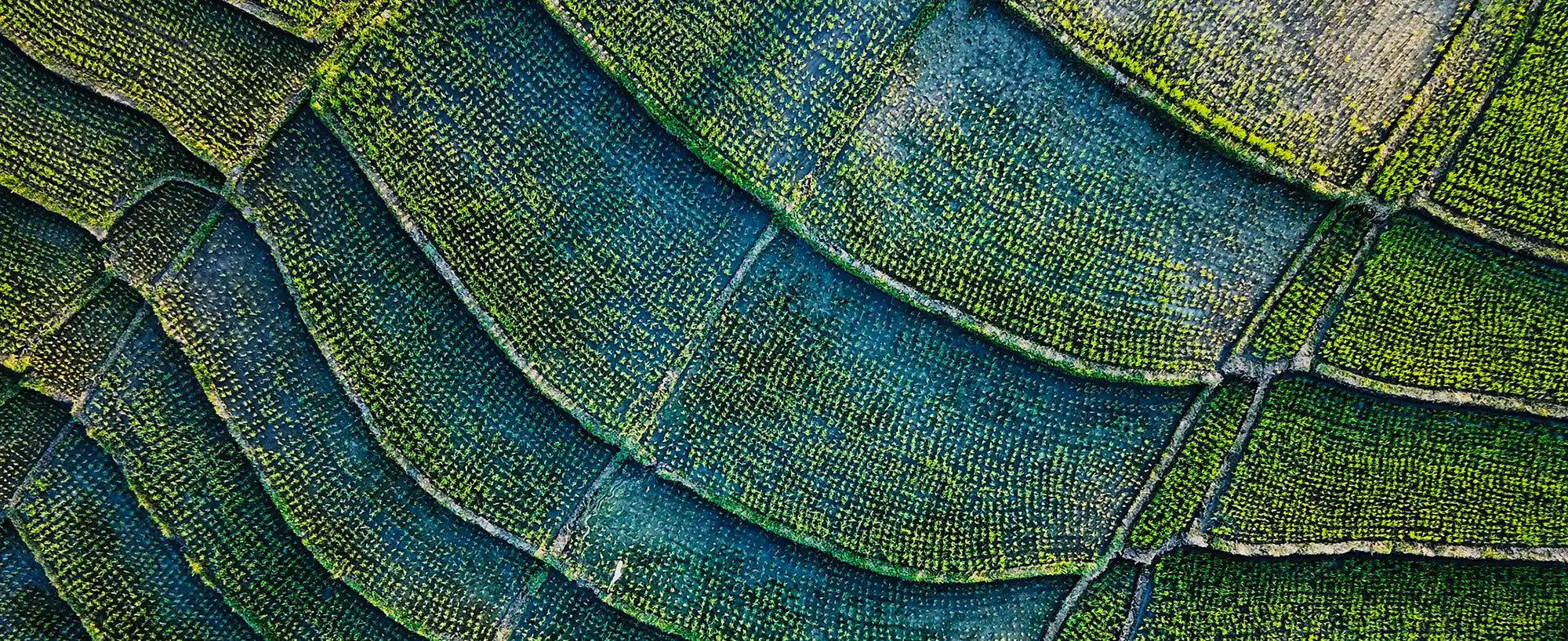 sustainability
As good for you & the planet as it gets
Sustainability is the origin and drive of our actions and thoughts. Therefore all products meet the WingGuard standard. We focus on security, transparency, sustainability and social responsibility. We always look at sustainability holistically. As a company, we are both climate and plastic neutral - across the entire supply chain.