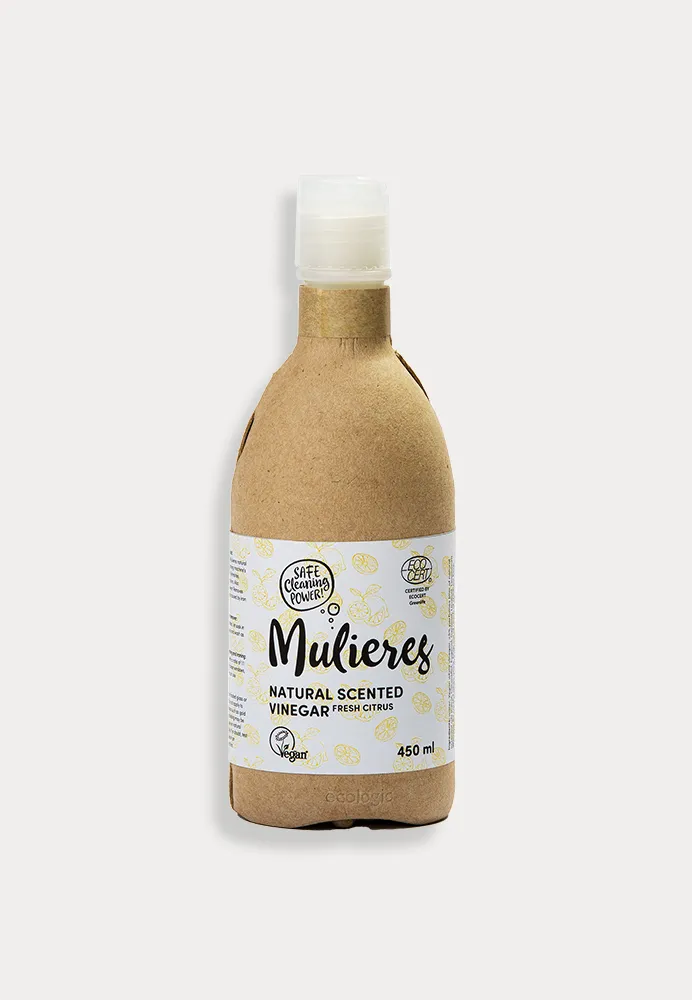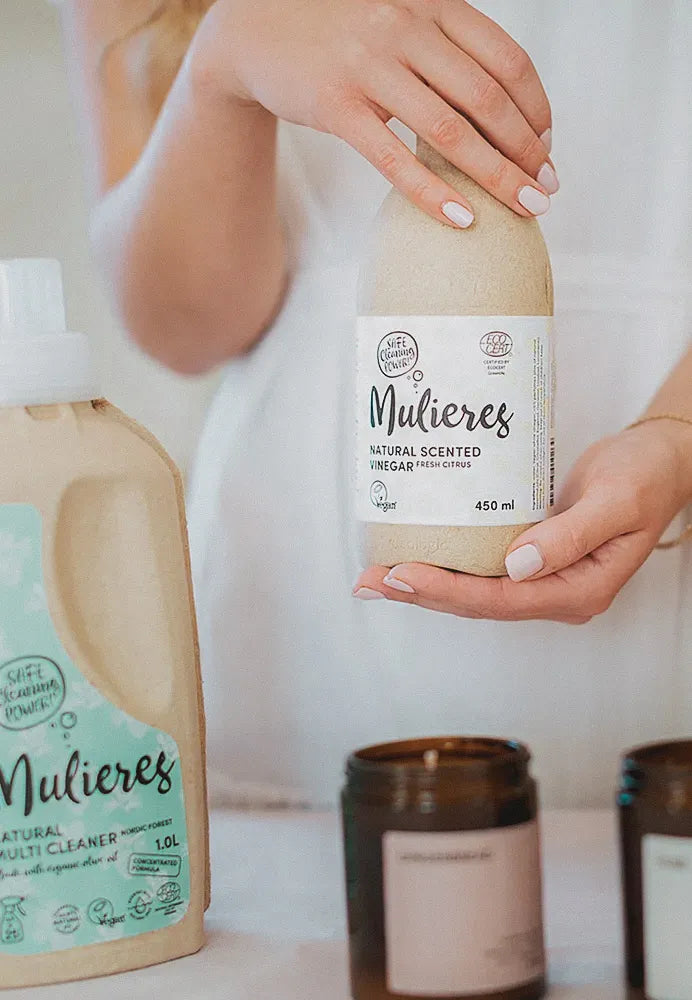 Natural vinegar cleaner with a citrus scent
❤️ Why we love the product
✓ 100% natural ingredients
✓ Vegan
✓ Made in Europe
The natural vinegar-based cleaner with a citrus scent from Mulieres is a real all-rounder: clean your laundry, all types of surfaces and a bit of your conscience. This 100% natural cleaner is so versatile it can also be used to soften laundry, refresh fabrics, iron, remove limescale, wash windows and about a million other things. Not only does it keep laundry clean and fresh, it also helps keep the washing machine in top condition by removing limescale, bacteria and detergent residue.
This vinegar cleaner is processed entirely without bone meal and is one of the few vegan vinegars on the market.
Shake before use!
Makes laundry colors lighter
Removes stains, suitable for soaking clothes before washing
Removes static electricity
Removes detergent residue from laundry
The laundry is soft and wonderfully fresh
Naturally
antiseptic
Removes the yellow tinge in laundry caused by the high iron content of the water
Removes limescale and detergent residues from the washing machine
How to do your laundry:

Pour 3 capfuls of Mulieres Natural Vinegar into the washing machine's rinse aid dispenser. Refreshes, softens and brightens colors. Also suitable for rinsing sportswear!

How to remove stains:

Pour directly onto the stain and soak in water for 30 minutes. Then continue with normal washing.

Application for cleaning and ironing:

Dilute vinegar with water in a 1:1 ratio and pour the resulting solution into a spray bottle. Use it to clean windows, bathrooms and kitchens, or sprinkle on clothes while ironing.
<5% Fragrances (a blend of natural essential oils (citral, citronellol, eugenol, geraniol, linalool, limonene). Also includes water and vegan white vinegar.
Danger!
Do not use frosted or stained glass windows. Do not use on metal covered surfaces e.g. B. with gold-plated taps, since the decorative layer can become detached. Do not use on natural limestone or marble. When in doubt, apply the product to a very small area of ​​fabric or surface first.
WingGuard.de - Sustainable products for you and me
With WingGuard, you no longer have to guess or hope which products are good for you and your home. All products in our shop are subject to strict standards to be non-toxic, effective, sustainable and cruelty-free. As soon as you have found a product that you like, we will deliver it to your home in a CO2-neutral manner.
Sustainability belongs in the middle of society. We offer our customers the best shopping experience & naturally motivate them to lead a more sustainable lifestyle.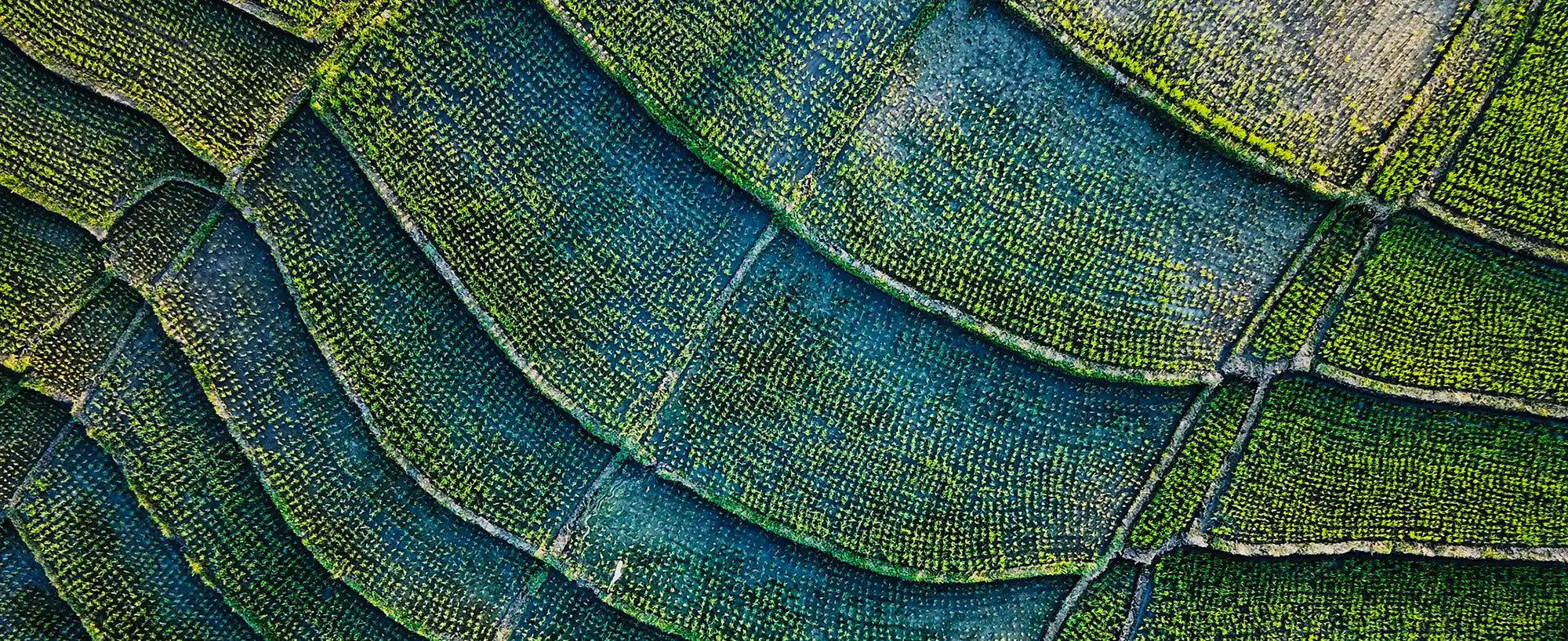 sustainability
As good for you & the planet as it gets
Sustainability is the origin and drive of our actions and thoughts. Therefore all products meet the WingGuard standard. We focus on security, transparency, sustainability and social responsibility. We always look at sustainability holistically. As a company, we are both climate and plastic neutral - across the entire supply chain.