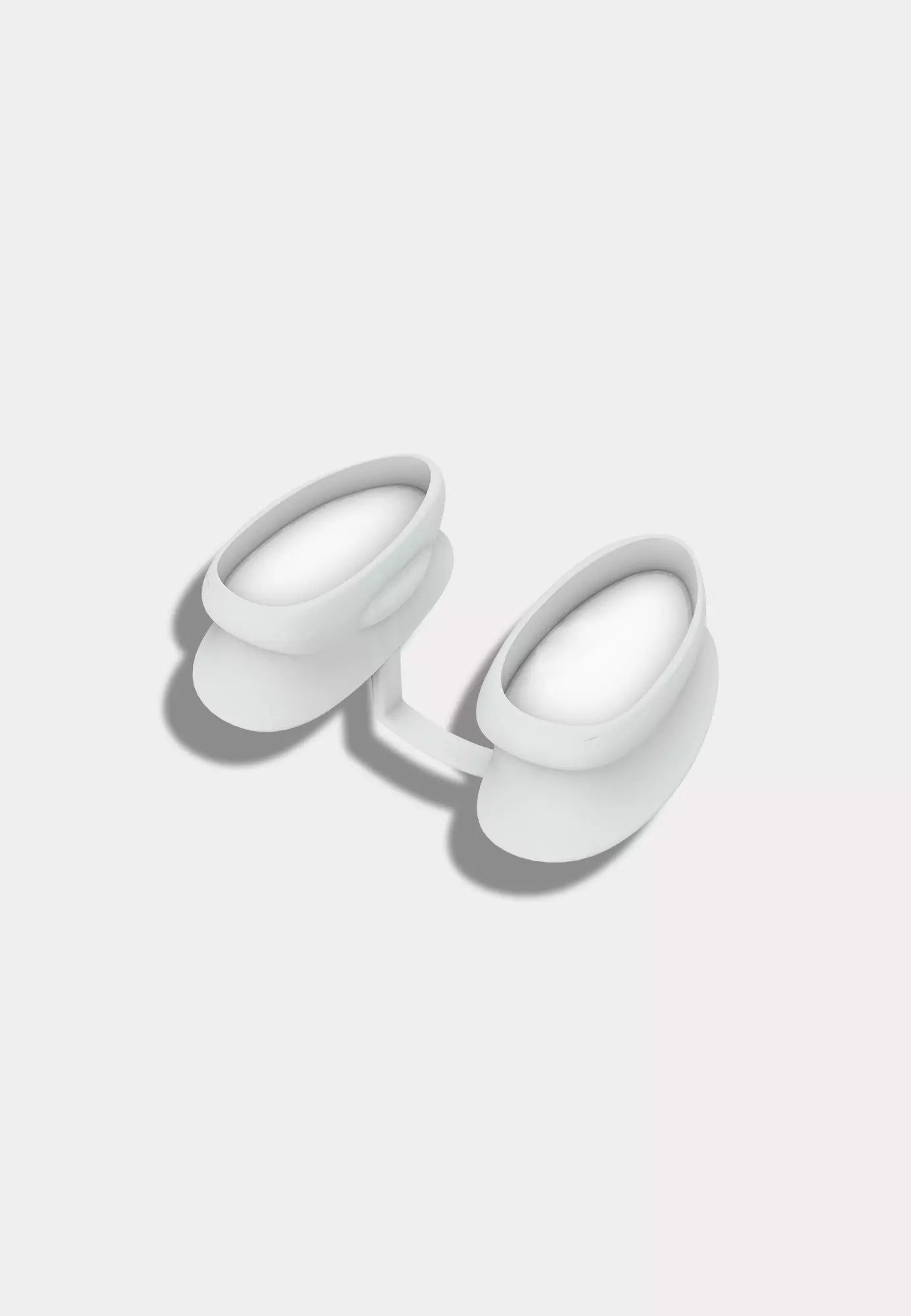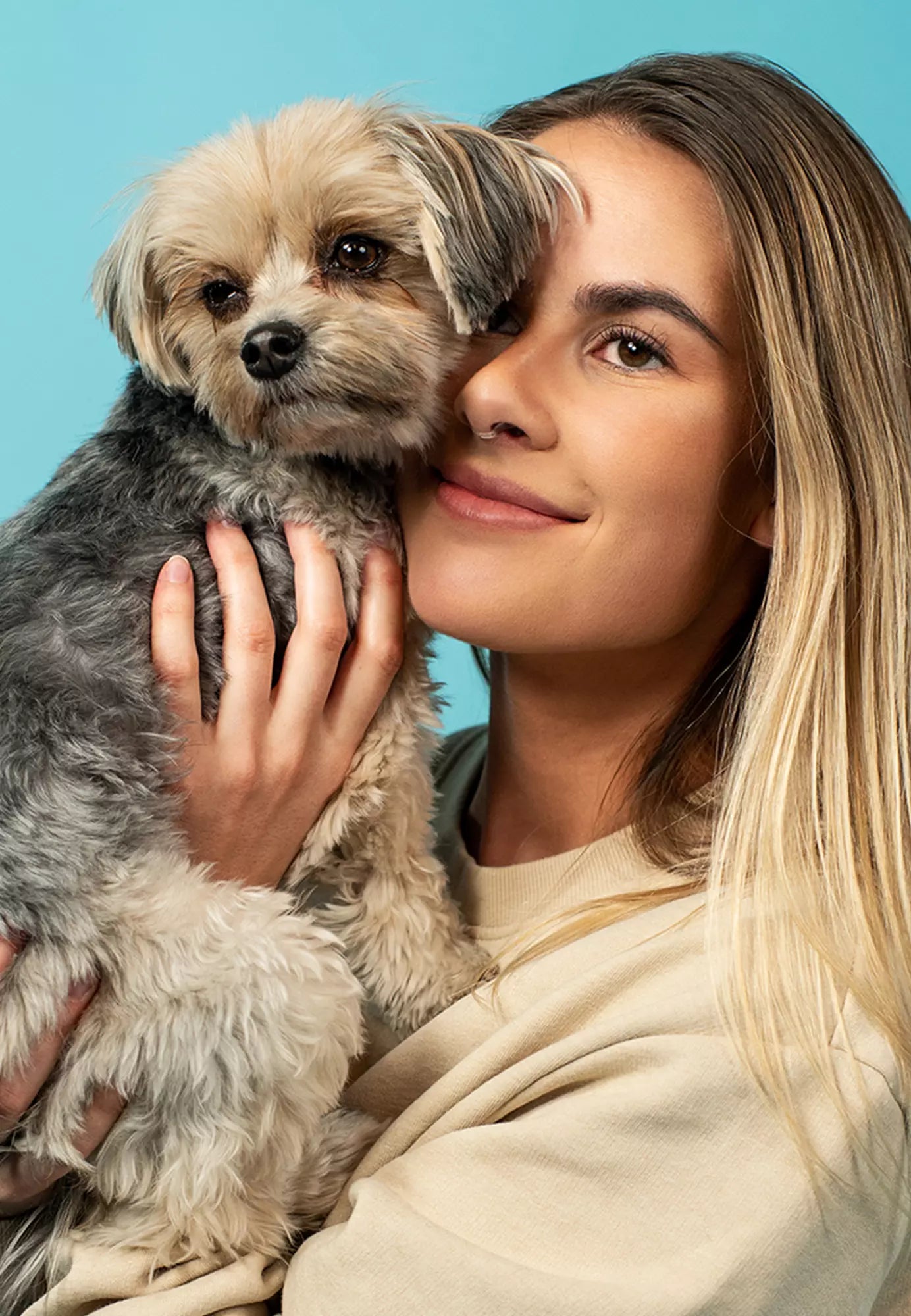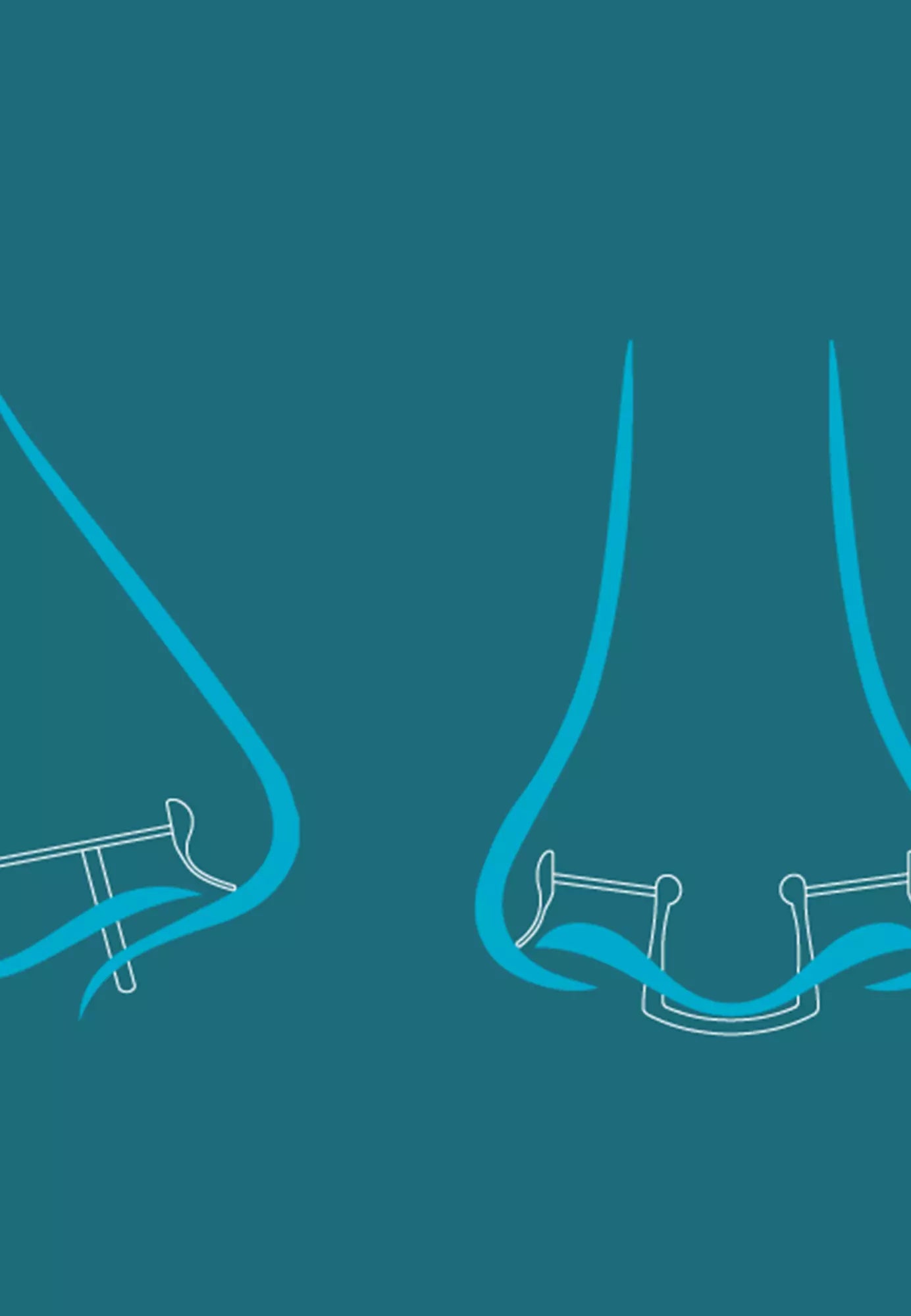 NOSA Allergy Filter (7 pieces)
❤️ Why we love the product
✓ The respiratory flow can flow freely
✓ Comfortable and discreet wearing
✓ Packaging includes 7 NOSA Allergy Filters
The NOSA Allergy Filter is a discreet nasal filter that efficiently filters harmful particles from the air, reducing allergic reactions such as sneezing, nasal congestion, increased nasal secretion and itchy eyes.
• Seals tightly for high effectiveness
• Efficiently filters particles such as pollen, pet dander, dust and mold
• Has an electrostatic filter medium
• Comfortable and discreet wearing
• The respiratory flow can flow freely
• Package includes 7 NOSA Allergy Filters
• Carefully insert into the nostril until the retainer rests against the outside of the nose bridge
• Can be used for up to 8 hours
• For single use
• Discontinue use if irritation or discomfort occurs
• Consume within one month after opening
WingGuard.de - Sustainable products for you and me
With WingGuard, you no longer have to guess or hope which products are good for you and your home. All products in our shop are subject to strict standards to be non-toxic, effective, sustainable and cruelty-free. As soon as you have found a product that you like, we will deliver it to your home in a CO2-neutral manner.
Sustainability belongs in the middle of society. We offer our customers the best shopping experience & naturally motivate them to lead a more sustainable lifestyle.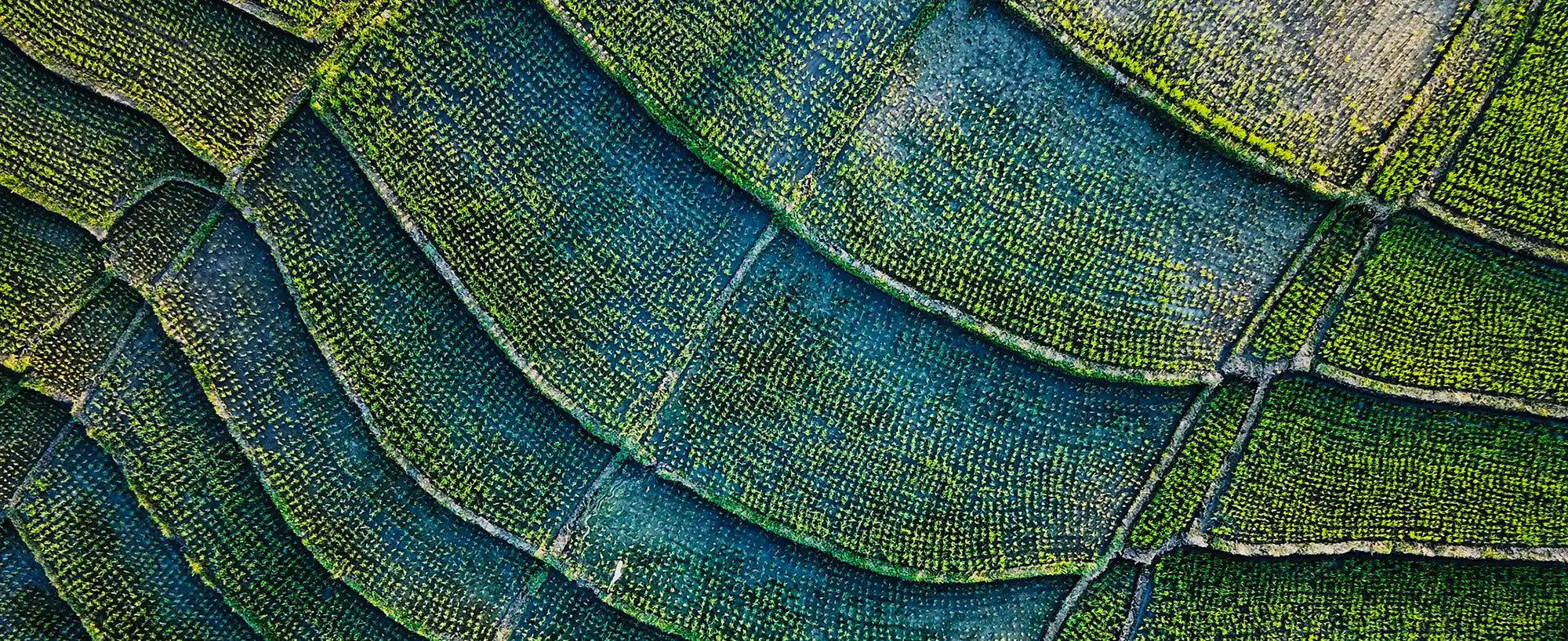 sustainability
As good for you & the planet as it gets
Sustainability is the origin and drive of our actions and thoughts. Therefore all products meet the WingGuard standard. We focus on security, transparency, sustainability and social responsibility. We always look at sustainability holistically. As a company, we are both climate and plastic neutral - across the entire supply chain.