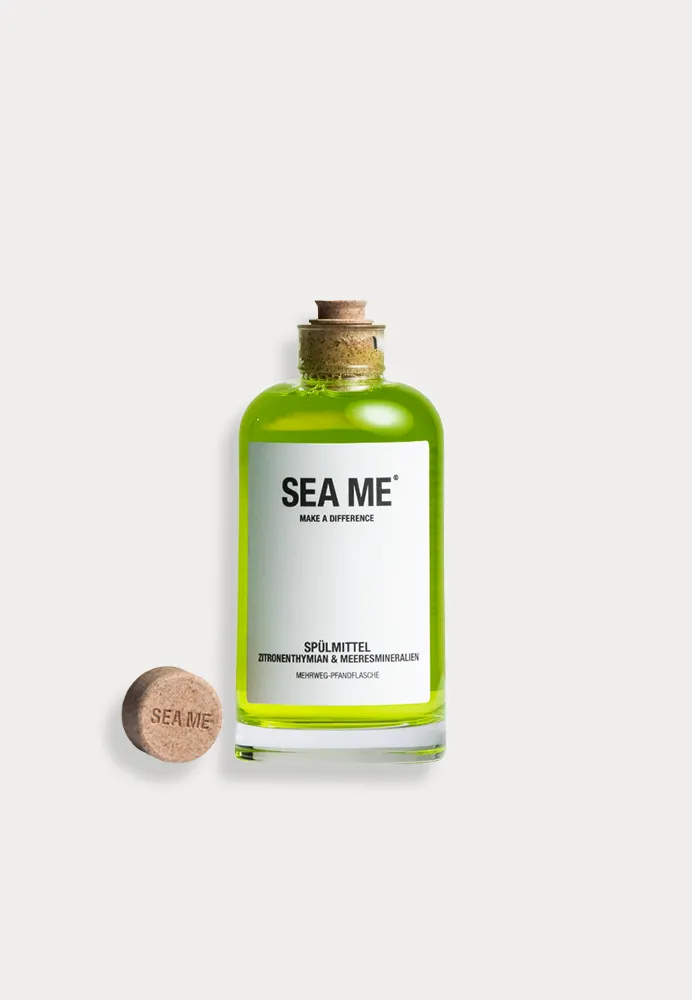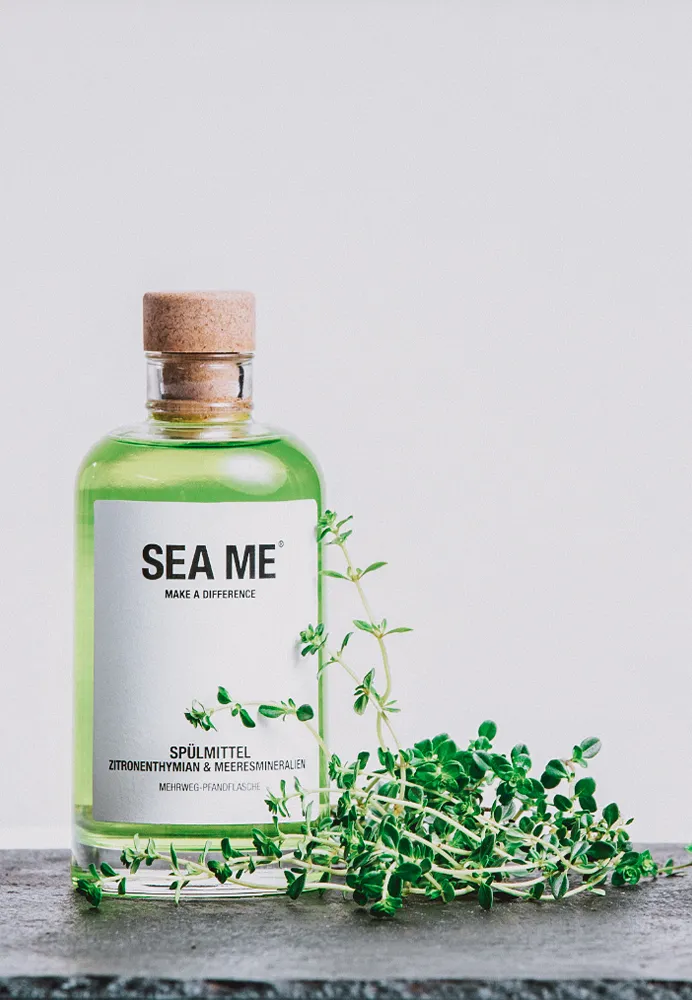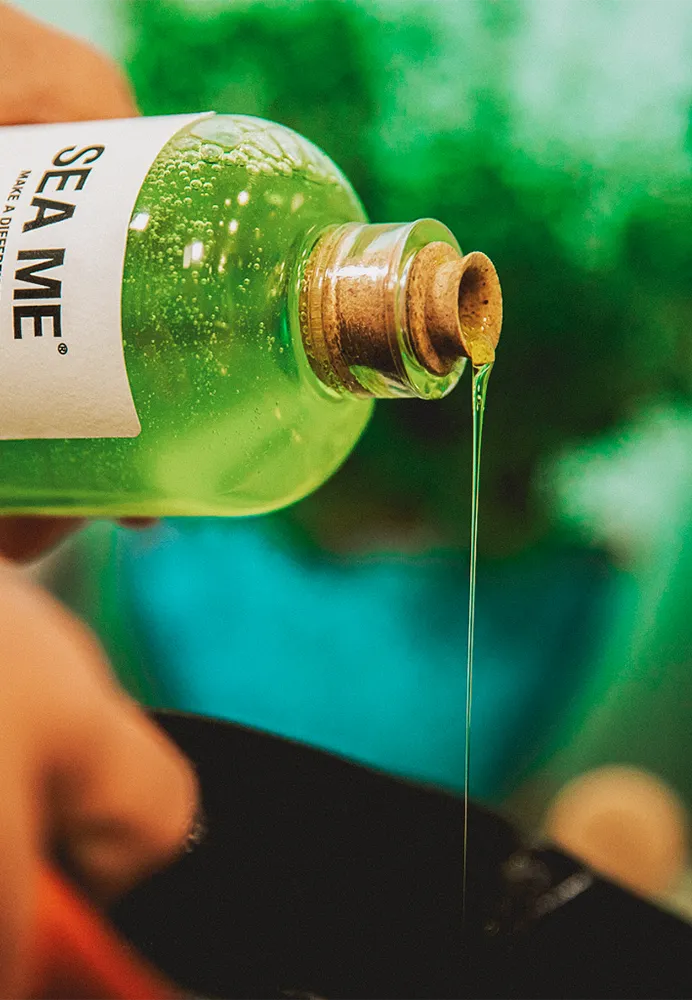 Dishwashing liquid (250 ml)
inklusive 0,50 € Pfand
❤️ Why we love the product
✓ Skin tolerance "very good"
✓ Reusable returnable bottle
✓Made in Germany
No more squeaky-colored plastic in the kitchen! A detergent that cleans dishes highly effectively can also shine visually: The SEA ME® detergent with sea minerals and the fresh scent of lemon thyme powerfully removes grease and dirt, ensures sparkling clean dishes and, in the high-quality designed reusable glass bottle with the effective dosing cap made of ground pieces of natural cork cut a very good figure. The dermatological skin compatibility has been confirmed as "very good".
The first washing-up liquid in a reusable returnable bottle with a dosing cap made from ground pieces of natural cork
Cleans effectively: Powerfully removes grease and dirt
fresh scent of lemon thyme
Dermatological skin compatibility confirmed with "very good".
effective dosing thanks to an innovative closure made from ground pieces of natural cork
Made in Germany
How do I get my deposit back?
The Sea Me products can be sold throughout Germany at Budni and Müller as well as at selected bulk shops, Edeka, REWE and Globus self-service markets. It is best to hand in the glasses together with a pump or cork stopper.
You can use the Sea me reusable guide to find out where you can find drop-off points near you:
Use 5 ml for 5 liters of water for normally to heavily soiled dishes. For lightly soiled dishes, 2-3 ml is sufficient.

When washing, for example, individual cups, a finely dosed drop from the innovative dosing cap is sufficient.

The empty SEA ME bottle is part of zerooo, the reusable system for drugstores. It can be returned to the zerooo reusable cycle together with the dosing cap at deposit machines or cash registers of participating retailers for a deposit of €0.50, as is usual with reusable bottles. Visit the SEA ME reusable guide to find the nearest drop-off point in your area: https://www.sea-me.com/storefinder-mehrwegweiser/
5-15% anionic surfactants, <5% amphoteric surfactants, fragrances (limonene, linalool), sodium benzoate, potassium sorbate, sea minerals.
WingGuard.de - Sustainable products for you and me
With WingGuard, you no longer have to guess or hope which products are good for you and your home. All products in our shop are subject to strict standards to be non-toxic, effective, sustainable and cruelty-free. As soon as you have found a product that you like, we will deliver it to your home in a CO2-neutral manner.
Sustainability belongs in the middle of society. We offer our customers the best shopping experience & naturally motivate them to lead a more sustainable lifestyle.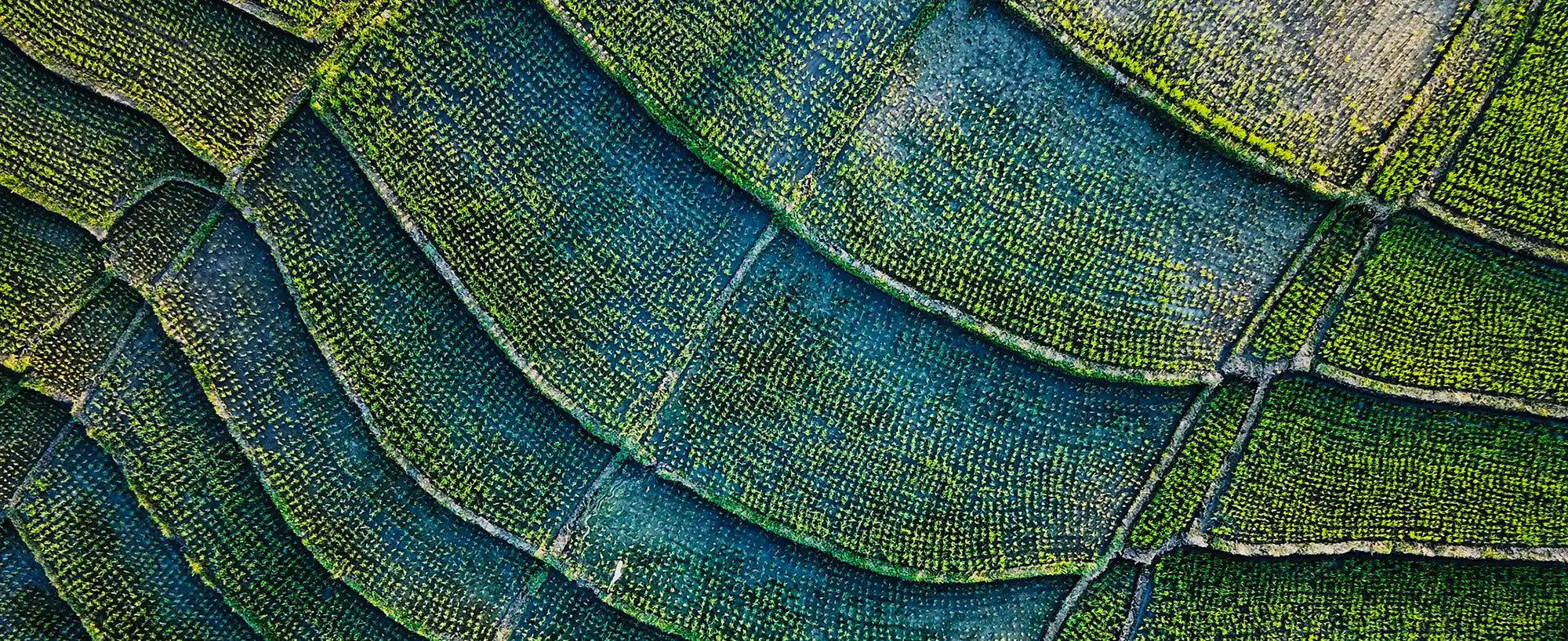 sustainability
As good for you & the planet as it gets
Sustainability is the origin and drive of our actions and thoughts. Therefore all products meet the WingGuard standard. We focus on security, transparency, sustainability and social responsibility. We always look at sustainability holistically. As a company, we are both climate and plastic neutral - across the entire supply chain.