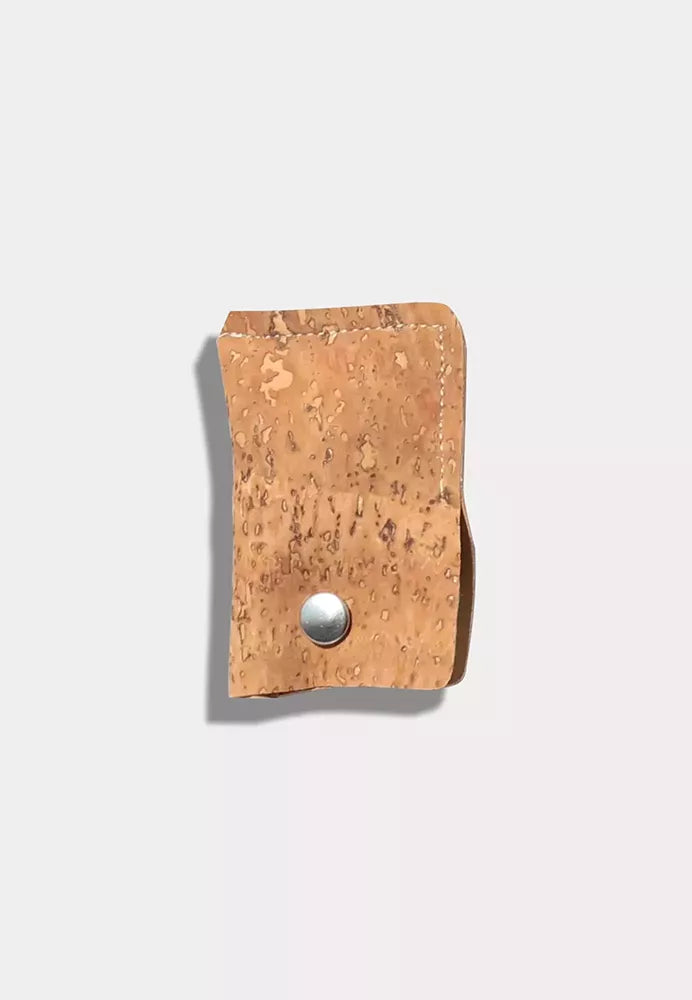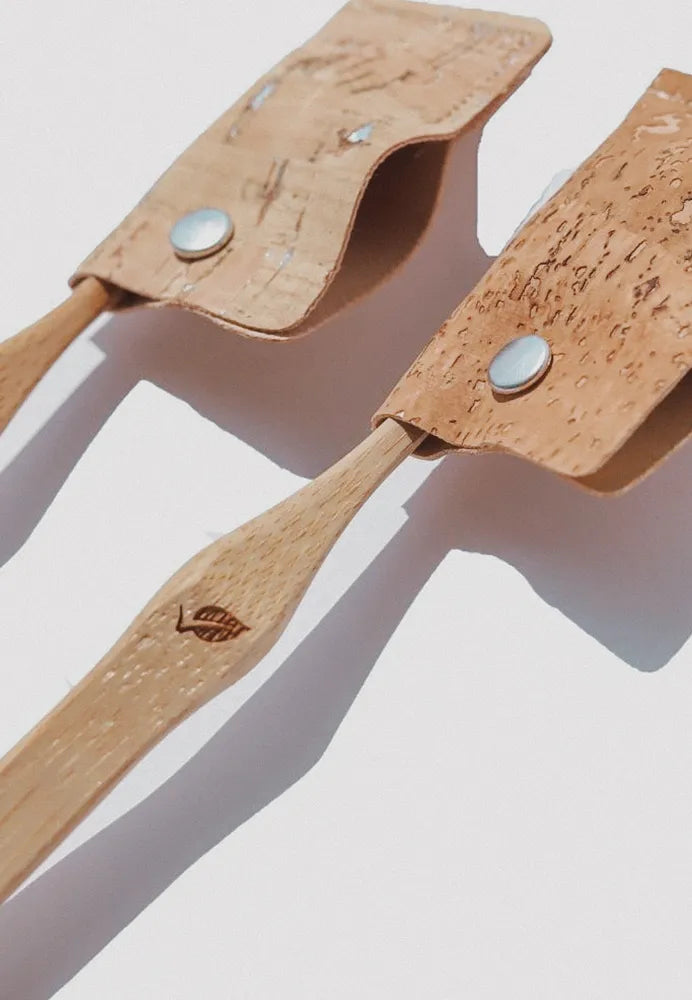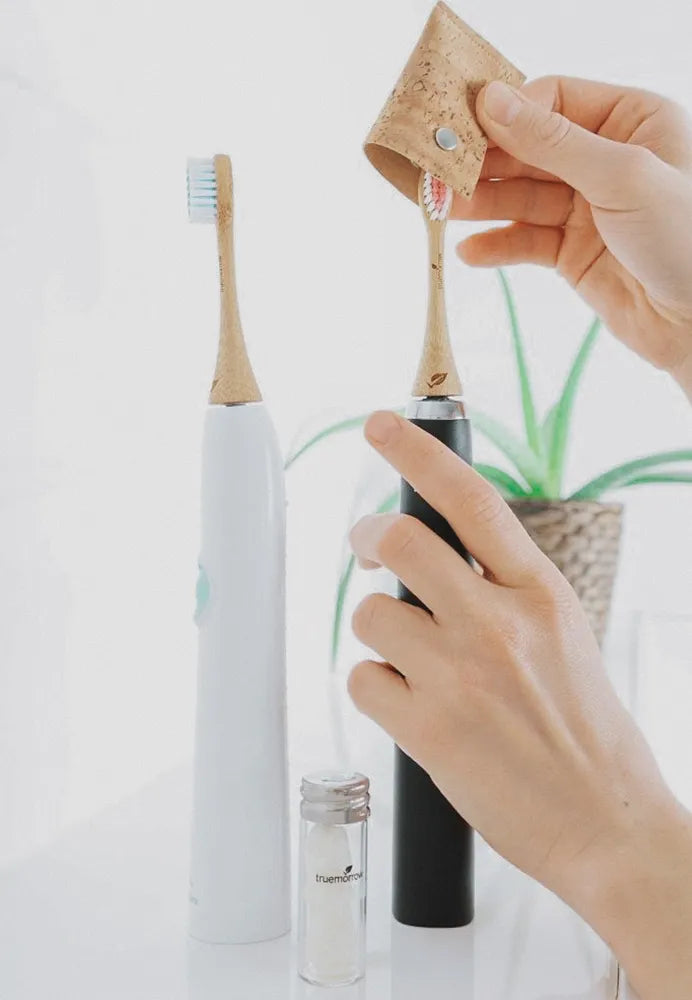 Cork toothbrush cover
❤️ Why we love the product
✓ 100% vegan
✓ Sustainable cultivation
✓ Hand-sewn and packed in Berlin
With the sustainable toothbrush protective cover from truemorrow, you can easily take your toothbrush with you on every trip in the future. Thanks to its water repellency, it protects your toothbrush hygienically and from external influences. The cork fabric resembles soft leather. Not only does it look good with your bamboo toothbrush, but thanks to its integrated metal pressure lock, it also doesn't slip. The durable cork material not only binds a lot of CO2, the cork oak forests also contribute to the protection of species. With every protective toothbrush cover sold, truemorrow plants a tree and makes your planet a little bit better every day.
Dry your toothbrush with a towel or let it air dry well. Then slide the head of the dry toothbrush into the protective cover. Then close the cover with the print head so that your toothbrush cannot slip. The cover encloses the entire toothbrush head so that you can store it hygienically.


Cork fabric does not only consist of cork, i.e. the peeled bark of the cork oak, because it would not be suitable for further processing and use as a flexible, hard-wearing and long-lasting textile. For the production of cork, the high-quality, middle layer of the cork bark is usually first connected to larger panels, which are then cut very thinly and applied to a fabric carrier material. Depending on the application, manufacturer and batch, this carrier material or reverse side, also known as "backing", usually consists of slightly different combinations of cork, PU, ​​PES and/or cotton.


WingGuard.de - Sustainable products for you and me
With WingGuard, you no longer have to guess or hope which products are good for you and your home. All products in our shop are subject to strict standards to be non-toxic, effective, sustainable and cruelty-free. As soon as you have found a product that you like, we will deliver it to your home in a CO2-neutral manner.
Sustainability belongs in the middle of society. We offer our customers the best shopping experience & naturally motivate them to lead a more sustainable lifestyle.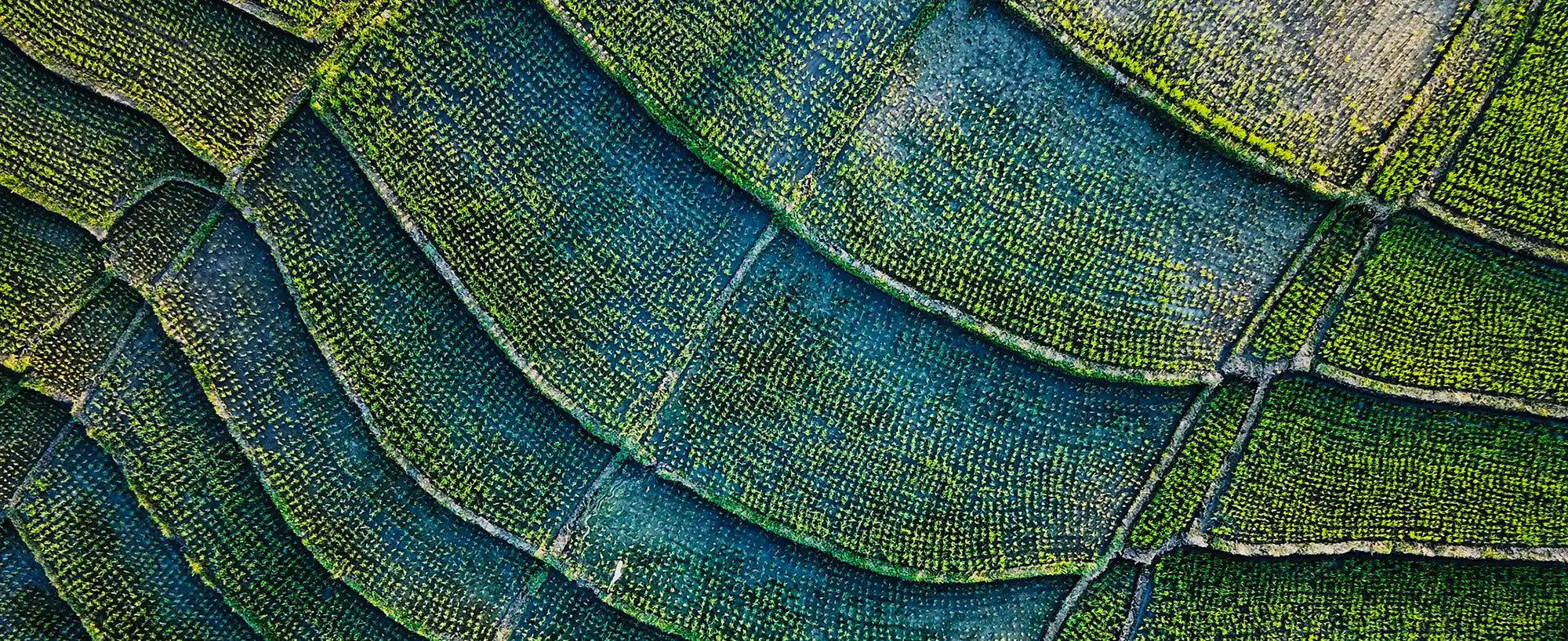 sustainability
As good for you & the planet as it gets
Sustainability is the origin and drive of our actions and thoughts. Therefore all products meet the WingGuard standard. We focus on security, transparency, sustainability and social responsibility. We always look at sustainability holistically. As a company, we are both climate and plastic neutral - across the entire supply chain.