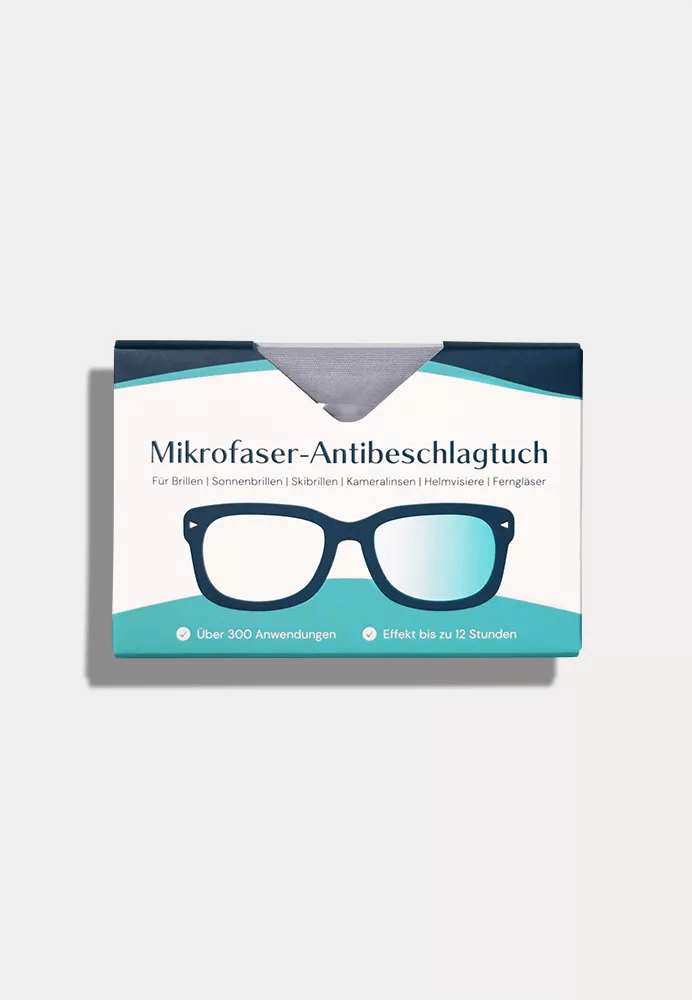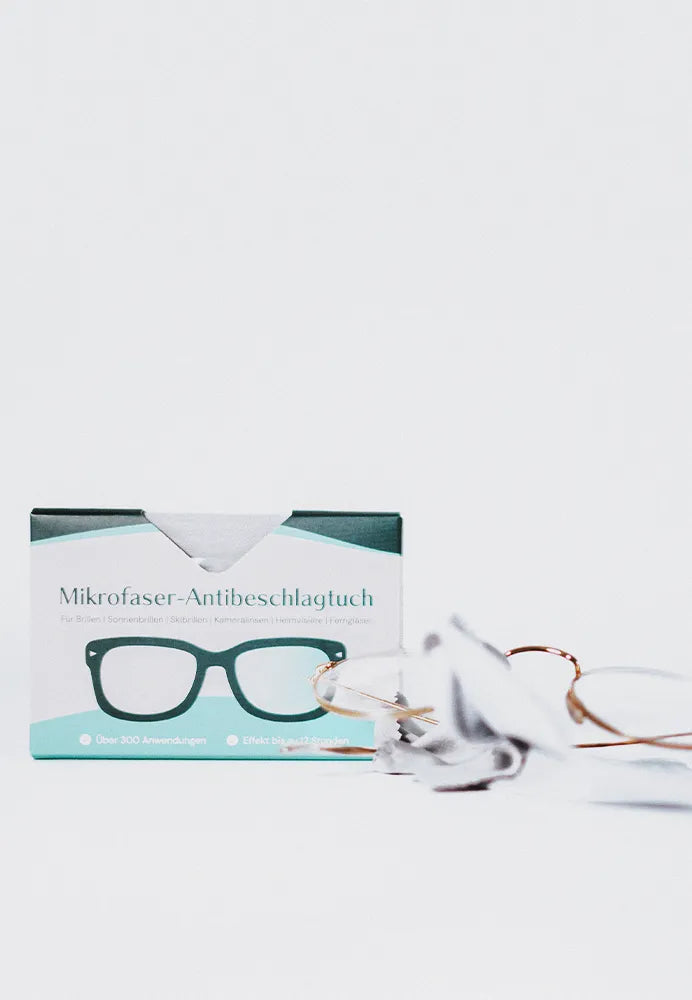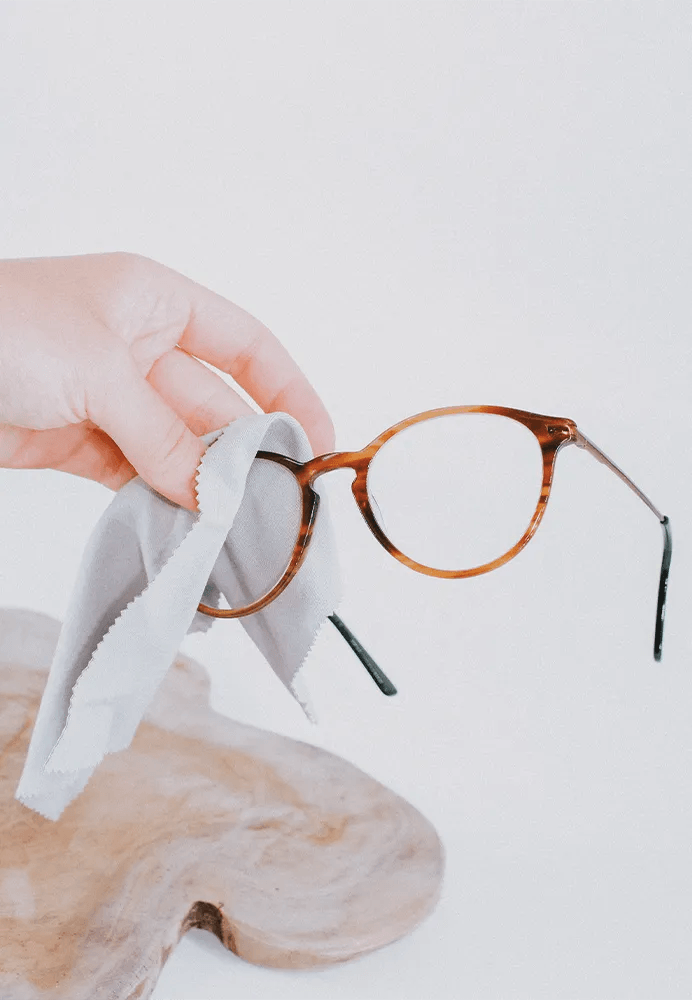 Microfiber anti-fog cloth
❤️ Why we love the product
✓ Reusable 300 times
✓ Particularly gentle
✓ Versatile use
The WingGuard microfiber anti-fog cloth ensures a clear view through your lenses - in any weather! The anti-fog cloth can be reused up to 300 times and keeps your lenses fog-free for up to 12 hours.
• Versatile use - for example for glasses, sunglasses, camera lenses, protective goggles, ski goggles, helmet visors and binoculars.
• Absolutely functional - very useful when changing between warm and cold air and when wearing a mask.
• Particularly gentle - the anti-fog cloth leaves no streaks on the glass when used, is anti-static and lint-free. The soft microfiber material protects your glasses.
• Particularly sustainable - The WingGuard microfiber anti-fog cloth can be reused up to 300 times and the anti-fog effect lasts for up to 12 hours.
• Reach and Ökotex tested and demonstrably free of perfluorinated and polyfluorinated alkyl compounds (PFAS).

The WingGuard microfiber anti-fog cloth should not be washed, otherwise the anti-fog effect will be lost.
1) First remove heavy soiling from your glasses with a household cloth

2) Treat the glasses with the WINGGUARD microfiber anti-fog cloth with light pressure.
Note: You can further improve the anti-fog effect by adding 1-2 drops of water to the dry lens

3) The anti-fog effect can now be checked by gently breathing on the lenses
70% polyester and 30% nylon microfiber
WingGuard.de - Sustainable products for you and me
With WingGuard, you no longer have to guess or hope which products are good for you and your home. All products in our shop are subject to strict standards to be non-toxic, effective, sustainable and cruelty-free. As soon as you have found a product that you like, we will deliver it to your home in a CO2-neutral manner.
Sustainability belongs in the middle of society. We offer our customers the best shopping experience & naturally motivate them to lead a more sustainable lifestyle.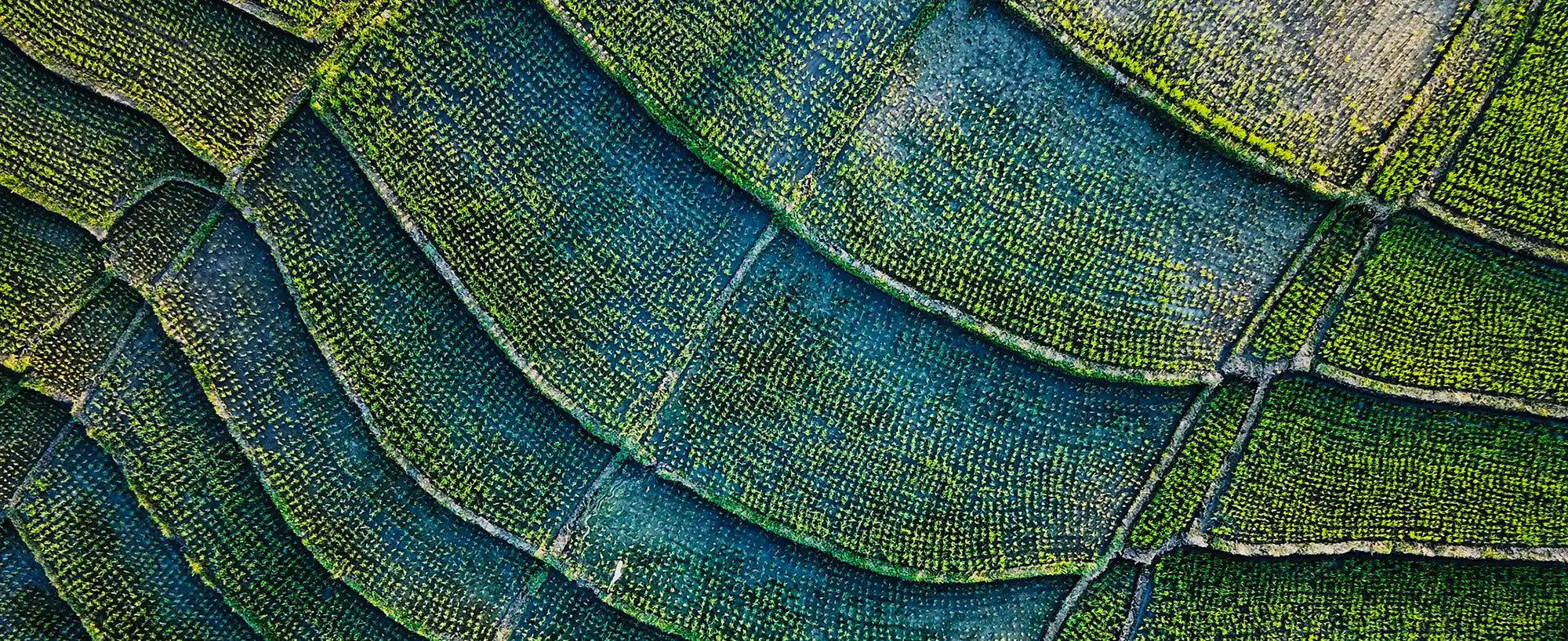 sustainability
As good for you & the planet as it gets
Sustainability is the origin and drive of our actions and thoughts. Therefore all products meet the WingGuard standard. We focus on security, transparency, sustainability and social responsibility. We always look at sustainability holistically. As a company, we are both climate and plastic neutral - across the entire supply chain.