...because sweets only make you happy for a short time.
Try something new for the upcoming Advent season. The WingGuard DIY advent calendar makes your loved ones and our environment happy in the long term. 24 bags to fill yourself, 3 sustainable Advent specials and a 15% discount. Grab a limited set now. Only while stocks last.
And this is how it works: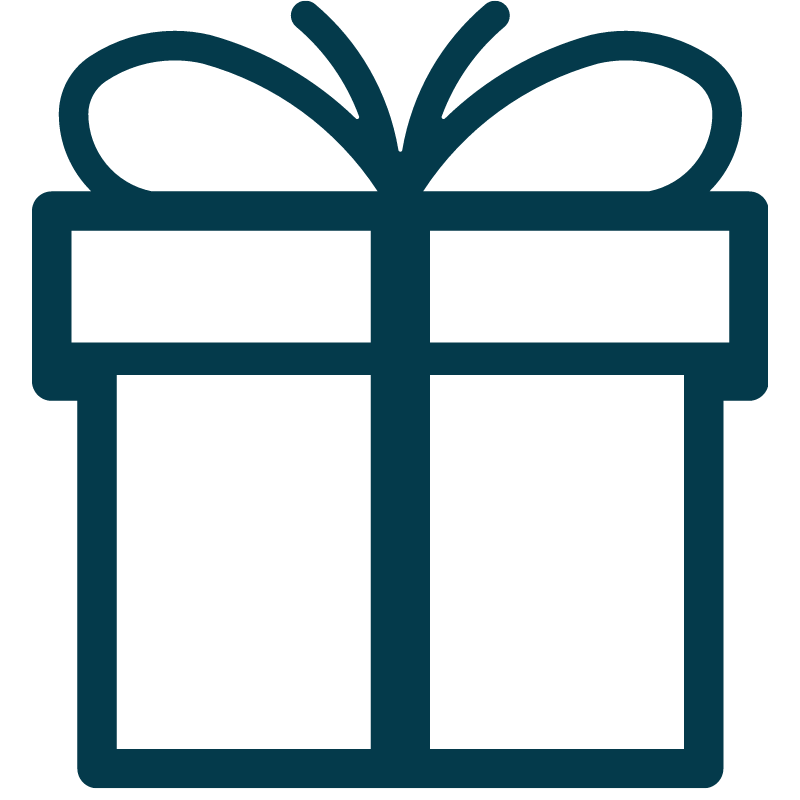 Choose your sustainable Advent special set.
You have the choice between a sustainable beauty set, a home set and an all-rounder set. All sets are 15% off and include free sachets.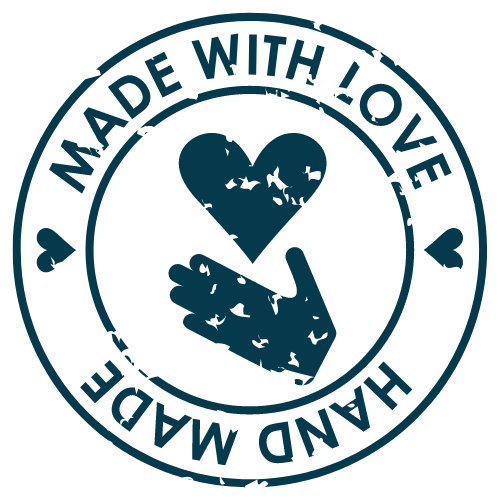 Design your own bags.
You can let your creativity run free and design and fill the calendar bags personally
Are you missing more gift ideas?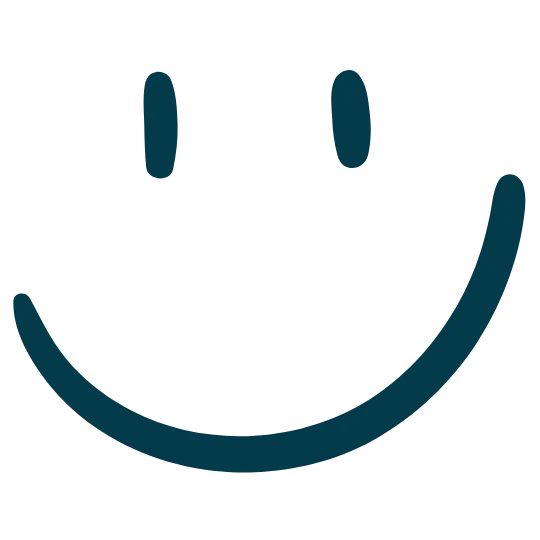 Experience a long-term joy.
With our sustainable gift ideas you make your loved ones and our environment happy in the long term.
Save 15% with our advent calendar sets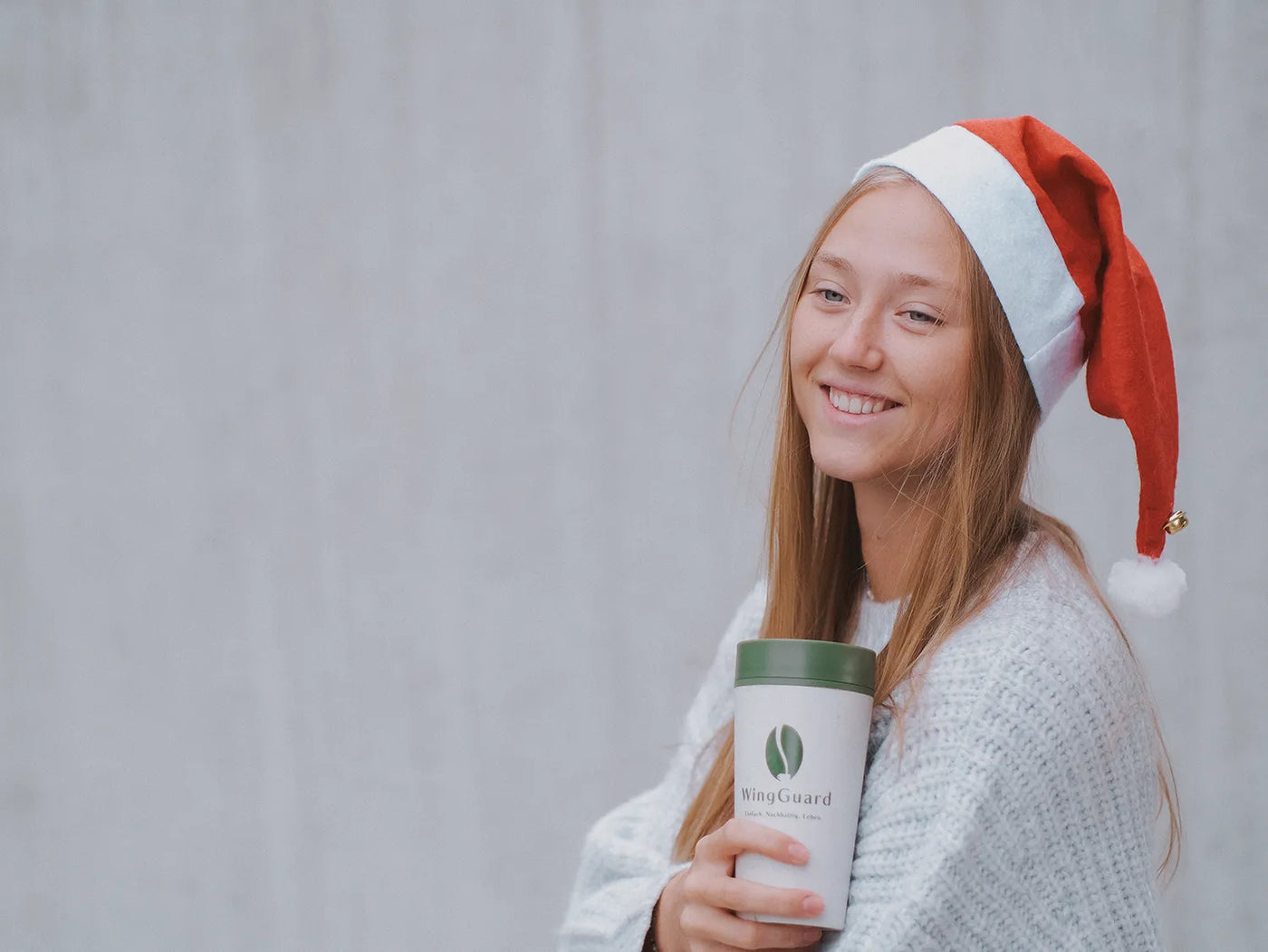 Why a DIY advent calendar?
We don't want to focus on consumption here, because it's all about enjoyment. Make yourself or your loved ones 24 small joys.
We have a few sustainable ideas for you for the filling: Choose an Advent special from WingGuard and save 15%.
Need more ideas? How about fairly produced sweets, nice compliments, vouchers, homemade biscuits, a snapshot from your last vacation or a QR code for your favorite playlist.