Make a decisive contribution to making the world more sustainable.
Step by step towards a better future
Since 2016 we have been stirring up the market with our innovative products and helping people to consume and live smarter and more sustainably. In doing so, we compensate and neutralize CO2 and plastic and manage to act holistically and sustainably with our products and logistics processes.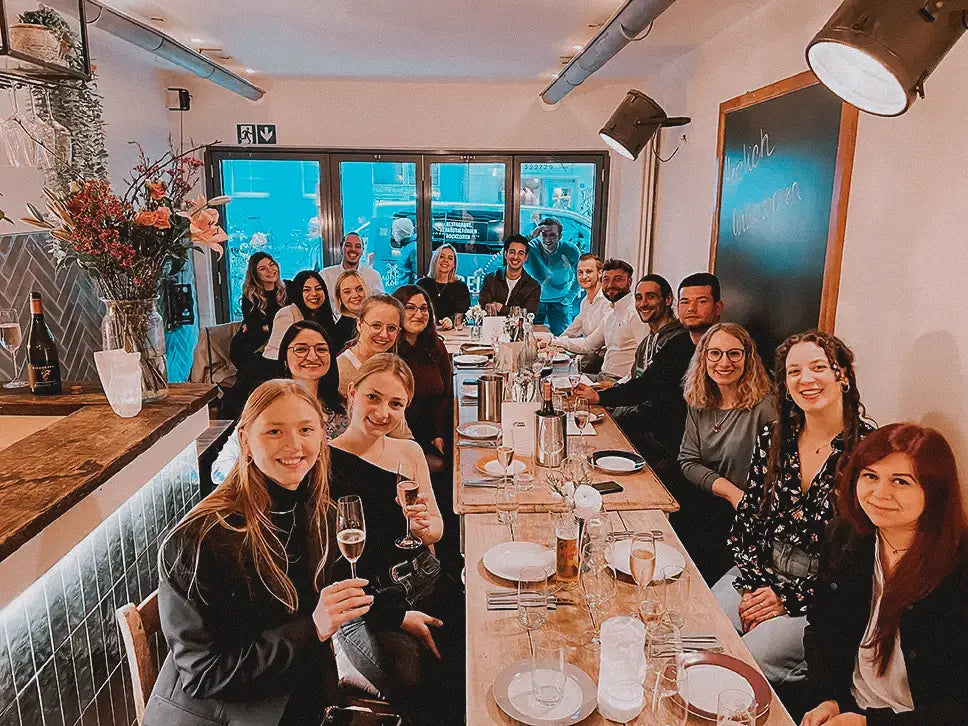 Creating sustainability together
We, meanwhile a colorful team of 25 sustainable minds, could not be more different, but we still have one thing in common: the goal of bringing sustainability into the center of society. We live our mission and strive to get a little better every day.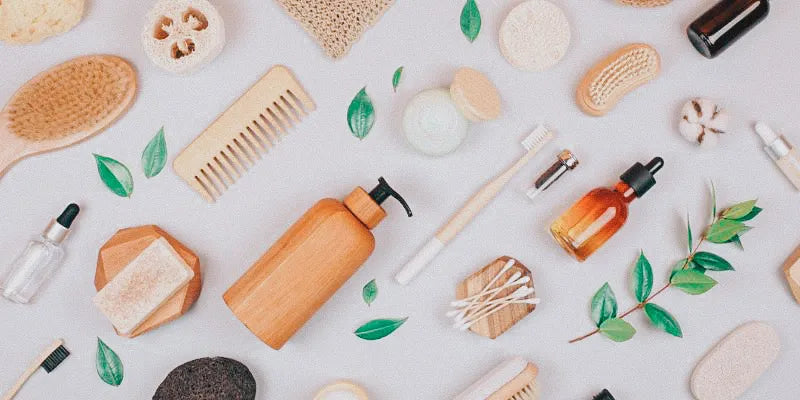 Holistic sustainable
WingGuard is the only holistically sustainable online shop for household and personal care products. Well-known branded products as well as exclusive & smart own products are delivered comfortably & completely climate-neutral to our customers' homes.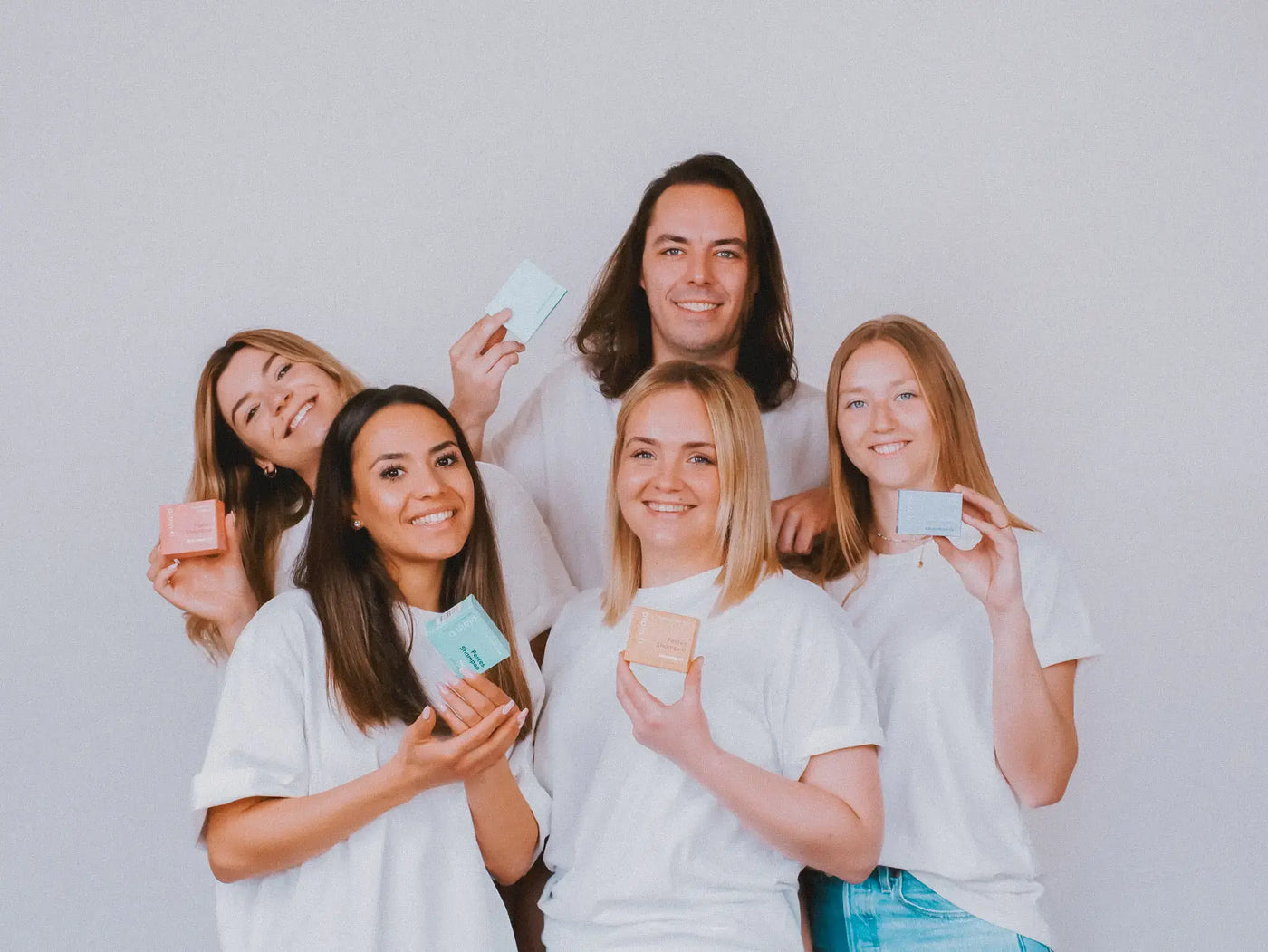 All-round sustainable lifestyle
We offer our customers the best shopping experience & naturally motivate them to lead a more sustainable lifestyle.
If you want to start at a fast-growing and sustainable e-commerce & retail start-up, help control the development and learn from it, you've come to the right place!
We are looking forward to your application!
Just send us an email with your CV and the position you are interested in!
We'll get back to you as soon as we can!
Vacancies
Start your journey with us now!
Tasks:
Marketplace Management:
- Support in the connection of new marketplaces and strategic further development of marketplaces with the aim of increasing sales. Continuous evaluation and consideration of the performance including competition evaluation. Control of advertising measures on marketplaces
Retail Management:
- You build a relationship of trust with existing customers in the retail and B2B sector and keep them informed about new developments. You win new customers for various product areas and build up new long-term customer relationships.
Category Management:
- You are responsible for the planning and coordination of goods movements and monitor the logistical processes and implement appropriate countermeasures in the event of deviations. headquarters
Interface:
-You are the central contact for suppliers, customers and logistics service providers. You are responsible for looking after our major customers and taking care of contacts in retail and existing customers.
Strategy:
-You develop your own strategies based on market analyzes for greater customer satisfaction, bring in your ideas for the further development of our product and service portfolio and are directly involved in the implementation.
daily business:
- Support in day-to-day business
qualification
- You have completed your studies, ideally with a focus on economics, or a commercial apprenticeship with several years of professional experience
- You ideally have initial experience in account management/logisticsYou are a communicative and resilient personality with problem-solving skills and a goal-oriented way of working
- You are a communicative and resilient personality with problem-solving skills and a goal-oriented way of working
- Your strengths include self-motivation, discipline, the ability to work in a team and initiative
- You are not bothered by taking on other tasks from time to time and believe that interdisciplinary work increases efficiency
- You are self-confident, have strong communication skills and appear confident
- Your open and personable nature makes it easy for you to make new contacts and maintain your network
- Very good knowledge of spoken and written German and not afraid to communicate in English
- You have a high affinity for logistics and customer management. A wealth of ideas and creativity round off your profile
benefits
- A motivated, dynamic team that is always at your side if you have any questions
- A creative atmosphere characterized by team spirit and openness "hands-on" mentality & flat hierarchies
- Early responsibility for your own areas & the freedom to actively participate
- Many opportunities to grow personally in a rapidly growing company
- A family atmosphere in a representative office with lots of great, motivated people
- A fridge full of delicious drinksFine coffee, as much as you want
Tasks
- Handling customer inquiries via phone, email and chat
- Customer support and complaints processing
- Provide information about invoice requests, products and prices.
- Documentation of concerns in the database
- Support in day-to-day business
qualification
- You are a studentIdeal working hours daily from 9 a.m. to 1 p.m. (8 p.m. week)
- You have a high affinity for customer support & communication
- You are internet savvy, quick on the computer and like to think outside the box
- Excel, Powerpoint and Word are no strangers to you
- Very good knowledge of spoken and written German
- Ingenuity and creativity
Simply send an email with your CV and the position you are interested in to: info@luoro.de