Our fall deal:
Up to 75% discount on masks.
Paper for your dental care
Try paper!
Exclusive own brands and top brands
Sustainability in one place.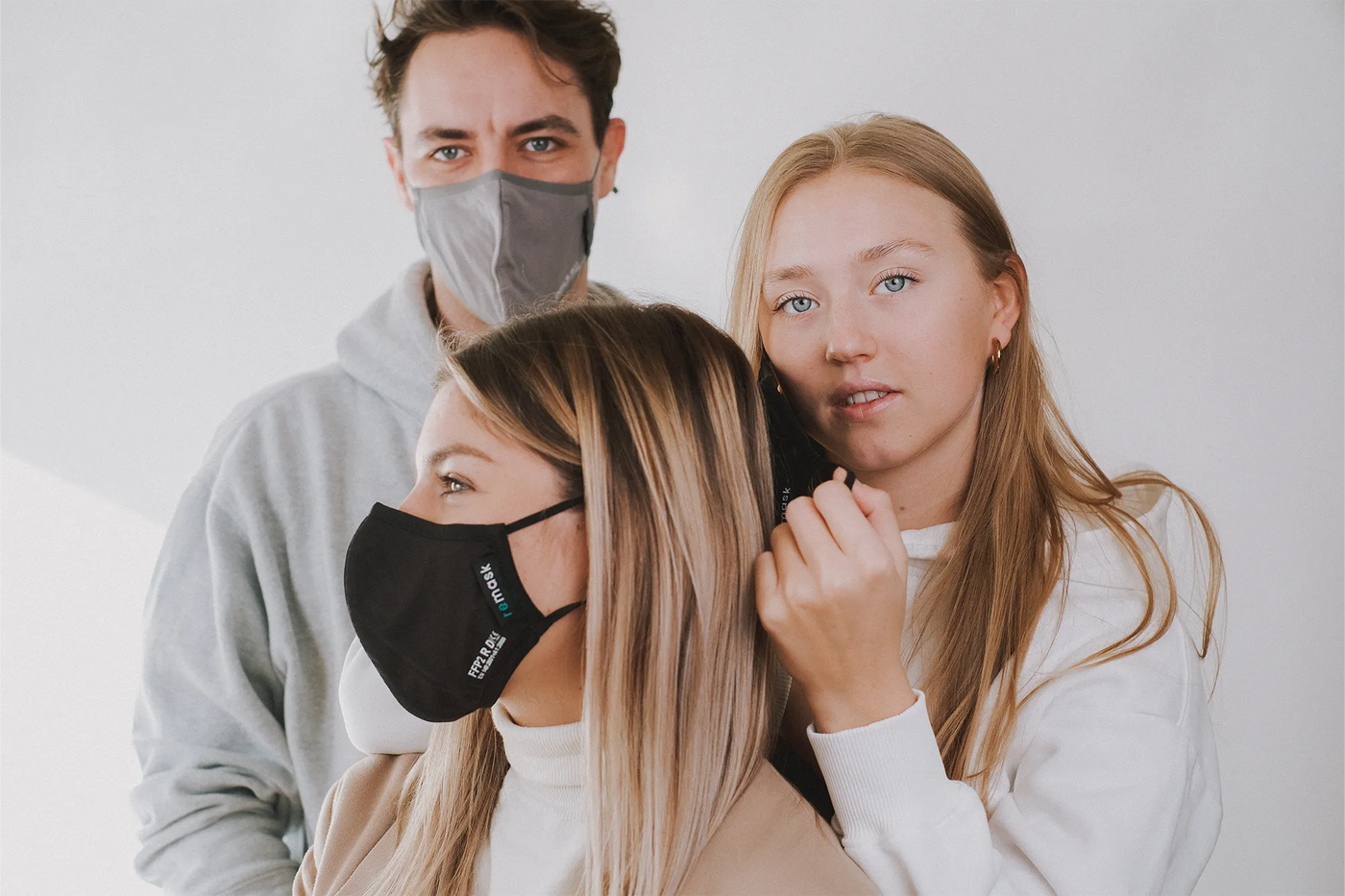 from kitchen to bathroom
Clever solutions for your everyday life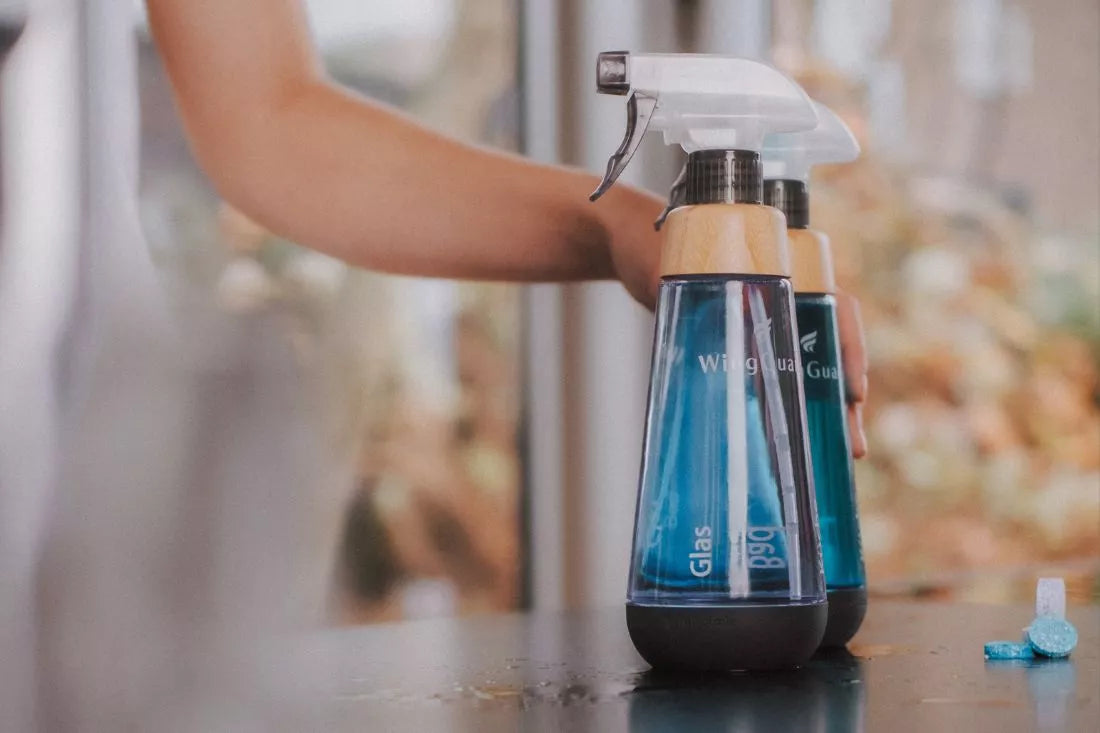 WingGuard Home
Small tab. Big impact.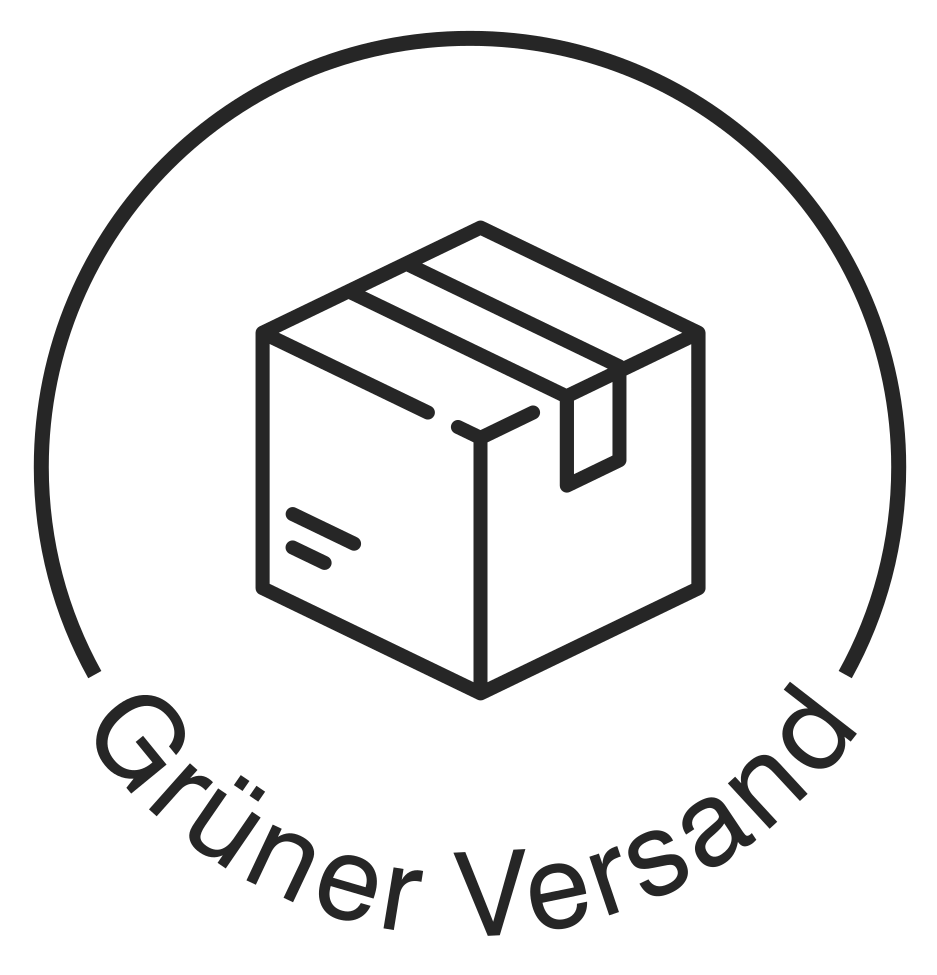 We ship our packages with DHL GoGreen. Usually you will receive your delivery in 1-2 working days.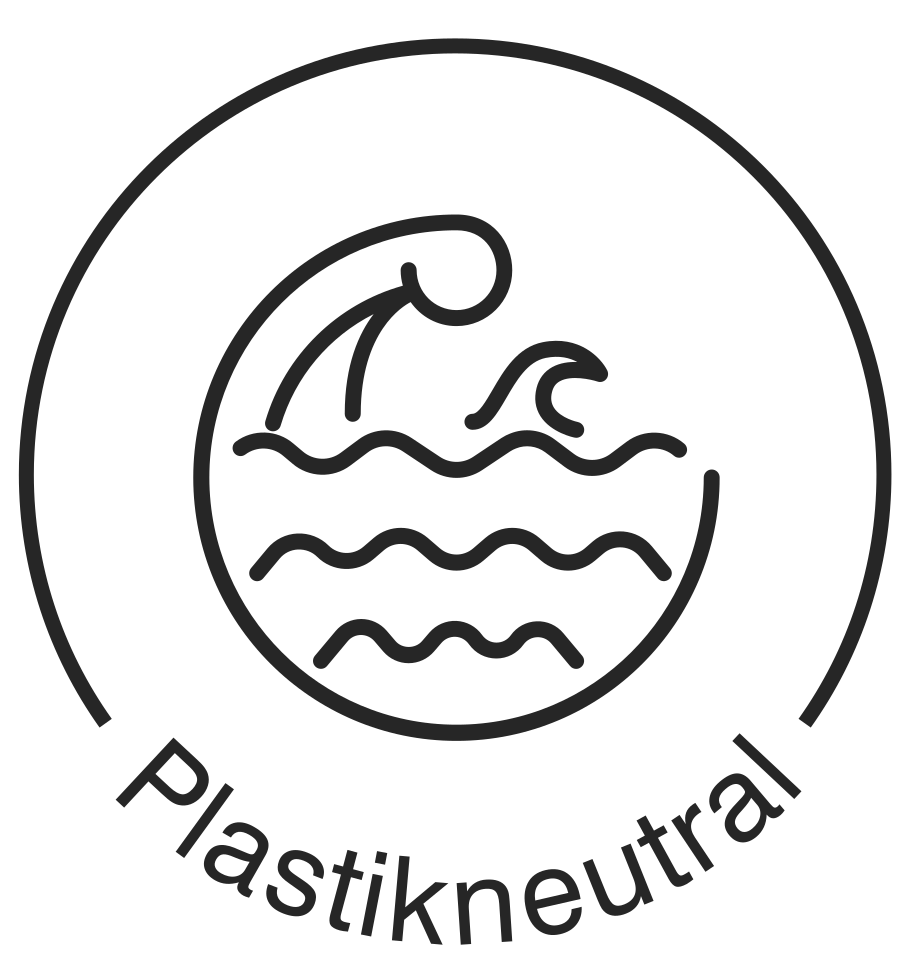 We collect and recycle plastic from our oceans, offsetting our consumption.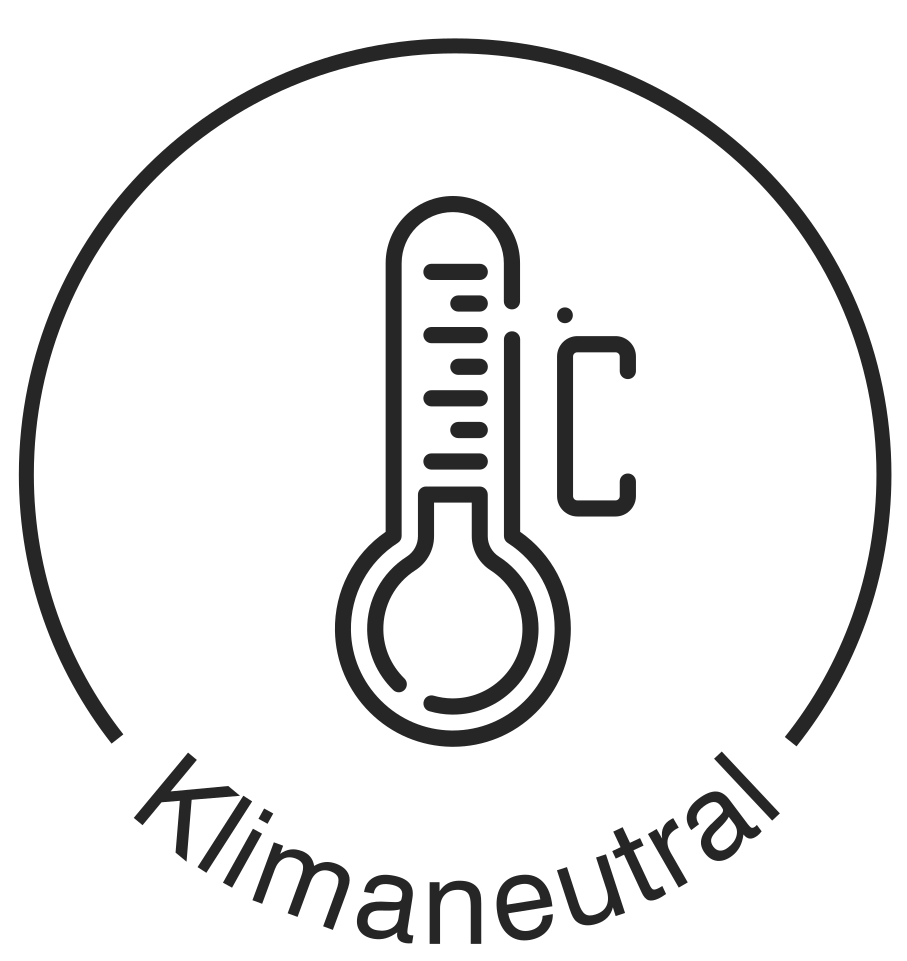 We have been climate neutral since 2020 and are committed to being "Leaders for Climate Action".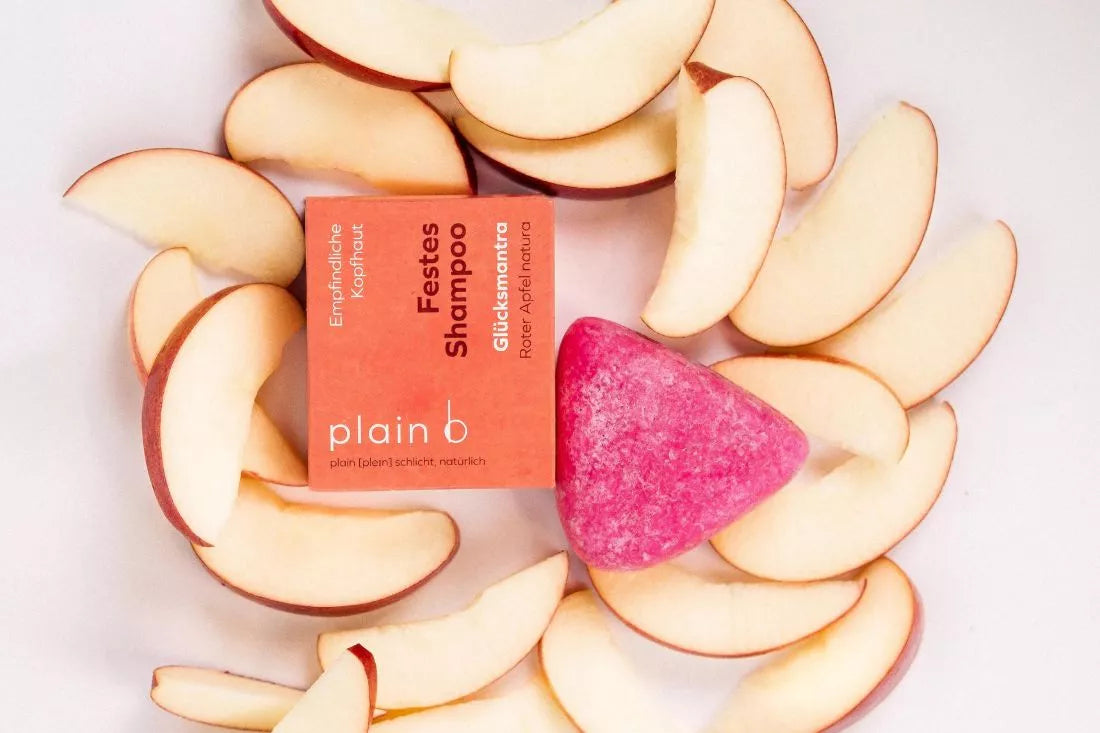 plain b beauty
Gentle care for your skin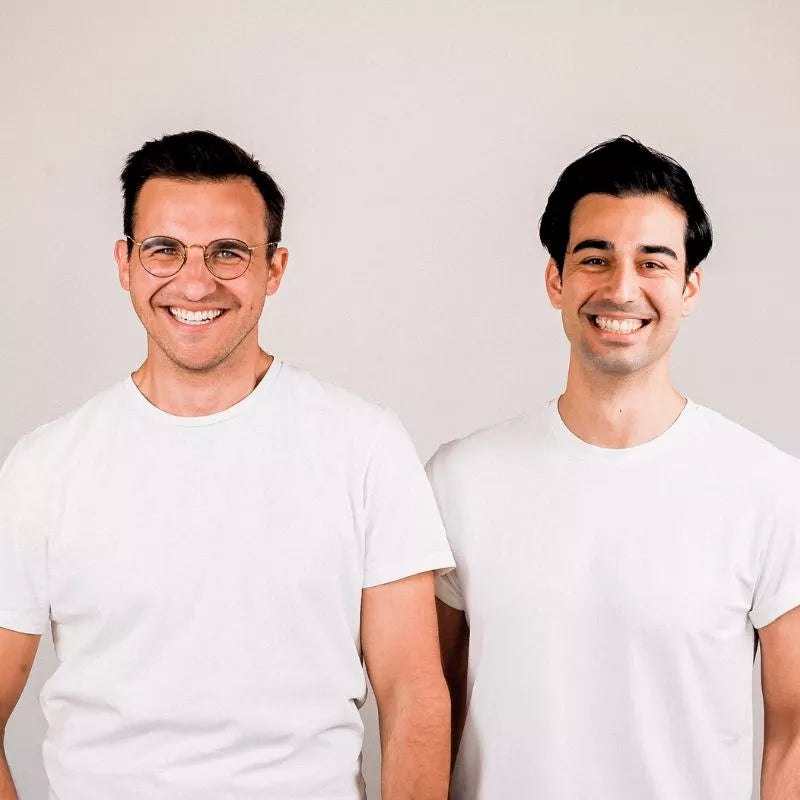 Problem vs Solution
In 2022, we, Louis and Burak, noticed that too many polluting single-use items are still being thrown away and are polluting our planet. It was clear to us that we didn't just want to be part of the solution, but that we wanted to actively find sustainable solutions.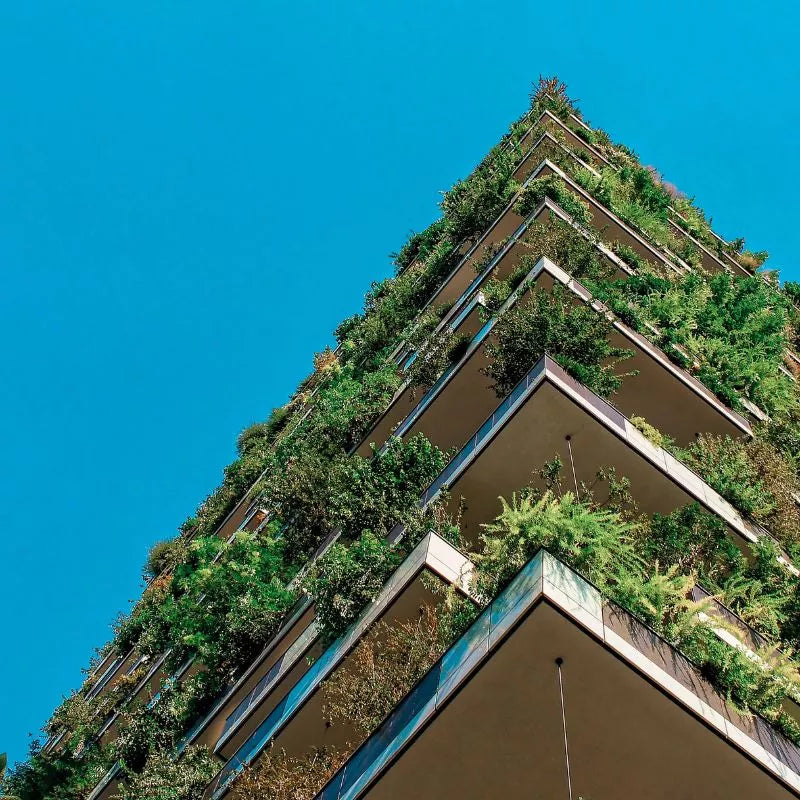 Sustainability as a driving force
Since then, we and our team have made it our mission to bring sustainability to your home. Safety, transparency and social responsibility have top priority. This applies to every product as well as to us as a company.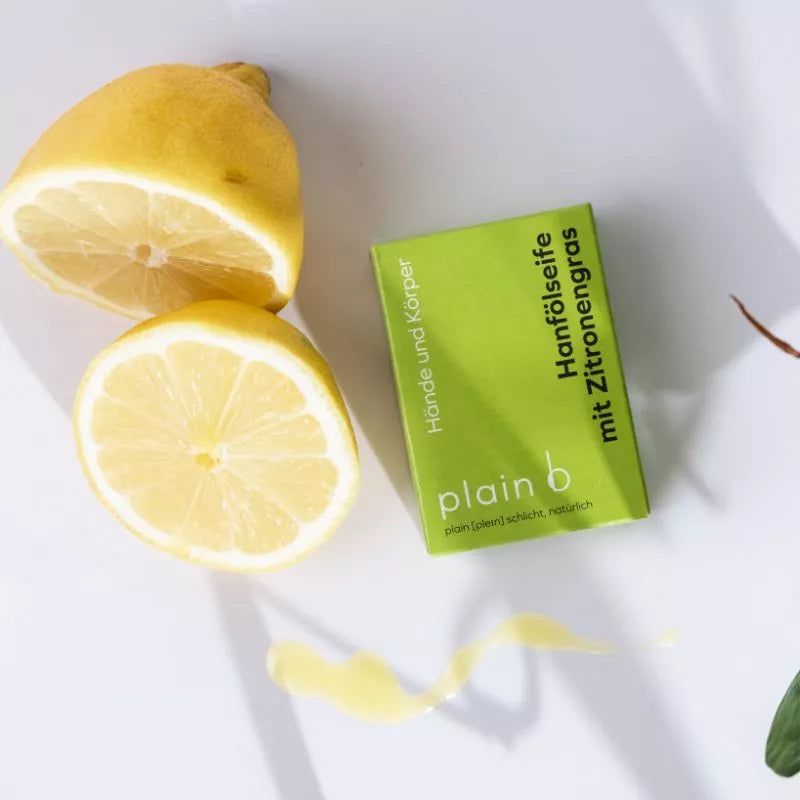 From the vision to the product
To put our vision into practice, we develop sustainable products and innovations every day that can make your life more sustainable. WingGuard Home, plain b and Paperdent take care of you in the areas of household, cleaning and body care.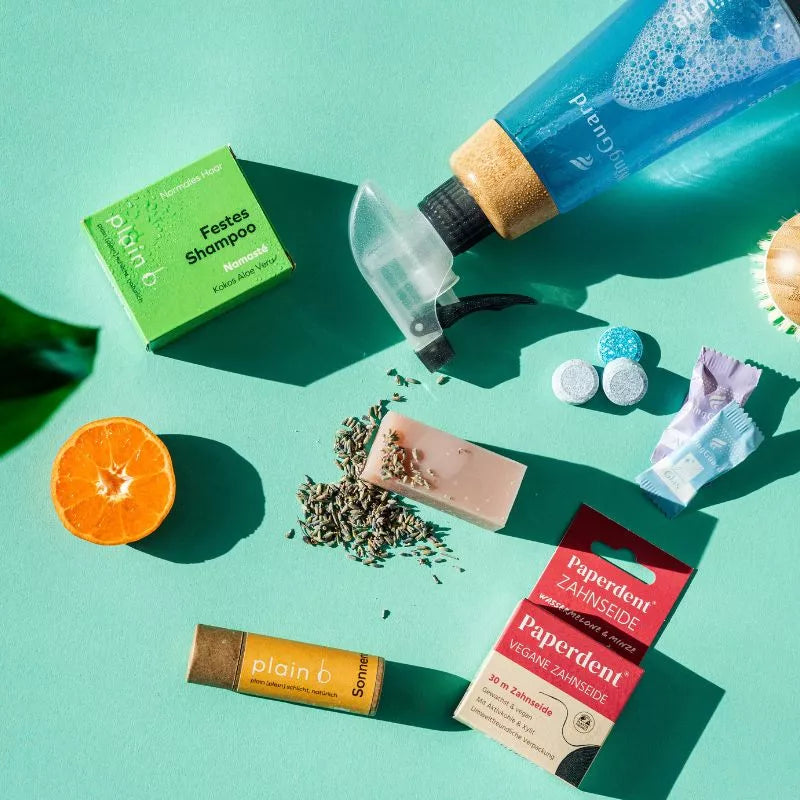 Sustainable product variety
In addition to our own brands, we carry more than 500 products from selected manufacturers. We carefully check whether partner manufacturers and their products meet our criteria and standards. You will find numerous sustainable brands such as Share, Puremetics or Wild in our shop. Enjoy browsing!
Product diversity as far as the eye can see.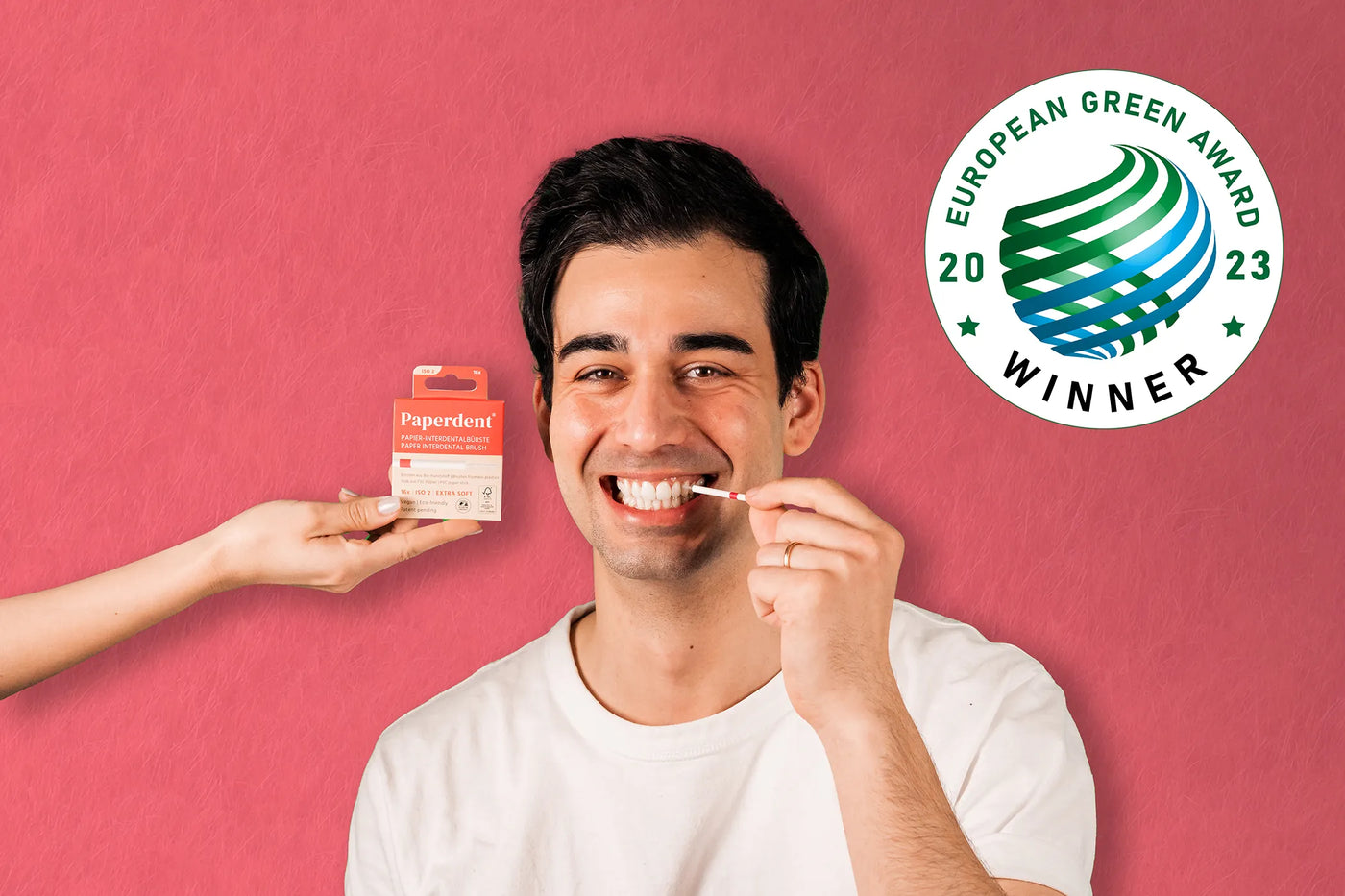 Winner of the European Green Award!
Here is Paperdent!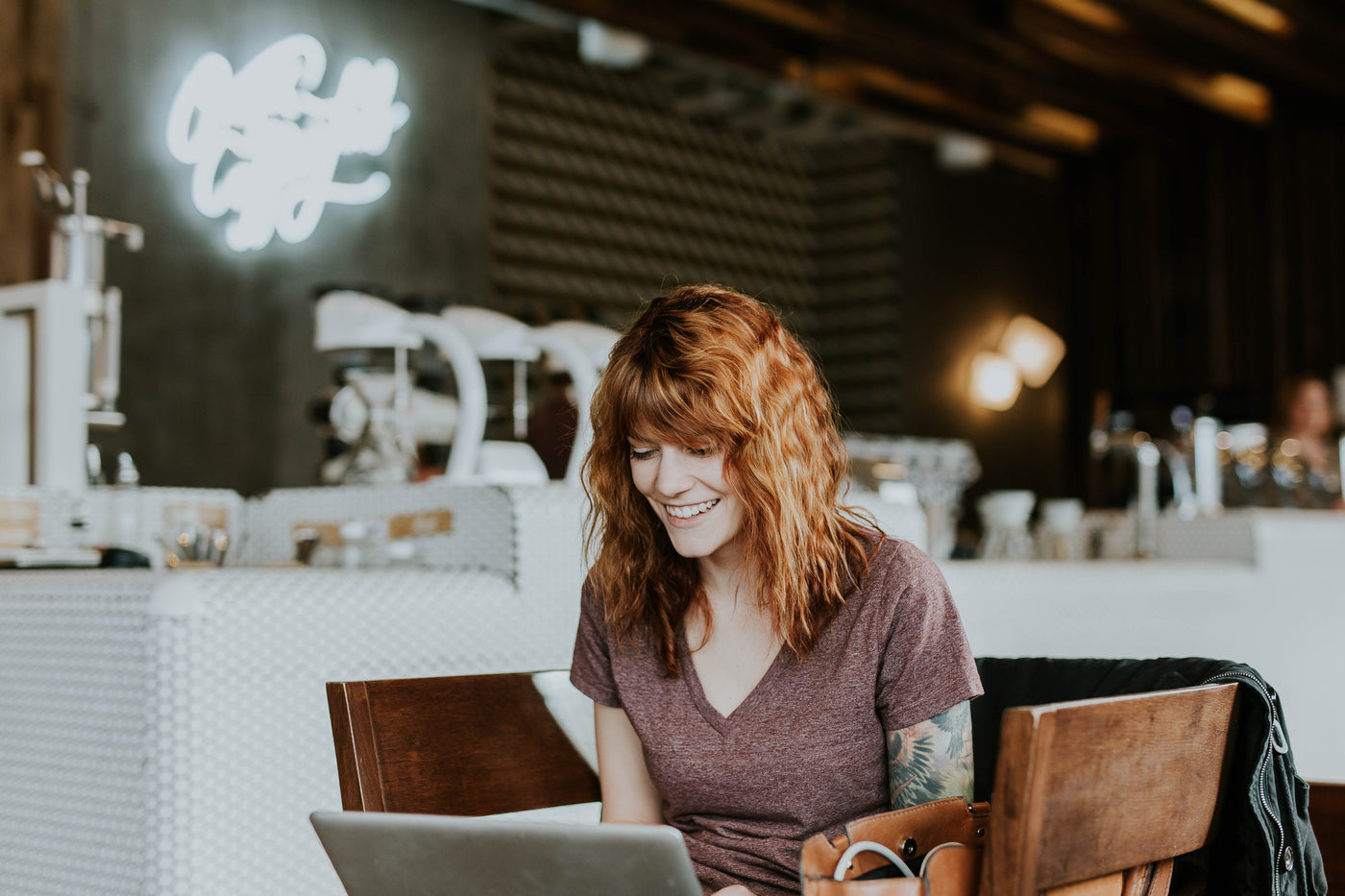 MAGAZINE & INSIGHTS
You can find all the articles we have written on topics such as sustainability and lifestyle and information about everything that happens behind the scenes with us in the WingGuard Magazine.
WingGuard - Your online shop for a sustainable lifestyle
WingGuard is your online shop for sustainable, vegan , green and plastic-free products for your home. Our goal is to offer a sustainable option for every product you own - at a fair price. We are constantly expanding our sustainable range, both with our own products and with those from other sustainable suppliers, which we have previously checked with regard to their sustainability. Whether for your sustainable household or your ecological body care - here you will find everything you need to live more sustainably.
Live more sustainably: Ecological & natural organic products in our online shop
Our focus is on sustainability, especially in the areas of personal care, housekeeping and cleaning. But what do we mean by a sustainable lifestyle? " Vegan , fair trade , plastic-free or made from recycled materials " are just a few of the terms that come across in this context - and all of them are correct! In order to live more sustainably in the long term, it is worth optimizing your own household. Sustainable household products are mostly more environmentally friendly & plastic reduced. We are constantly expanding our range to support you on your way to a sustainable household !
Environmentally friendly innovations - sustainable cleaning in the household
The environmentally friendly use of the planet's resources and a sustainable life have, fortunately, gained in importance in recent years. Did you know that there are also sustainable cleaning and laundry detergents ? Here, the plastic bottle is dispensed with and the agent simply dissolved as a tab in a reusable glass or bioplastic bottle. So if you want to live more sustainably overall or even become vegan, you will find everything you need in our online shop!
Cleaning | bath | personal care | facial care | Laundry | intimate hygiene | teeth cleaning
Vegan organic products for your sustainable body care
At WingGuard you will find a diverse selection of vegan, natural and sustainable products for your body care that will help you to live more sustainably. Whether it's plastic-free, solid shampoo, natural dental care products or vegan body lotion made from high-quality organic ingredients - you're sure to find what you're looking for here. Our sustainable own brand plain b specializes in sustainable body care. plain b beauty products combine beauty with sustainability and love of life - for natural and healthy face and body care.
Our favorite sustainable brands
share I Klaeny I Fair Squared I Wild I Dr Bronners I Naiked I Naif I puremetics I Hydrophil I truemorrow I Hopery I Sea me I Dent tabs I Sonett I
However, sustainability is not only the focus of the product. When it comes to logistics, packaging and shipping, we at WingGuard also subject ourselves to the highest standards for biological and ecological sustainability. We send our packages exclusively climate-neutral via DHL GoGreen. Also, our company has been carbon neutral since 2020 and registered as a Leader for Climate Action as we are committed to reducing our carbon emissions. In addition, we only use recyclable consumables in our office.