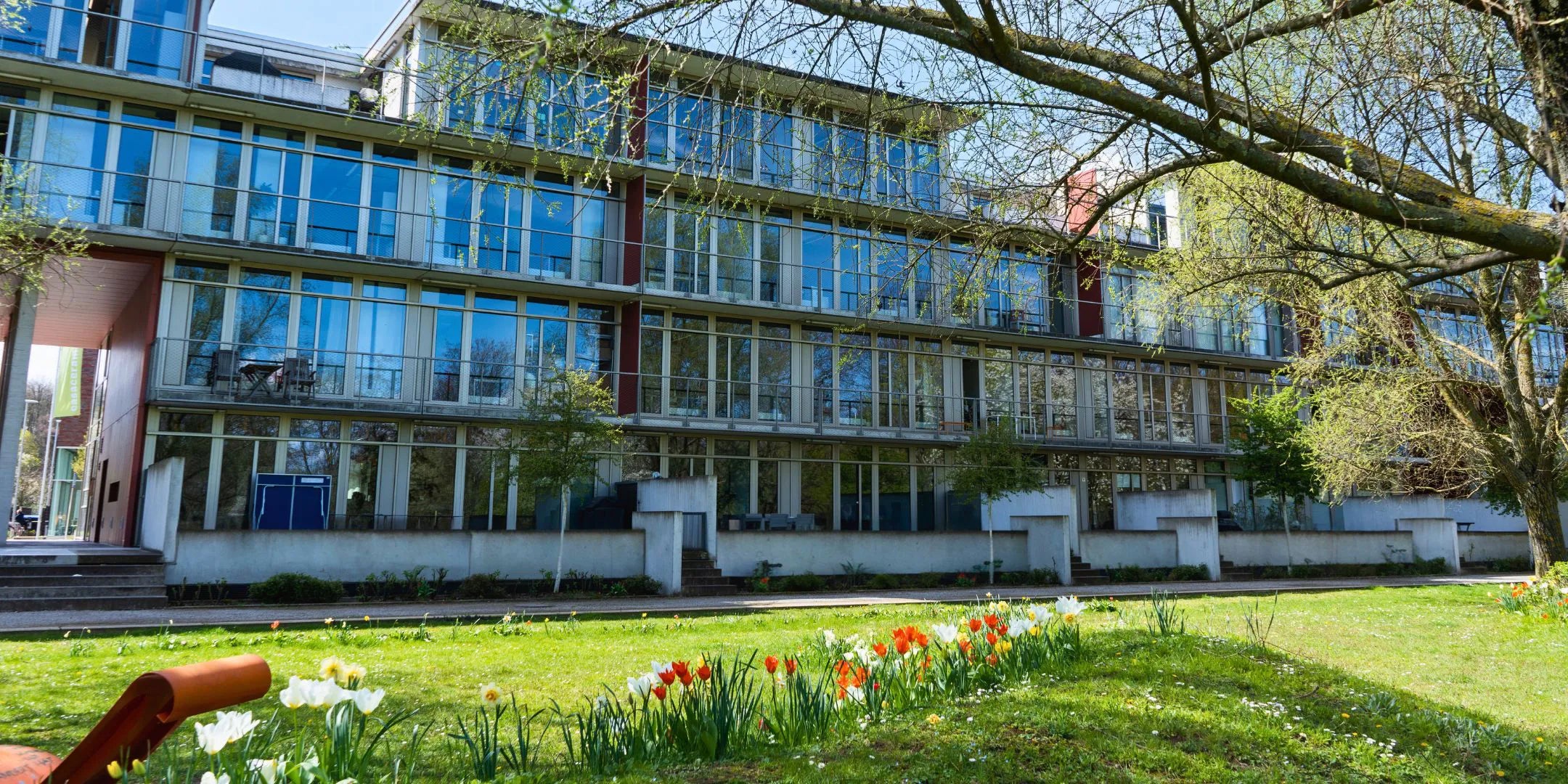 You can find out more here
About Us
4 own brands & 50 top brands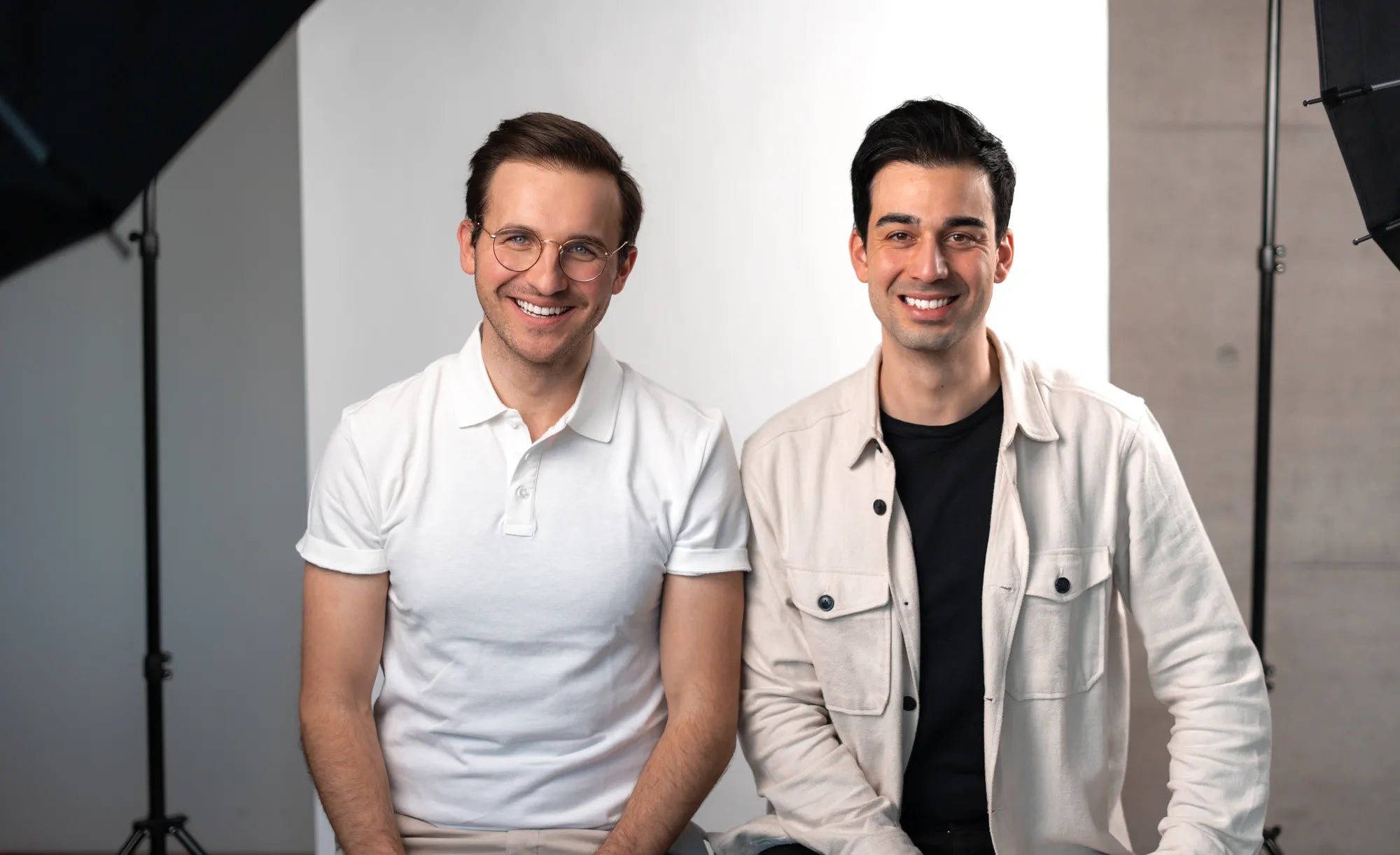 You can find out more here
Our founding story
Hi! 😊
WingGuard, that is us, Louis, Burak and a small team of loving and committed people who are committed to making the world a better place to live. But why do we actually do this and where do we come from?
Strictly speaking, our story began in 2013, when Louis started working on our first product, the Wingbrush, during his studies. Even back then, the goal was to overcome everyday problems (in this case the inconvenient cleaning between teeth) through innovative solutions. A core idea that continues to run through our thoughts and actions to this day. However, it took until 2019 until our efforts were rewarded and we were able to successfully get a deal in the lion's den with the Wingbrush. So now it could really get started...
...or so we thought. But then there were two fundamental changes in our lives that caused us to take a new, more conscious path: First, there was the outbreak of the corona pandemic, which was caused, on the one hand, by an enormous amount of waste from discarded disposable masks and, on the other hand, by a general feeling of Uncertainty accompanies it.
On the other hand, something very nice also happened: we became fathers. And even if it sounds like a trite cliché, it has sharpened our focus on what is important: leaving our children a healthy and livable world.
That's why we've made it our mission to not only reduce our own CO₂ footprint and plastic waste, but also to help you.
And to make this possible, we have created WingGuard.de, a place where sustainability has a home and where you can find all the products you need for a more (environmentally) conscious lifestyle.
WingGuard.de was founded with the intention of finally bringing sustainability into the center of society and establishing it there. Unfortunately, sustainability is often still associated with high costs and the sacrifice of aesthetics. We want to break this thinking by combining sustainability with beauty. That's why we have created WingGuard.de, a platform where you can find sustainable products for the areas of life that are particularly important to you: your body, your family & your home.
We want to offer you the most holistically sustainable experience possible and with WingGuard.de we want to create a place where you can find everything you need for a conscious and sustainable life. Based on this ambition, we also develop sustainable products and innovations in the areas of household, cleaning, laundry and personal care for our own brands, Paperdent, plain b, and WingGuard Home, and also stock more than 500 products from selected manufacturers.
We focus on sustainability, social responsibility, transparency and aesthetics in all of our products. We are a climate-neutral and socially committed company that aims to be plastic-free.
The first product we developed after the Wingbrush was the solid shampoo from plain b. However, it was a long way until the solid shampoo was available to you and found its place in the shop. We had a good idea, but first we had to find a partner who would not only implement it, but also have the experience and support to successfully launch our first personal care project.
We learned what is important in a shampoo in general, which ingredients are good for you and the environment and how difficult it can be to decide on just a few colors and smells. But the 'solid shampoo' project didn't stop there. The right packaging had to be determined, the perfect design created and, above all, a brand name had to be found. We worked on our solid shampoo for half a year until it could move into your home.
Since then, many more products and two more own brands have been added. All developments continue to go through the same basic process. Our product team organizes the development and looks for the right partner for satisfactory production. At the same time, we ensure that every product meets our sustainability requirements and offers added value for you and the environment. Our design team thinks about the design and functionality of the packaging. And our marketing team has exactly the right mix of creativity and technical skills to present the product to you.
By the time our products arrive in your home, we have most likely been working on them for months, sometimes even years. Everything so that you end up with a completely satisfactory product in your hand.
We not only pay attention to sustainability at the product level, but also take the path of the smallest footprint as a company. Of course we are far from perfect, but we don't need that to drive change. Instead, we rely on good partnerships and lively exchanges with like-minded people. You can find out more about our corporate milestones, such as climate neutrality or plastic neutrality, in our sustainable vision .
We also rely on solutions and practices that are as environmentally friendly as possible in our everyday work. For example, we have made working from home our standard in order to reduce emissions from commuting to work. At the beginning of 2023, we launched a Green Channel for the internal exchange of tips, tricks or regional events related to sustainability and environmental protection, in which our team can support each other in living a greener lifestyle step by step. Last but not least, we organized our first clean-up in 2022, during which we cleared the streets, meadows and forests around our office of garbage.
Would you like to become part of WingGuard?
We see our business partners, customers and employees as one large community committed to making the world greener and a better place to live. We are always looking for people who share our passion.