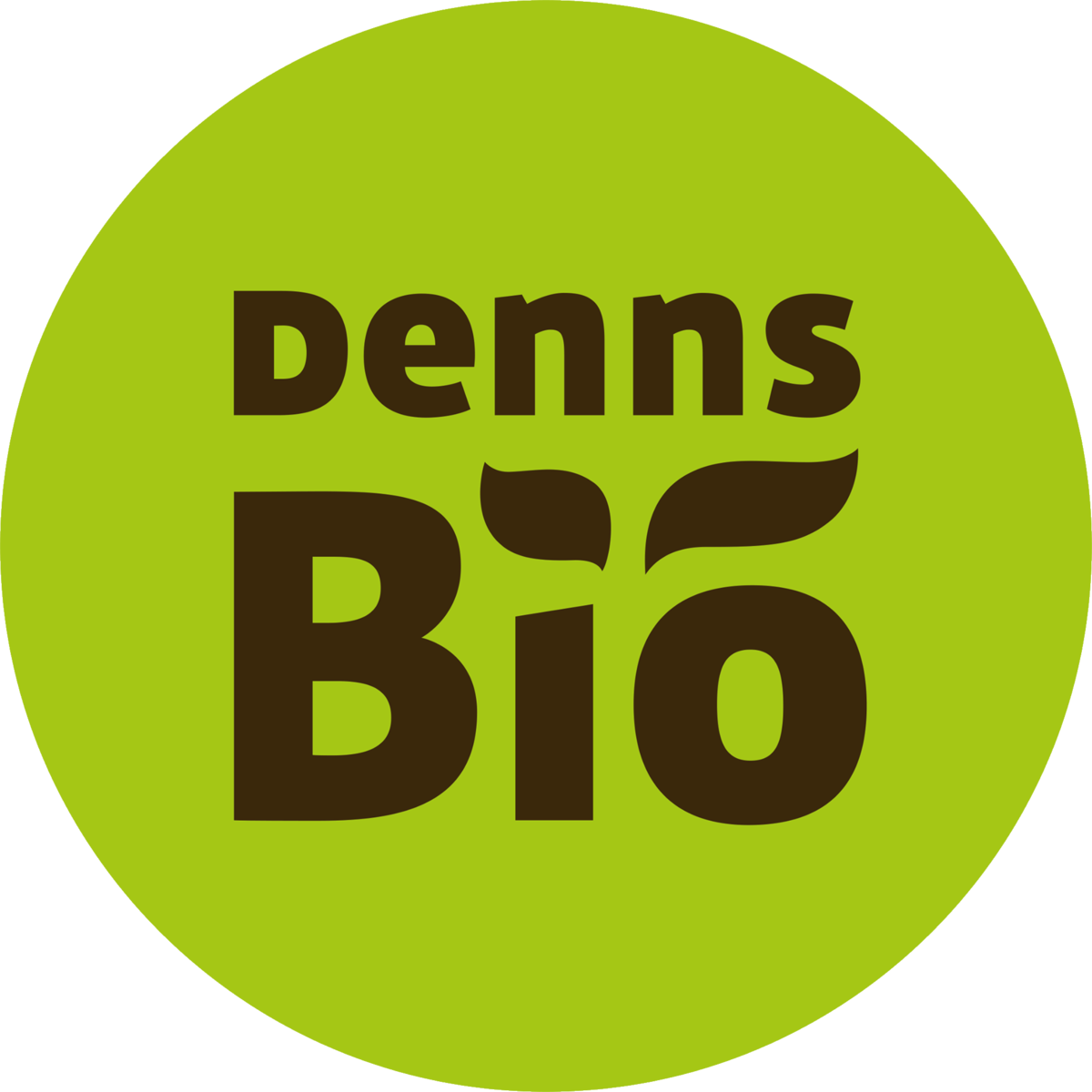 We present:
This is Paperdent!🪄
Our team will show you how conventional dental care products can be replaced with sustainable alternatives. Our magic ingredient? Paper of course!

100% effective
High performance meets renewable raw materials.

Less plastic
Sustainable packaging & products with a clever design.

Green shipping
We ship climate-neutral directly to your home.

Naturally vegan
Natural ingredients, no use of beeswax & co.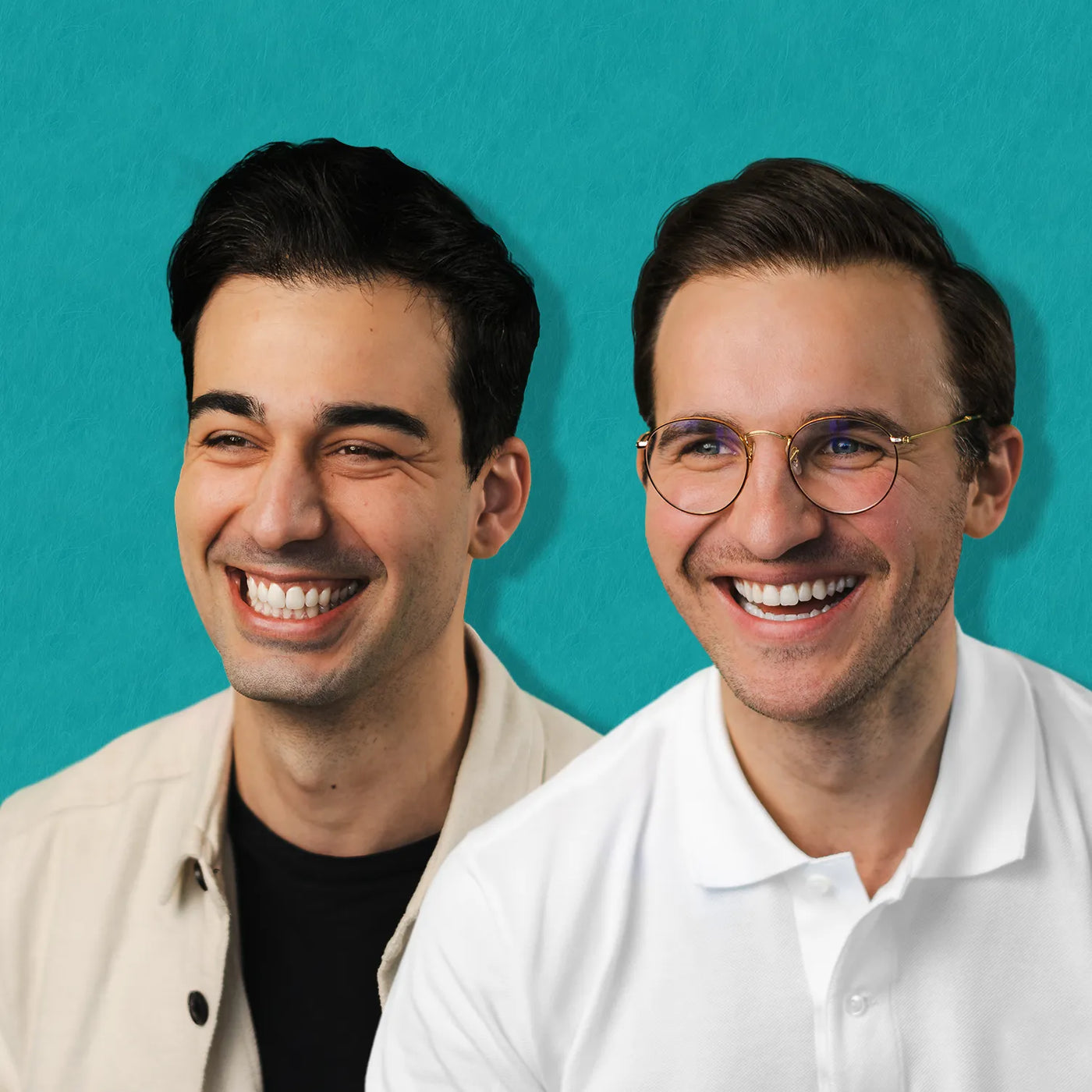 Dentist + passion = Paperdent ❤️
What connects our team is the striving for more sustainability and the desire to contribute our individual skills in a meaningful way. Our co-founder Louis, who as a dentist attaches particular importance to a healthy and environmentally friendly smile, also has such expertise. That is why we have been manufacturing dental care products since 2019, with our main focus on sustainability, performance and the use of renewable raw materials.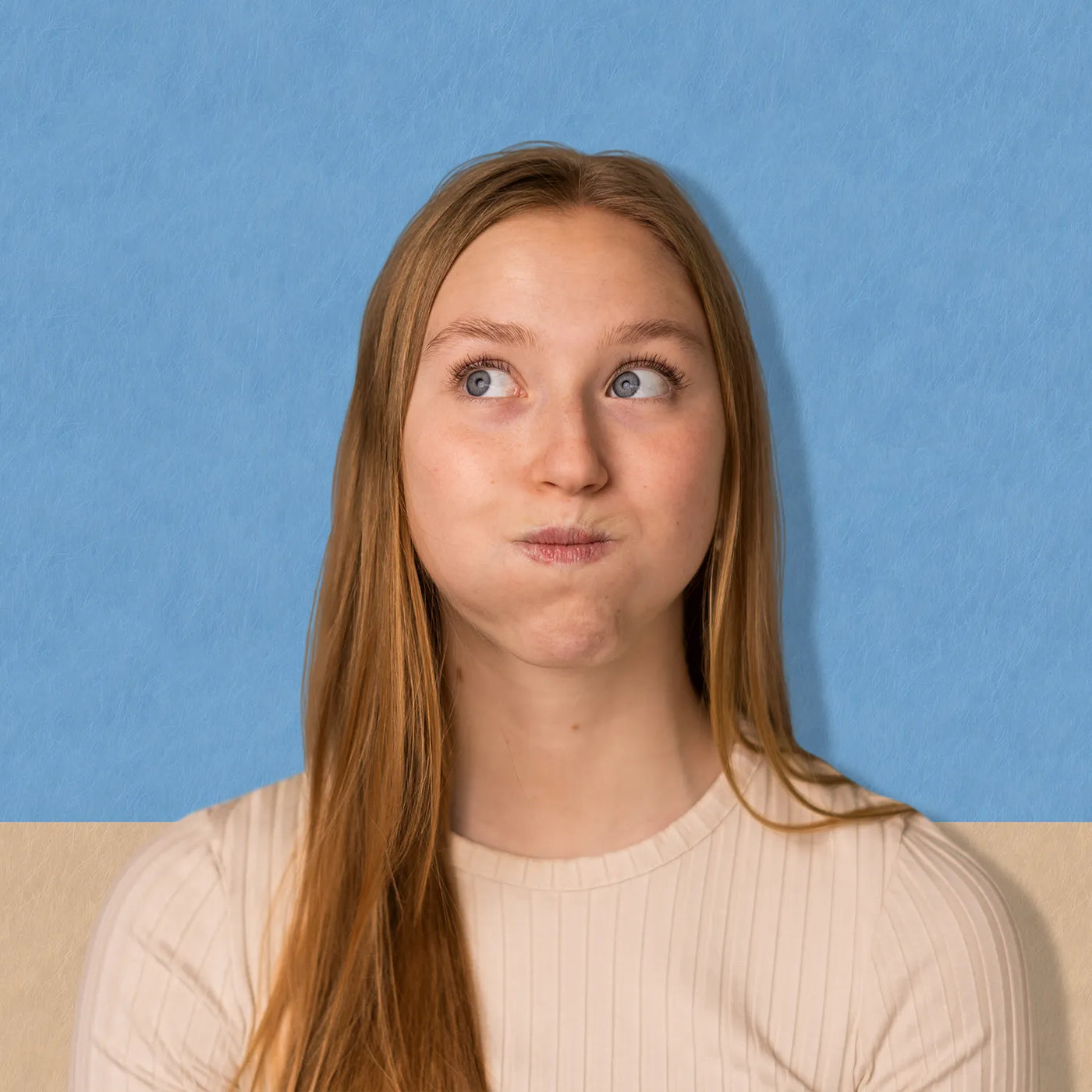 The change is on paper
We use various oral hygiene products every day, such as toothpaste, dental floss, interdental brushes and mouthwash. Unpacked, used a few times and thrown away after a short time, several hundred tons of plastic end up in the garbage and in the worst case in our environment. It can stay there for hundreds of years before decomposing. It doesn't have to be. The solution: Paperdent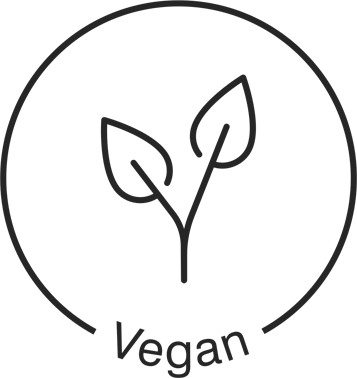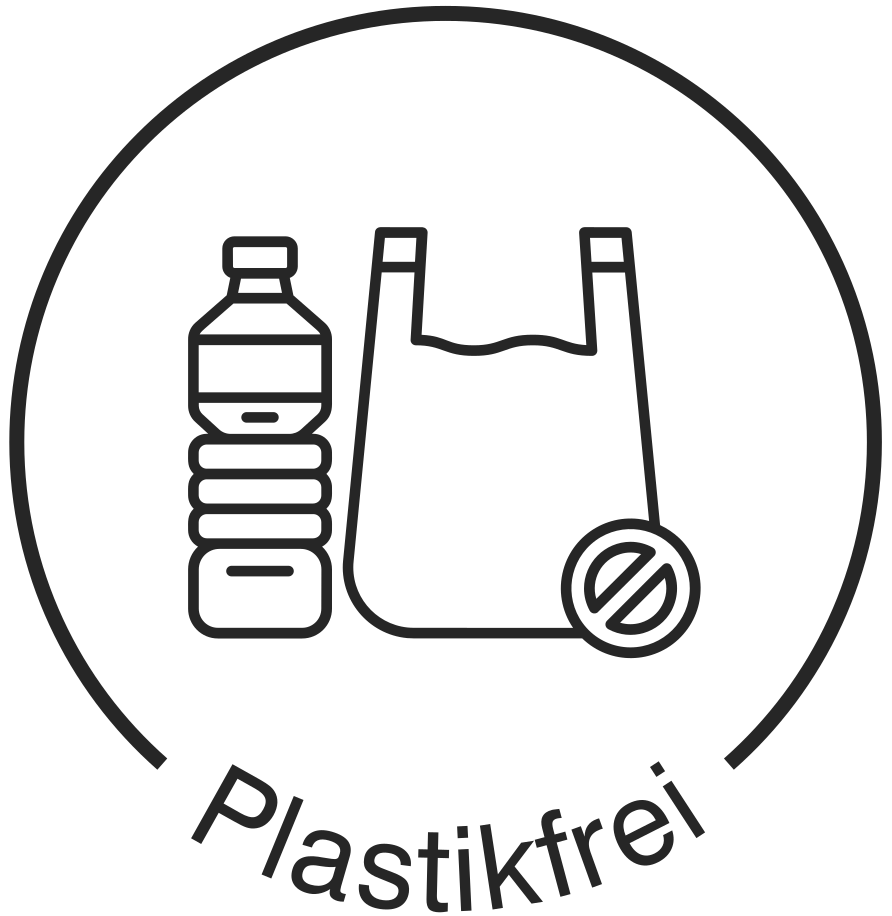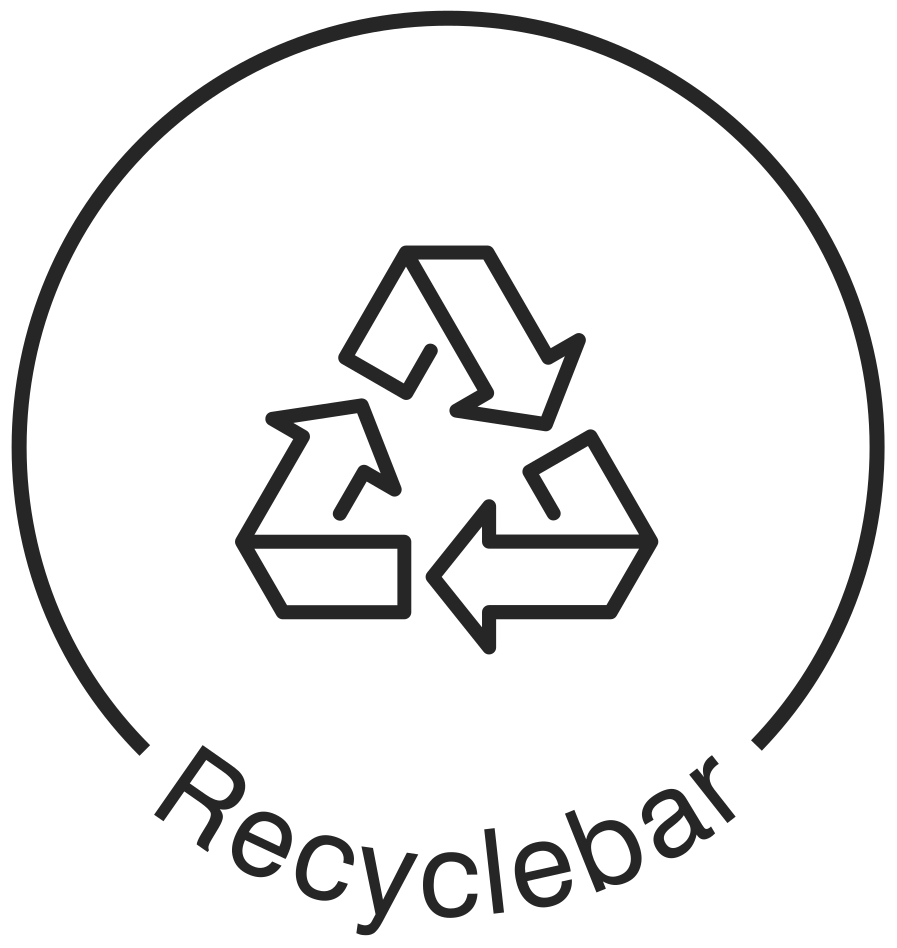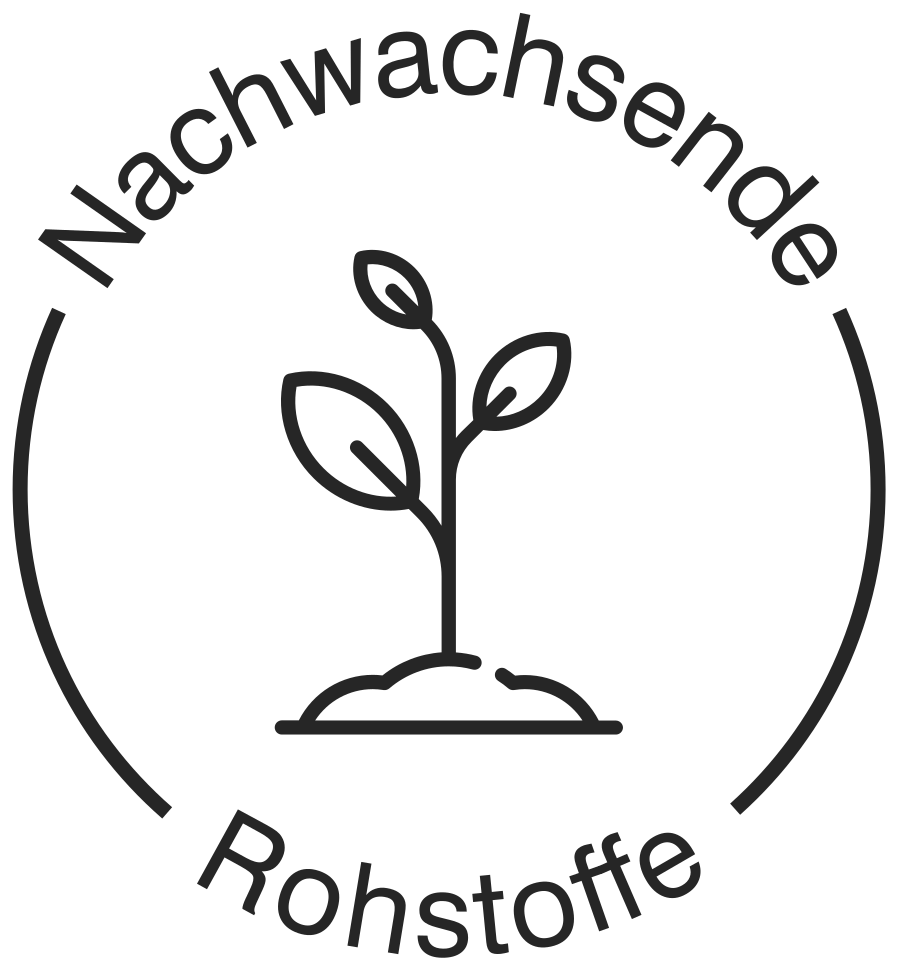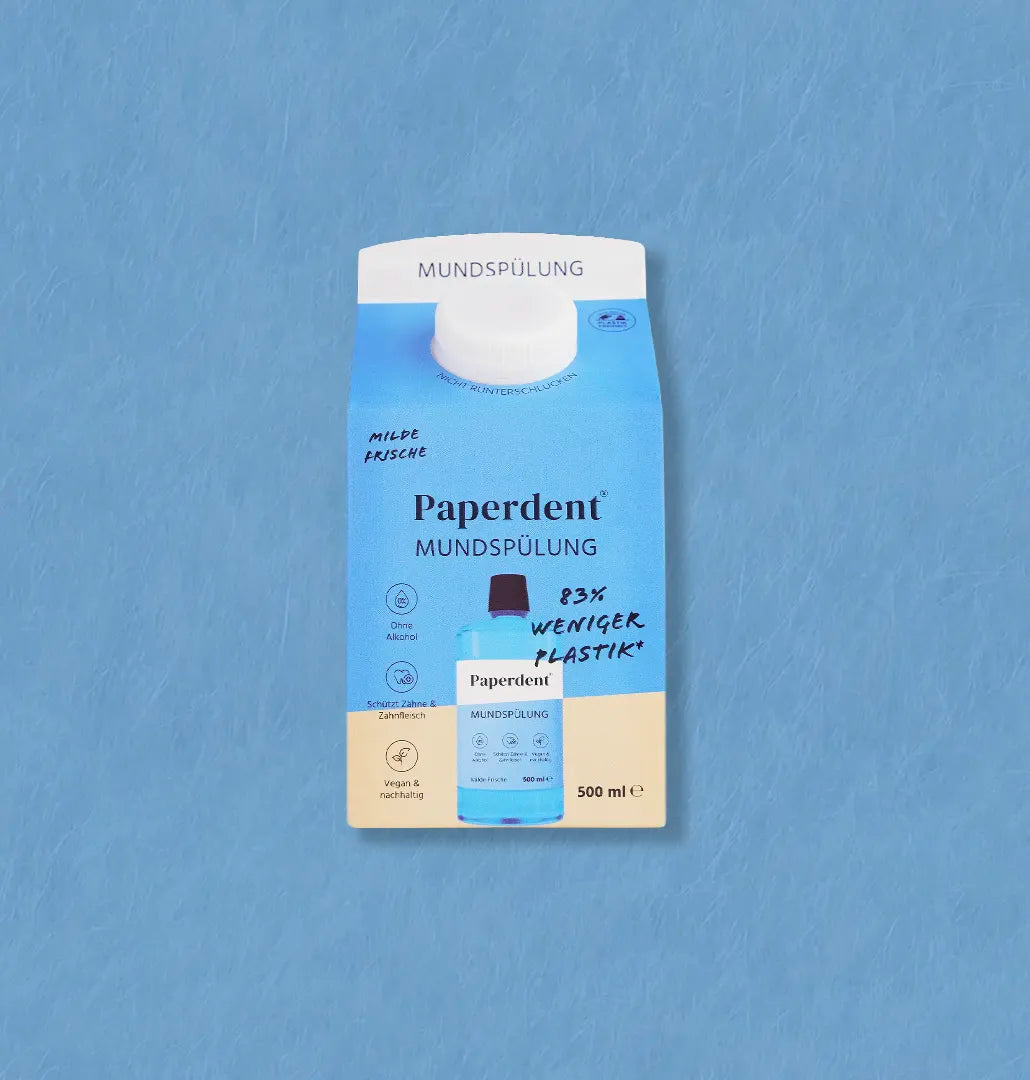 Mouthwash in a paper carton
Mouthwash in a sustainable FSC carton with 6-fold protection for your teeth
With its mild taste, our Paperdent mouthwash with 6-fold protection ensures a long-lasting feeling of freshness and protects your gums and teeth from bacteria, caries and tartar. It also contains no alcohol and is vegan. But for us it's not just about the content - we pay at least as much attention to our packaging. This is not only recyclable, but also contains 83% less plastic compared to a standard mouthwash bottle. The rest of our cardboard consists of the renewable raw material wood, which comes from FSC-certified forests.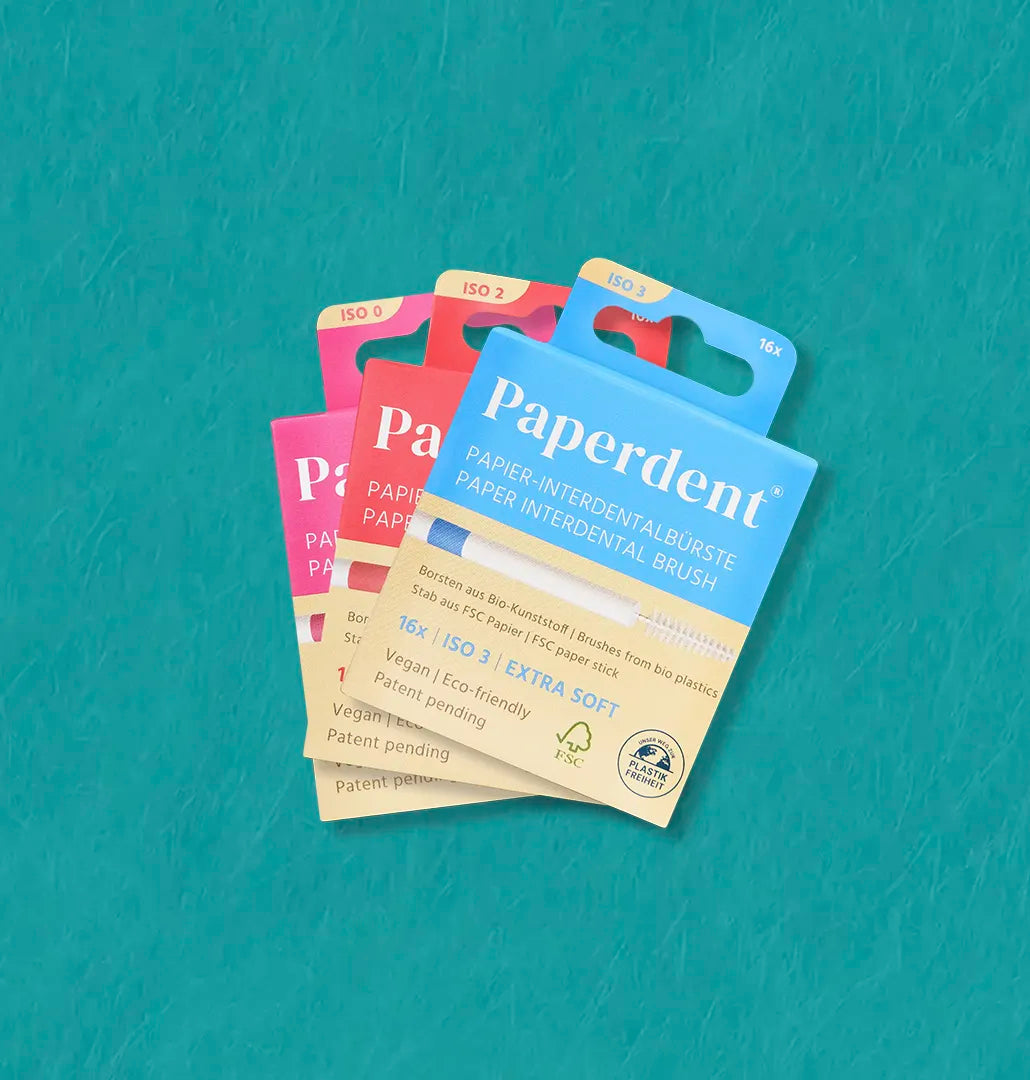 Paper interdental brushes
Interdental brushes with a practical paper holder
An interdental brush that you only use for a short time shouldn't outlive you by several hundred years. That's why the handle of our Paperdent paper interdental brush, as the name suggests, is made of FSC-certified paper. The flexible brush head is made of stainless steel and castor oil filaments. The paper interdental brush is perfect for cleaning the spaces between your teeth, bridges or braces. It cleans effectively and gently - before the brush buckles due to overloading or causes gum pain, the paper gives way. Thanks to the color marking on the paper handle, you can also see directly which ISO size it is. Packaged plastic-free, of course, in resealable paper packaging.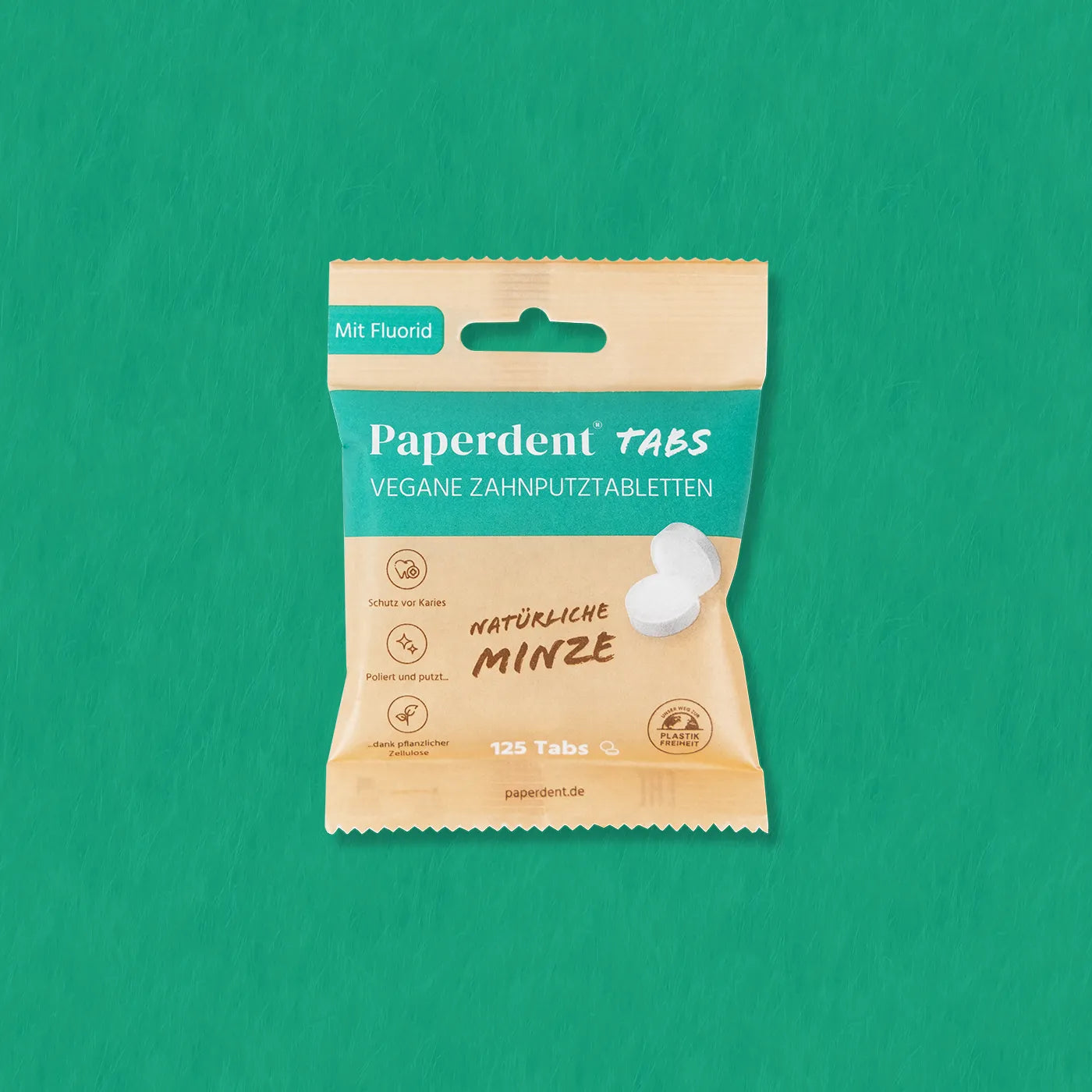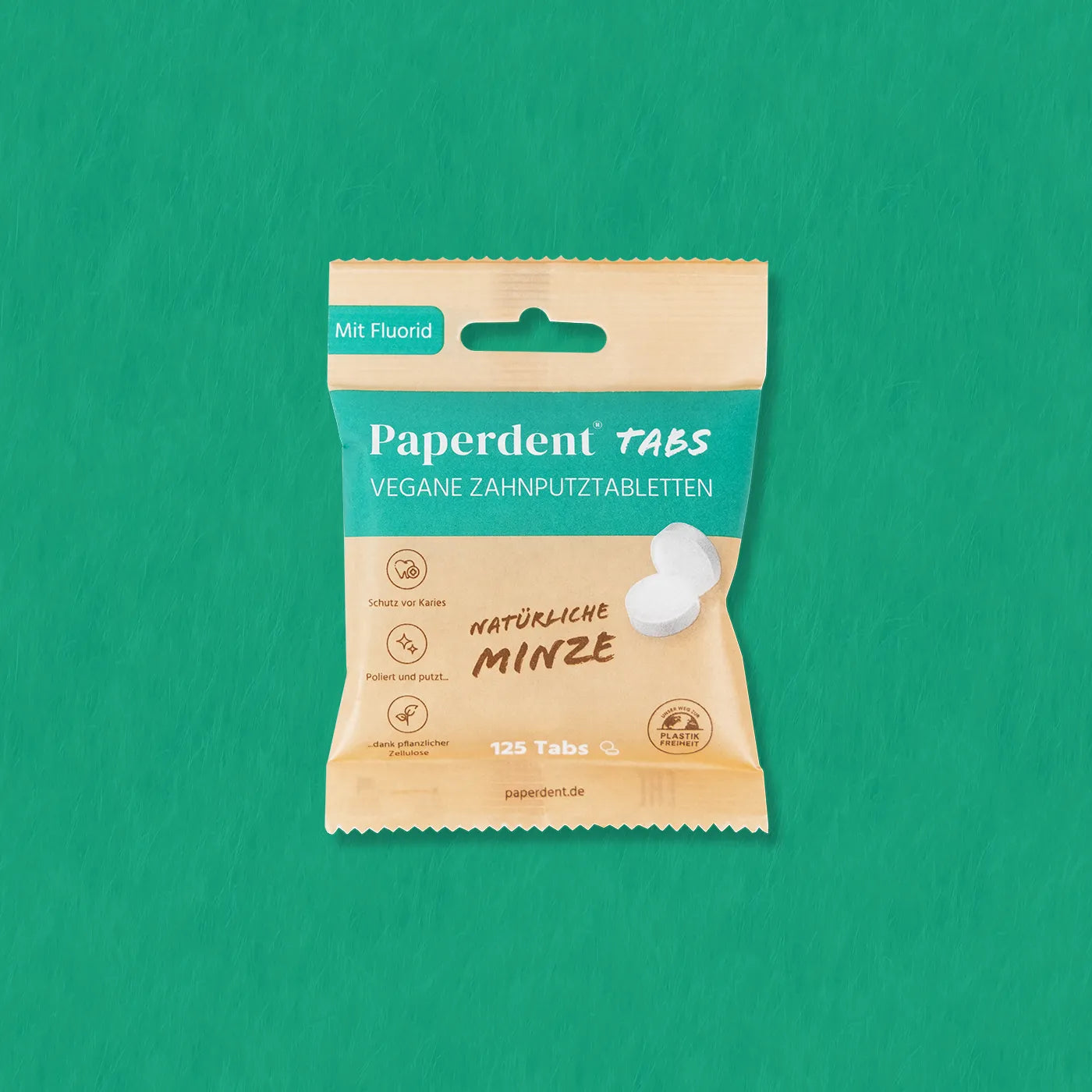 Sustainable toothbrush tabs
Tooth cleaning tabs with extra polishing effect replace 2 tubes of toothpaste
Our vegan and microplastic-free toothbrush tabs are refreshing with a natural mint aroma, do not contain preservatives and protect your teeth against tooth decay in the long term with the help of fluoride. Your teeth are polished to a high gloss thanks to the vegetable cellulose. Our pack corresponds to 2 toothpaste tubes and thus also saves plastic.
Vegan dental floss
Dental care with that certain something! Are you looking for high-quality dental floss that is packaged in an environmentally friendly way and is vegan? Then you are exactly right with us. Our Paperdent dental floss is coated with xylitol and activated charcoal - for a healthy and bright smile.
Thanks to xylitol and activated charcoal, our dental floss is not only effective, but also invigorates with two fruity-fresh flavors. 30 m of dental floss are packed in a sustainable, compostable bioplastic bag made of wood pulp and are also vegan thanks to the microcrystalline wax used.
Are you a dentist? 🦷
Click here and learn more:
Paperdent - revolution in dental care
For good and long-term healthy oral hygiene, it is crucial to rely on the best dental care products. That's where Paperdent comes in, our eco-conscious brand that helps us realize our vision of plastic-free dental care products. Because we know that the quality of dental care has an enormous influence on your well-being and health. That's why we only deliver the best for your teeth - including the best dental floss, which ensures that you can effectively protect yourself from plaque and tooth decay.
Sustainable dental care with Paperdent - innovative tooth cleaning tabs
In addition to brushing your teeth regularly, it is important that you use sustainable dental care products such as our powerful toothbrush tabs, the best antibacterial mouthwash and plastic-free interdental brushes. Paperdent toothbrush tabs are vegan and contain no preservatives. They are also free of microplastics. They contain fluoride, which protects your teeth from tooth decay in the long term. The Zanputz tabs are available in a compostable paper bag and correspond to about two tubes of toothpaste, which should last you up to two months.
Antibacterial mouthwash without alcohol from Paperdent
A good mouthwash that is sustainably packaged and alcohol-free is the perfect addition to your dental care routine. The Paperdent mouthwash , which is equipped with 6-fold protection, offers a long-lasting feeling of freshness thanks to its mild taste. It effectively protects both your gums and your teeth from the dangers of bacteria, tooth decay and tartar. The packaging contains 83% less plastic than a conventional mouthwash bottle.
Paperdent dental care products - for uncompromising dental health
Interdental cleaning is an essential aspect of healthy oral hygiene. Keep your smile bright and your teeth healthy with Paperdent's unique dental floss , available in two flavors. One pack contains 30 m of dental floss and is packed in a compostable bioplastic bag made from wood pulp. The production takes place in Germany and Italy, because we at Paperdent value fair production conditions.
In a nutshell: Plastic-free dental care products
We are convinced that the plastic problem can be reduced by switching to plastic-free dental care products. With us you will not only find the best dental floss, but also a powerful interdental brush , and both are vegan, plastic-free and biodegradable. At Paperdent, we rely on biodegradable raw materials - so you can safely dispose of our products, such as the vegan toothbrush tabs, after use and at the same time live up to our shared vision of sustainability.
At WingGuard you can purchase Paperdent products, just like in retail. Our aim is to use our planet's resources responsibly. We would like to offer you the opportunity to make an environmentally friendly statement in your bathroom too.