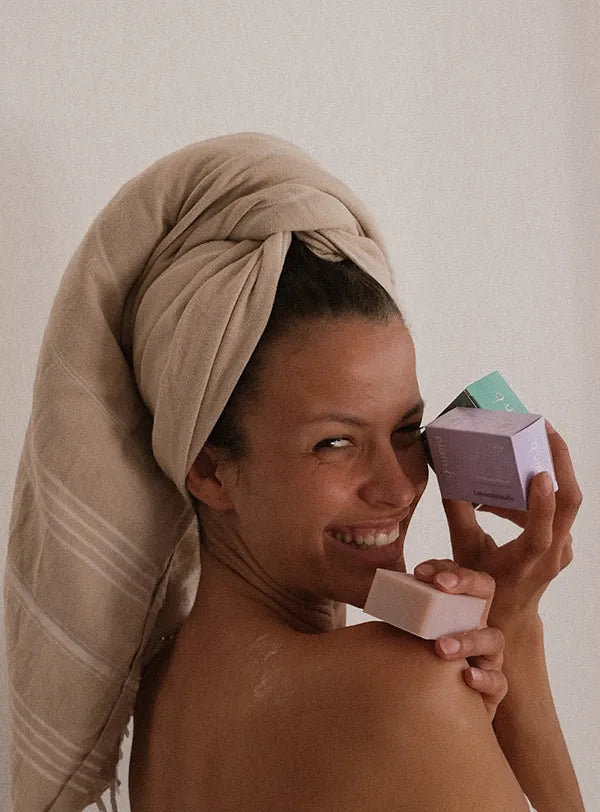 Your cooperation with WingGuard
Friend & Influencer
✓ Exclusive WingGuard package - free & individual!
✓ Own discount code
✓ Reliable payment
✓ Be part of the WingGuard team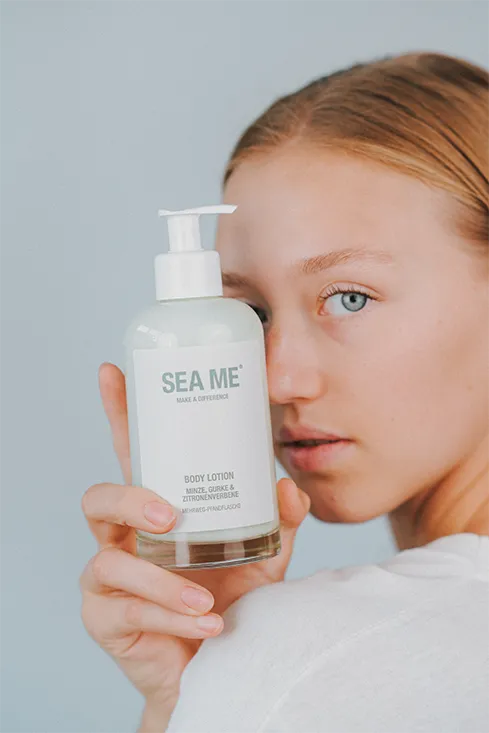 Cooperation
WingGuard is driven by the belief that sustainability is the only future - and what we do now matters.
We look forward to walking the path to a more sustainable future with you. Honest and transparent cooperation is important to us.
Would you like to get started with us now? Then fill out our contact form and we will get back to you as soon as possible.
That's what we want from you
Coverage
Ideally, you have at least 20,000 followers or subscribers on your platform
Content
You share content on the topics of sustainability/ lifestyle/ interior/ family
Community
Your community has grown organically and mainly comes from Germany and Austria
You tell our influencer manager which products you would like to present to your community, you arrange a posting date and you will receive your own discount code.
In addition to enthusiasm for our sustainable products, you should be active on at least one social media platform such as Instagram, Tiktok or YouTube and reach around 20,000 followers there. You should also post content regularly.
We strive for long-term cooperation, as long as everything fits on both sides :)
There is no direct limit, termination is possible on both sides.
Above you will find the option to send your application under the item "Register".
Very easy: You can select your most used platform, enter your account name and email address, and classify your number of followers. Then accept the terms and conditions and your cooperation request is already sent.
Your application will end up in our cooperation inbox and we will take a look at your profile as soon as possible. We will try to let you know via email as soon as possible.