Your<br> new favorite shampoo
Your new favorite shampoo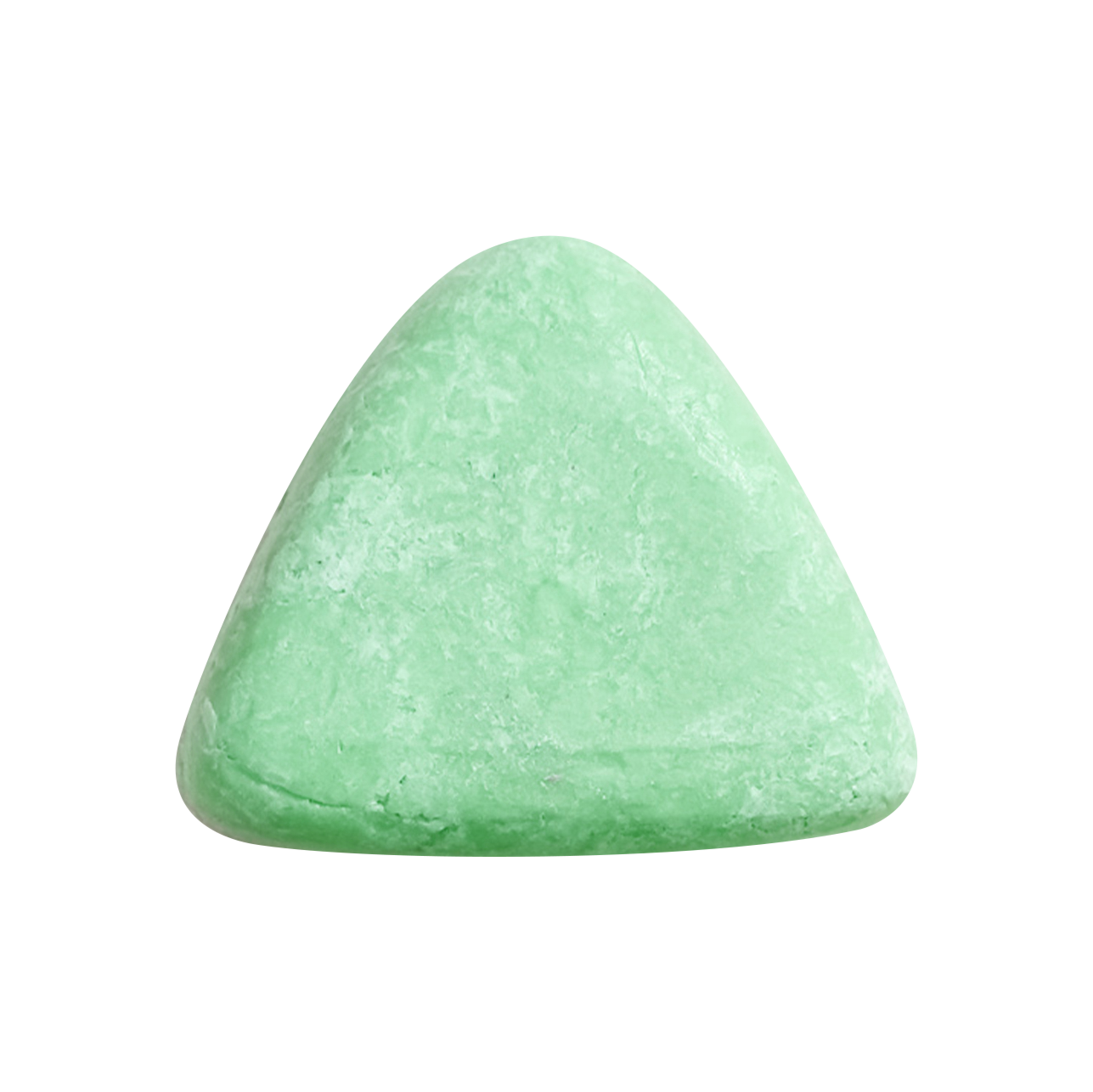 Coconut aloe vera
Namasté
Pamper yourself with our solid shampoo Namasté and experience a foam experience when washing your hair that activates the senses and contributes to relaxation. The pleasant scent of coconut and aloe vera refreshes and invigorates. This is how you experience a relaxing wellness program in your own four (shower) walls. Of course, our plain b shampoos are all free of microplastics, silicones or parabens.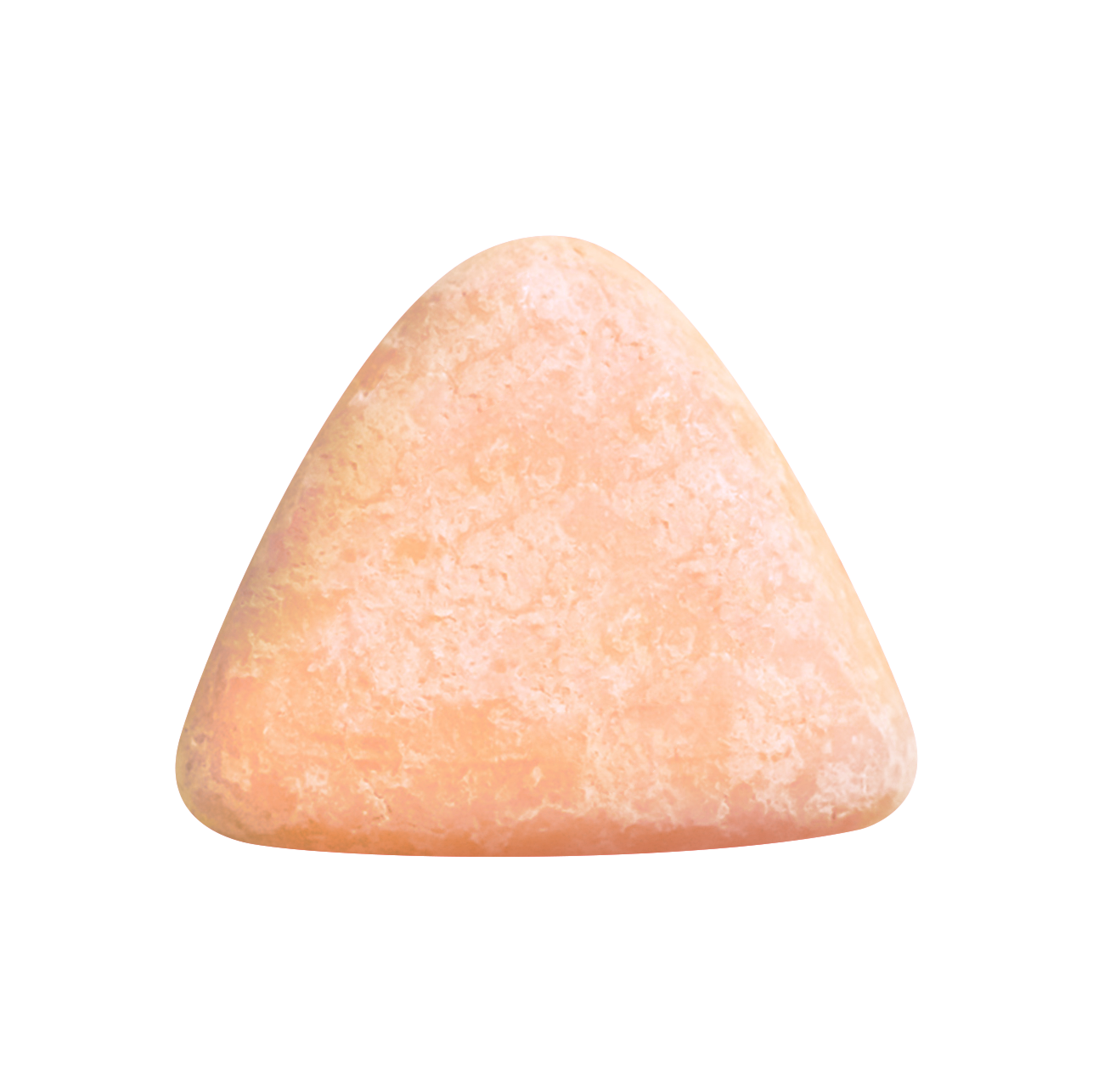 Cassis Leaf & Pomegranate for Damaged Hair
sun salutation
Our sun salutation solid shampoo pampers you with the wonderful scent of black currant and pomegranate. The natural coconut oil it contains moisturizes and particularly cares for your damaged hair. Experience your plastic-free foam miracle in the shower! Of course, our plain b shampoos are all free of microplastics, silicones or parabens.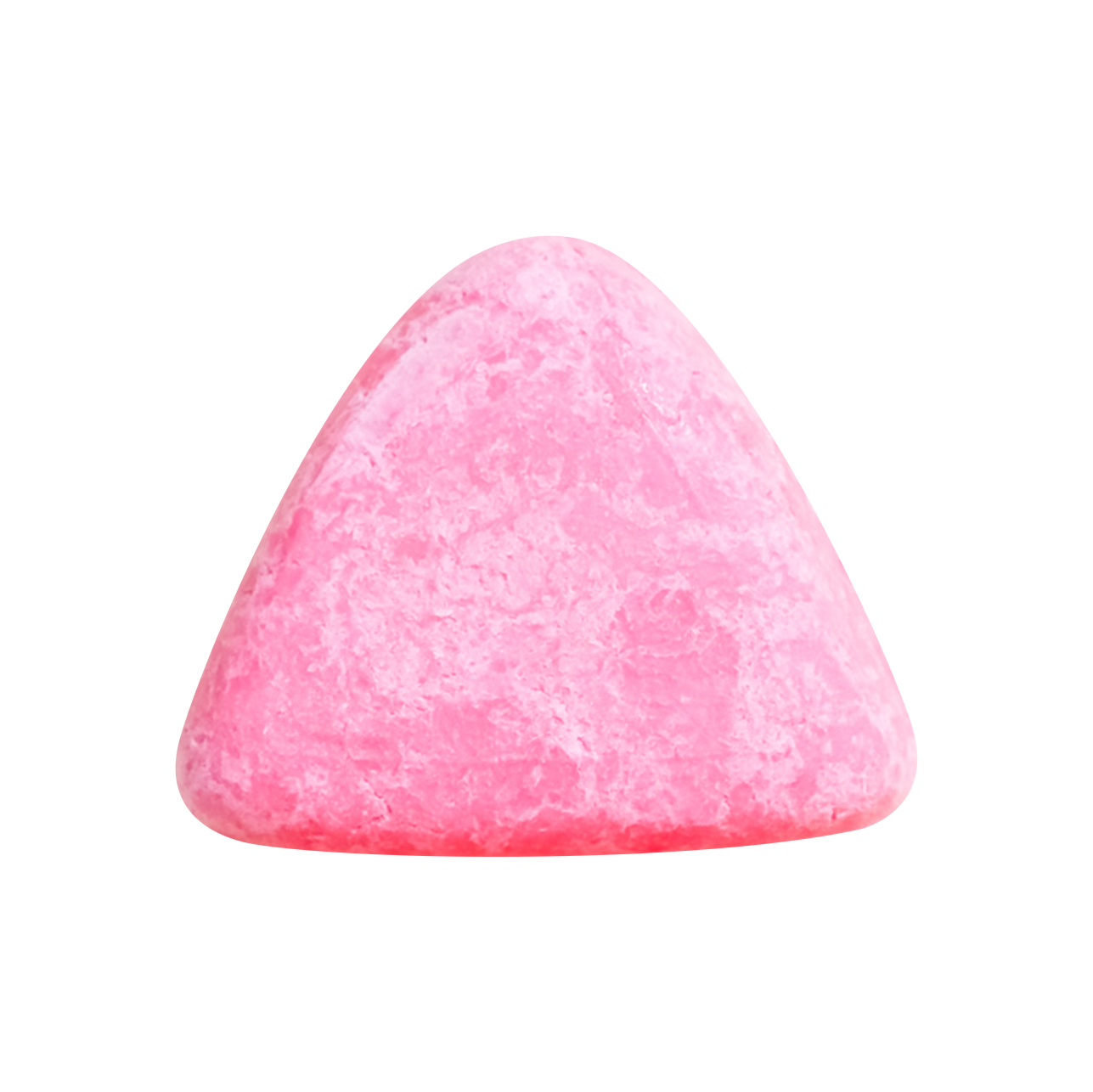 Natural red apple
happiness mantra
The solid shampoo Glücksmantra is ideal for a sensitive scalp thanks to the mild coconut surfactant. It also moisturizes your hair and makes it easy to comb. The fruity smell of apple also invigorates the senses when washing your hair. Of course, our plain b shampoos are all free of microplastics, silicones or parabens.
I use the Namasté shampoo, it smells great, lathers wonderfully and is comfortable to hold.
The shampoos are real foam miracles and at the same time very economical. I highly recommend it.
We are constantly developing new and sustainable products
Coming soon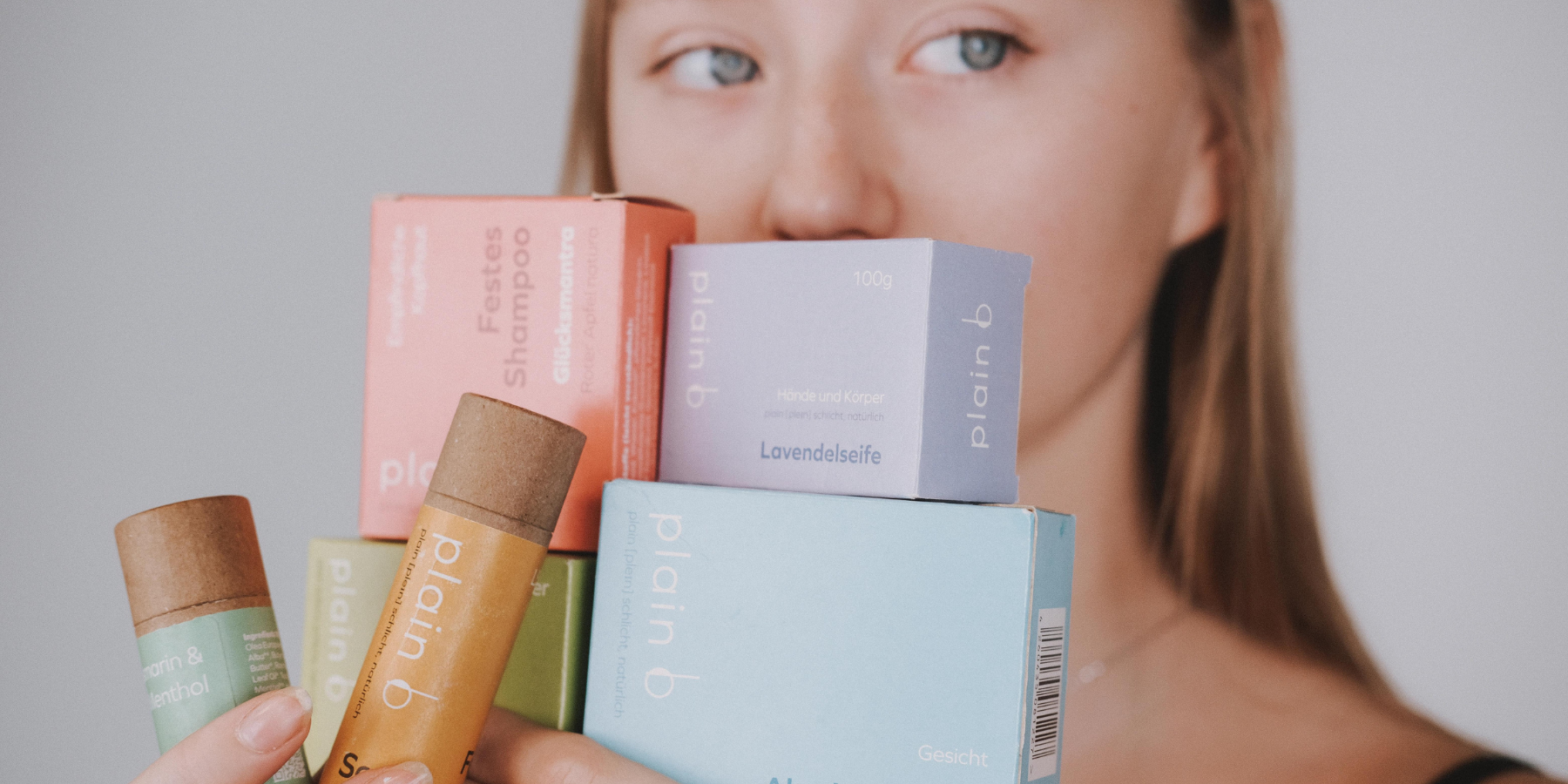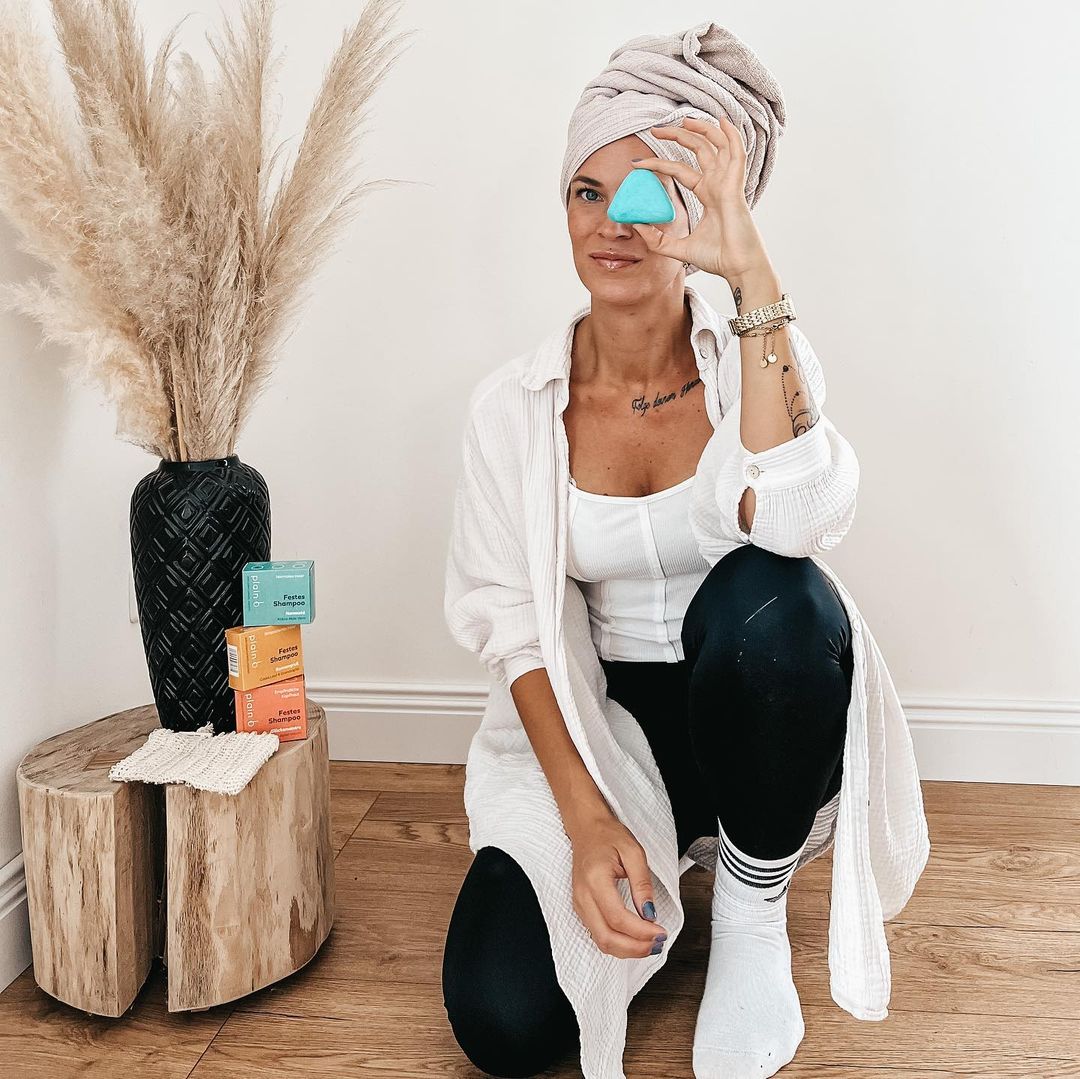 @liesa_maier
"I've been using WingGuard's solid shampoo for over a month. I'm very enthusiastic. At first I was skeptical whether it really foams, but it's a real foam miracle."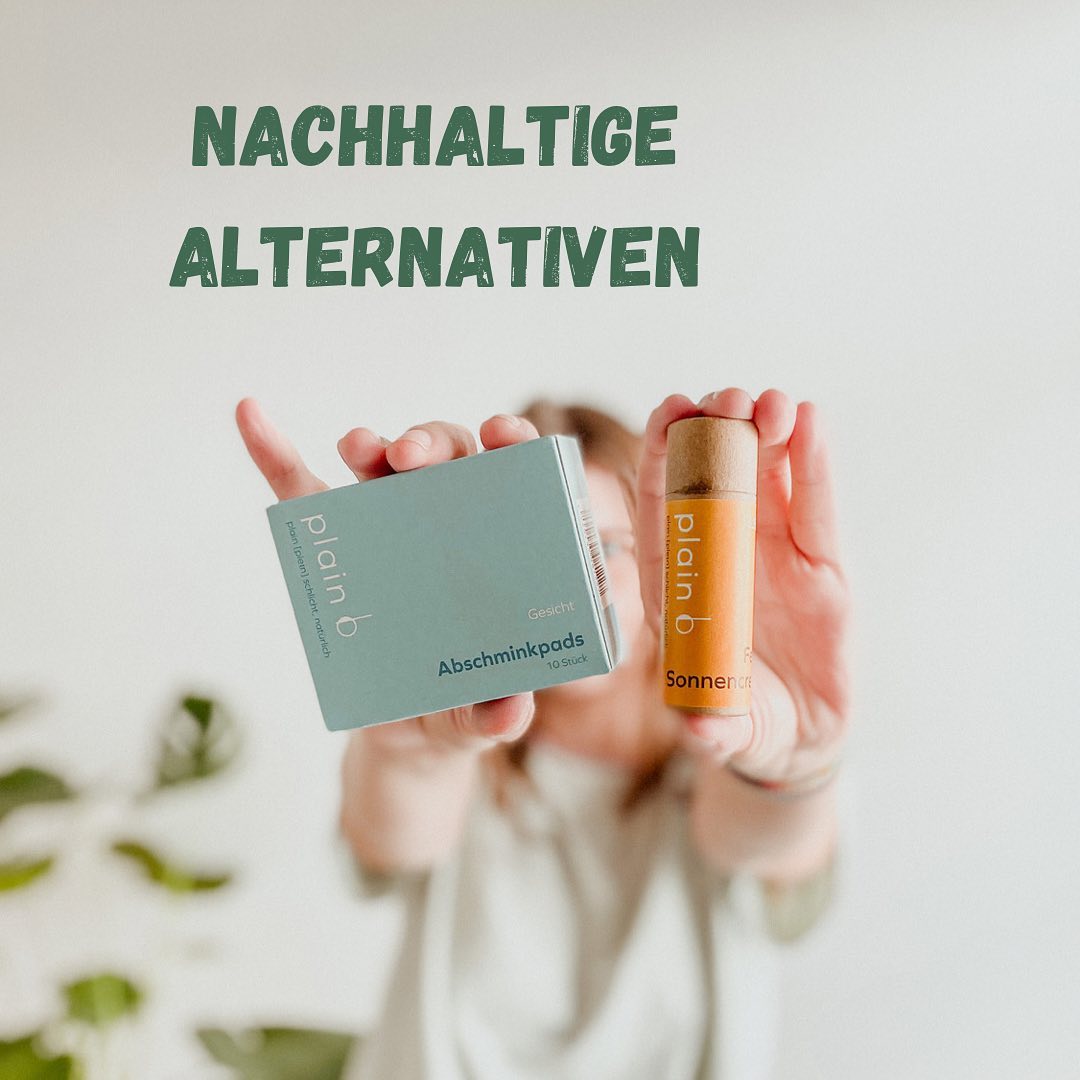 @maedelsbande
"Have a look at WingGuard. You'll definitely find what you're looking for there. I found solid sunscreen there and I'm really excited."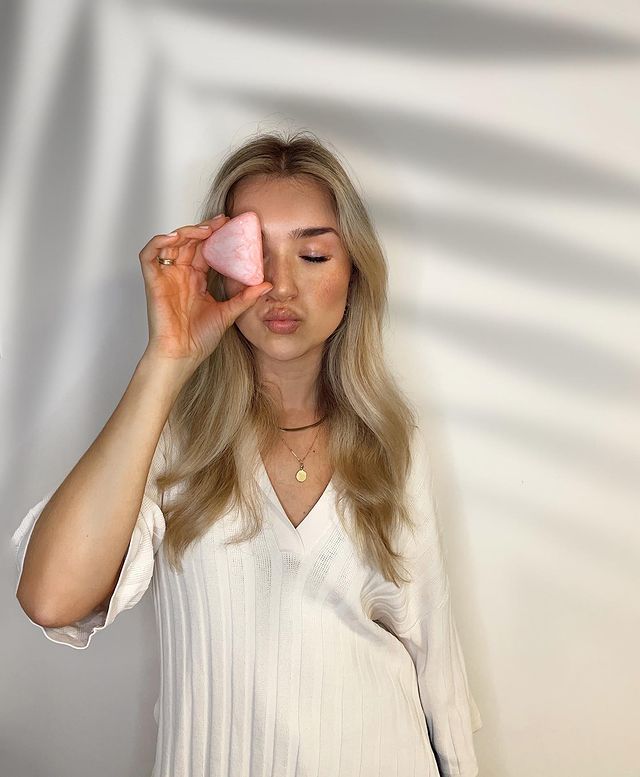 @arina.zaz
"From care - to household products, WingGuard offers everything you need for a sustainable feel-good home!"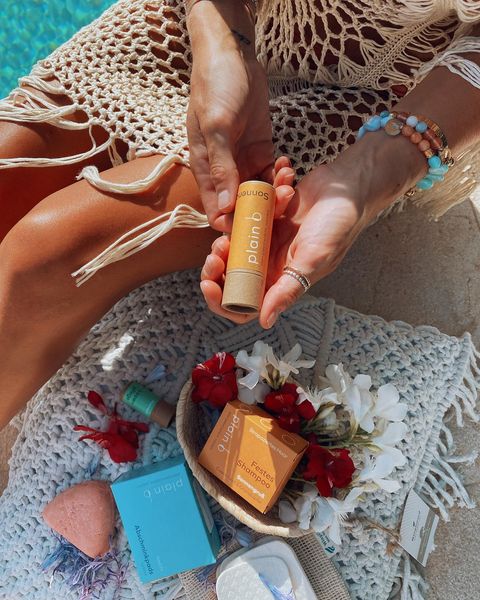 @marenanita
"WingGuard offers everything from care to household products to create a simple entry into natural body care & a sustainable feel-good home. Every product is sustainable, effective, ethical & aesthetic. There is a huge variety of products, and you do something good!"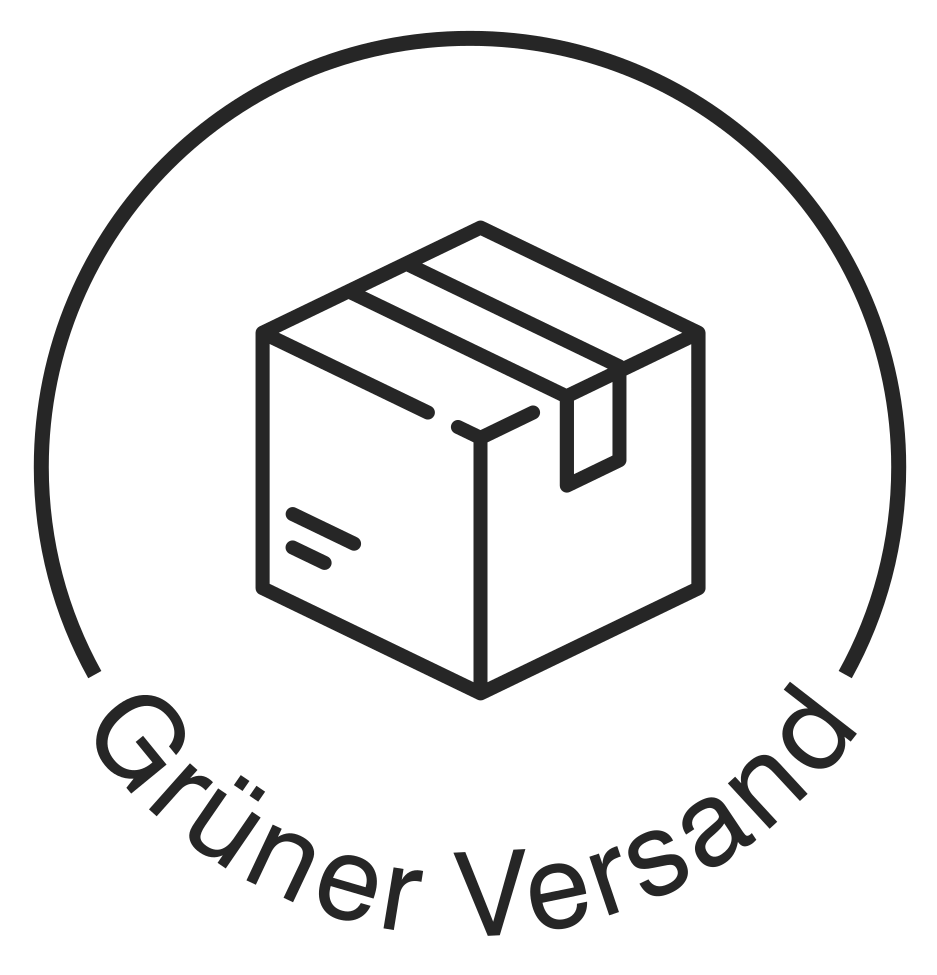 Green shipping
We ship our packages with DHL GoGreen. Usually you get your delivery in 1-2 working days.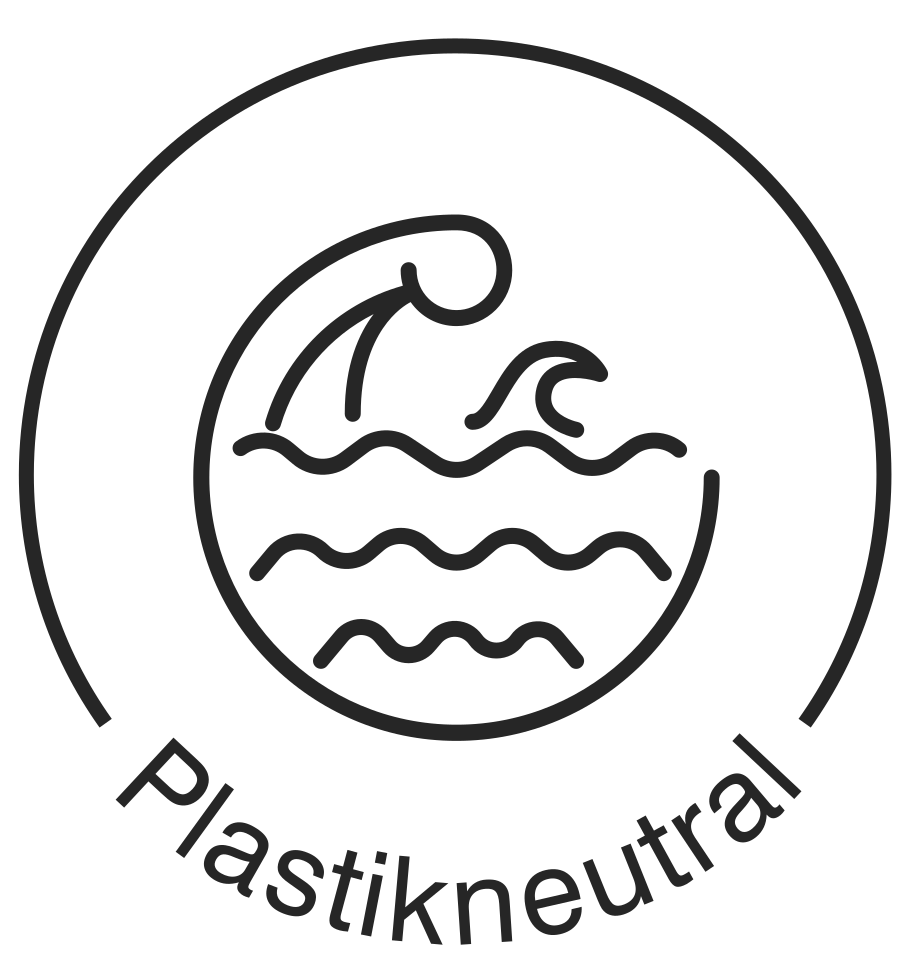 Plastic neutral
We collect and recycle plastic from our oceans, offsetting our consumption.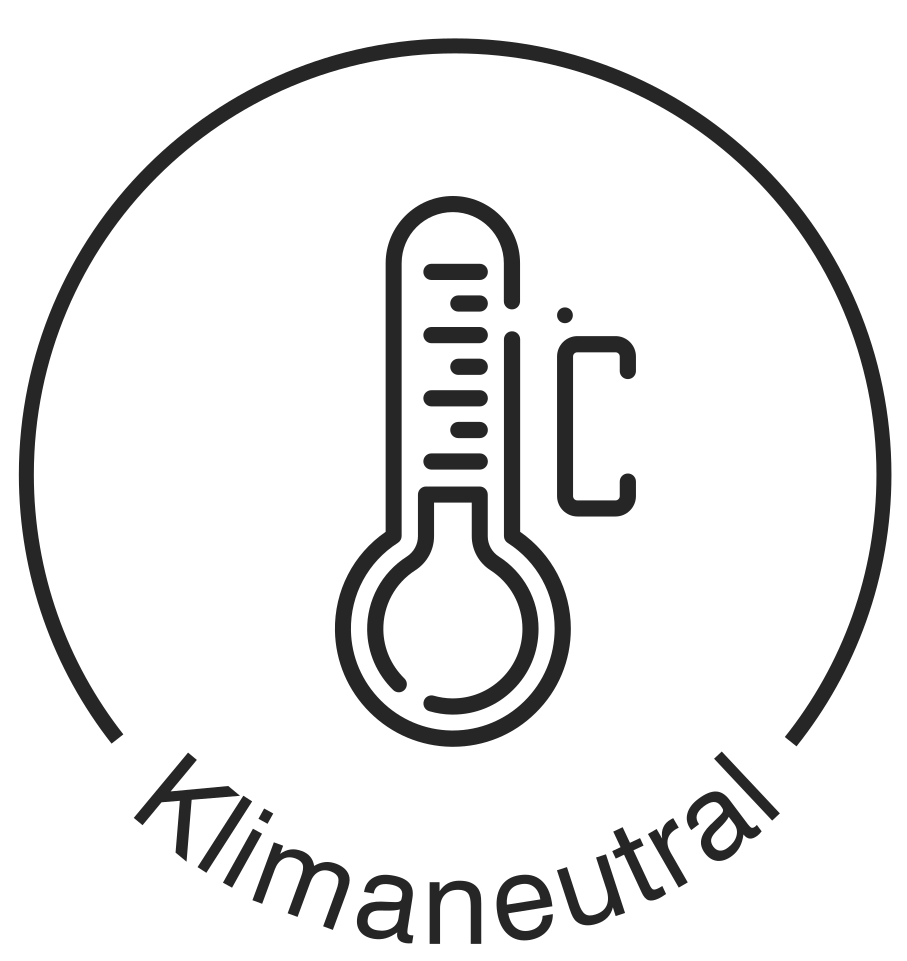 Climate neutral
We have been climate neutral since 2020 and are committed to being "Leaders for Climate Action".
Our values
We are Louis and Burak. We have made it our mission together to bring sustainability to your home. But what does that actually mean?
With us you will find resource-saving, plastic-free and recycled products from the areas of care & beauty, cleaning & household and hygiene. Our goal is to always find or develop the best product.
For you and our earth.
Plain b solid shampoo – for natural hair care
Solid shampoo is an absolute innovation in sustainable hair care. With the purchase of a plastic-free packaged, vegan, solid shampoo you avoid unnecessary plastic consumption & help to protect our oceans from plastic waste. The vegan, solid shampoo from plain b is available in different versions, so that there is the perfect match for every hair. The high-quality and exclusively natural organic ingredients contained in our solid shampoos care for your hair and provide it with the moisture it needs.
Plastic-free hair care - very easy with the solid shampoo from plain b
Do you want to buy a sustainable solid shampoo ? _ _ _ With our plastic - free , sus tainable , solid sh ampoo s from plain b , you get an environ mentally friendly alternative to conventional sh ampoos . _ _ _ _ The solid shampoo from plain b is vegan and contains no animal ingredients . _ _ _ _ _ _ _ _ Buy a sustainable shampoo bar that you can use with a clear conscience in your hair care. In addition , all solid shampoos from plain b are free of sulfates and parabens, so that your hair does not dry out or become damaged in the long run .
Sustainable hair care - on the go and at home
A solid shampoo is easy to use and can also be easily and easily transported in your luggage . With our sustainable , solid shampoo , you permanently save a large amount of superfluous plastic . It 's an eff ic ient solu tion to improve your haircare routine & protect the environm ent at the same time . _ _ _ _ _ _ _ _ _ _ _ _ _ _ _ _ Buy the solid shampoo from our sustainable own brand plain b & see for yourself how your hair shines more beautifully from shampoo to shampoo.
Solid shampoo from Fairtrade cultivation
Is it important to you to buy sustainable products from fair trade cultivation? We attach great importance to the fact that our products are manufactured under fair conditions and under appropriate standards. Fair trade, certified organic ingredients in shampoo bars are good for you, your hair & nature. So nothing stands in the way of buying your sustainable hair care!