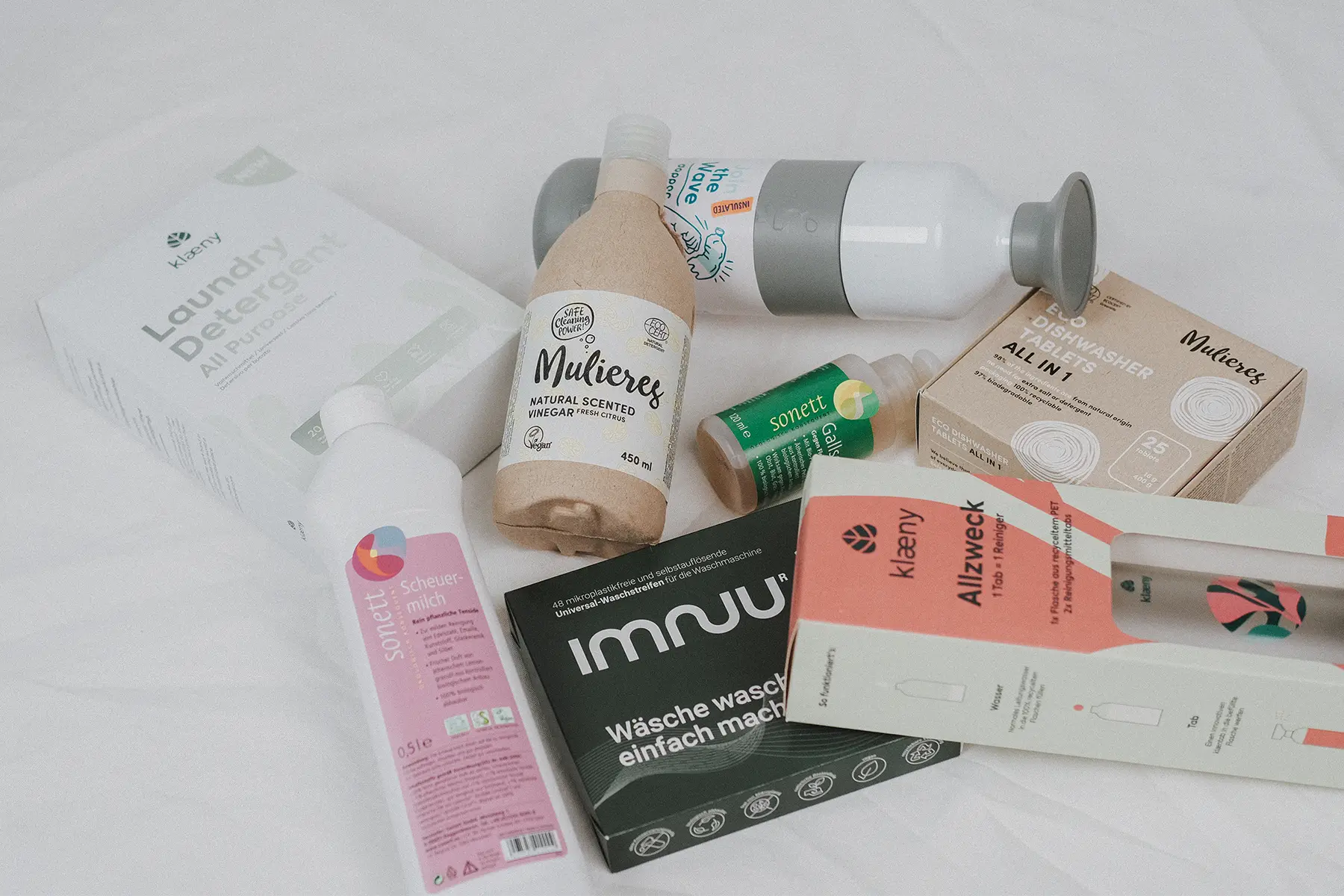 Top household partner in our shop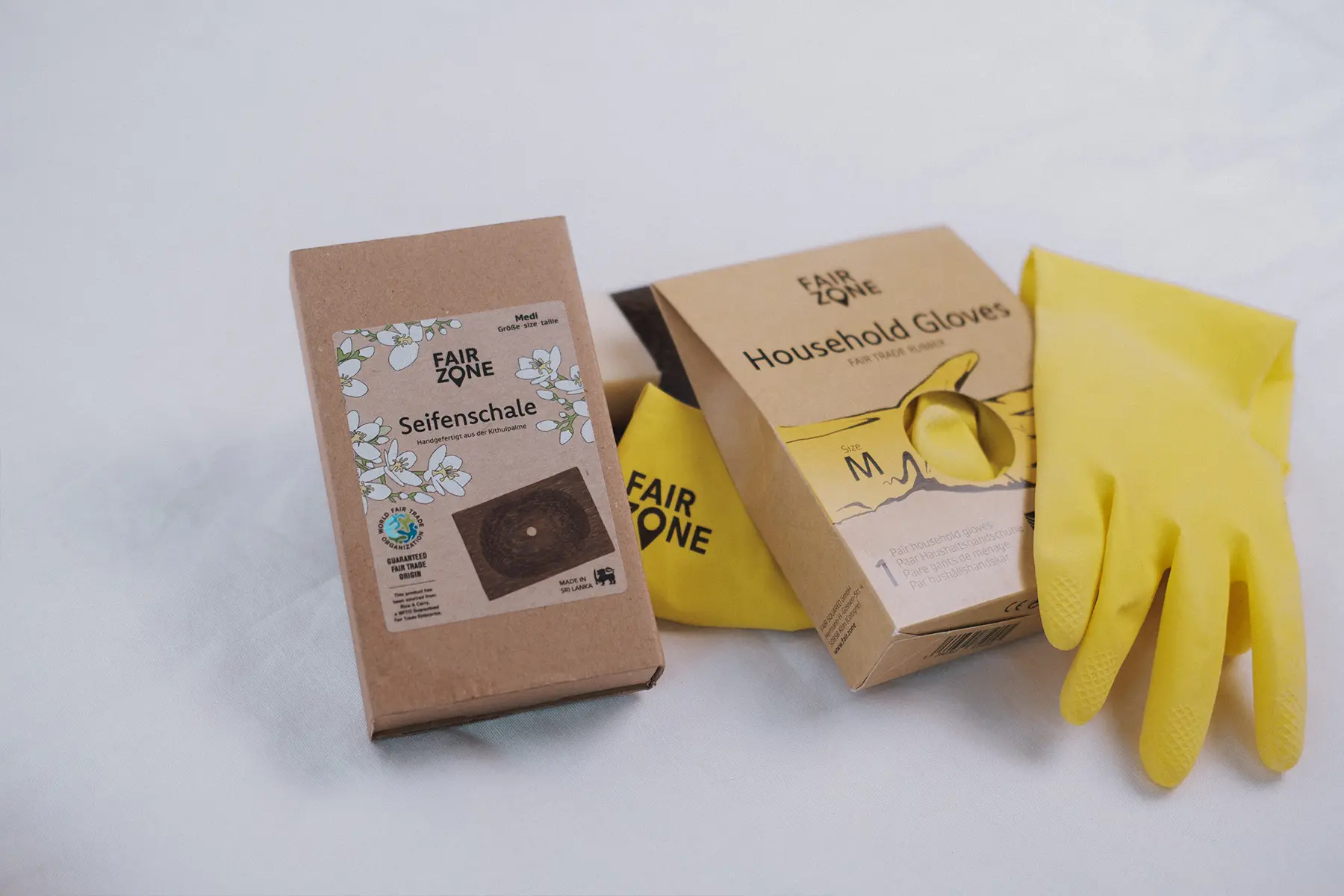 Fair Zone
At FAIR Zone, the philosophy is already in the name: ingredients from fair trade sources
and fair trade. They rely primarily on natural rubber as the main material for their garden and household products. In addition, they have been completely climate-neutral since 2017 and plastic-free since 2020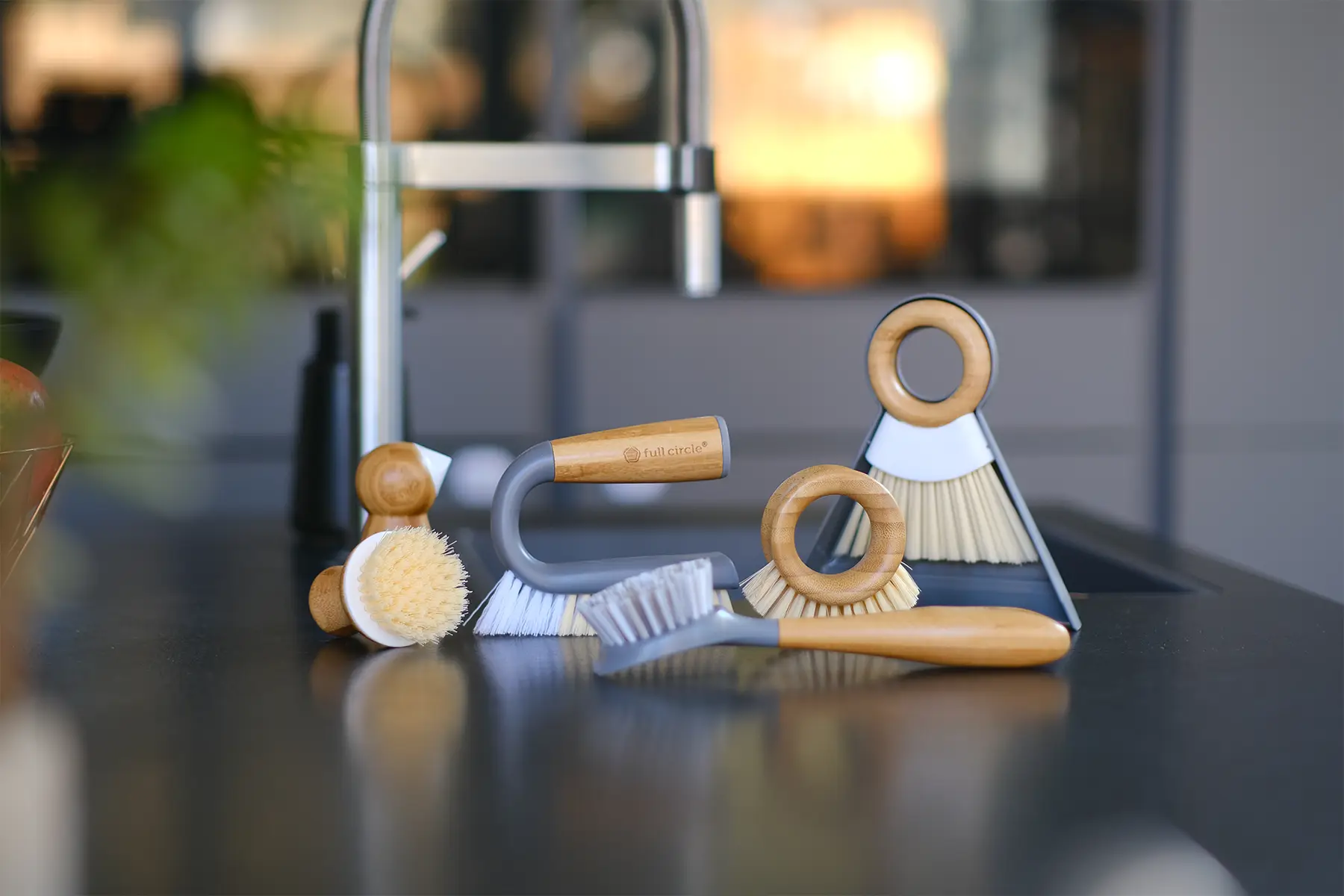 full circle
Full Circle is plastic neutral and works together with the Plastic Bank. They will also only use plastic-free packaging from 2023 and all their products will be made exclusively from recycled plastic from 2025.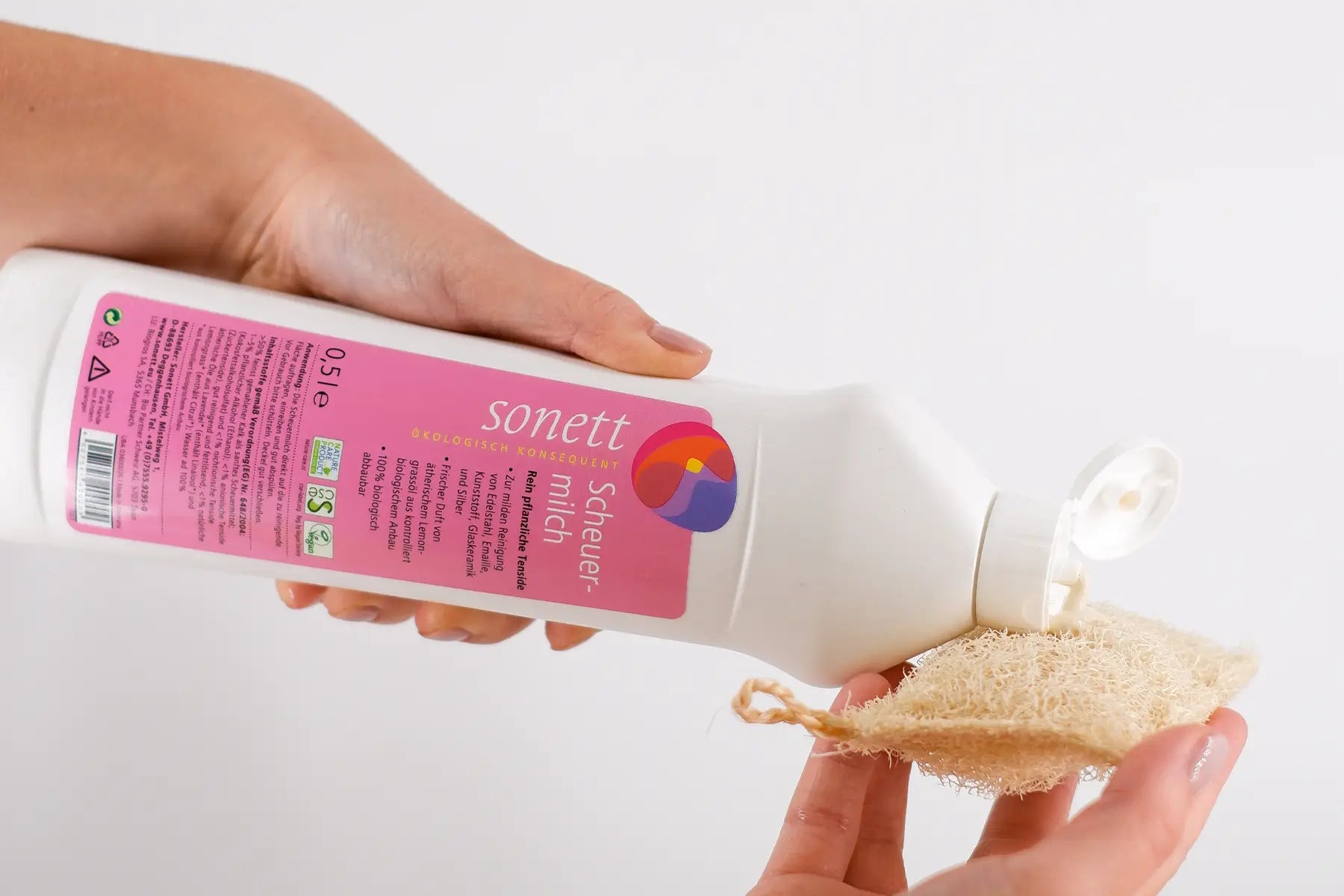 So nice
Sonett is a pioneer for ecological detergents and cleaning agents and also winner of the German Sustainability Award 2022. They not only pay attention to environmentally friendly production and ecological products, but also work together with a wide variety of social institutions.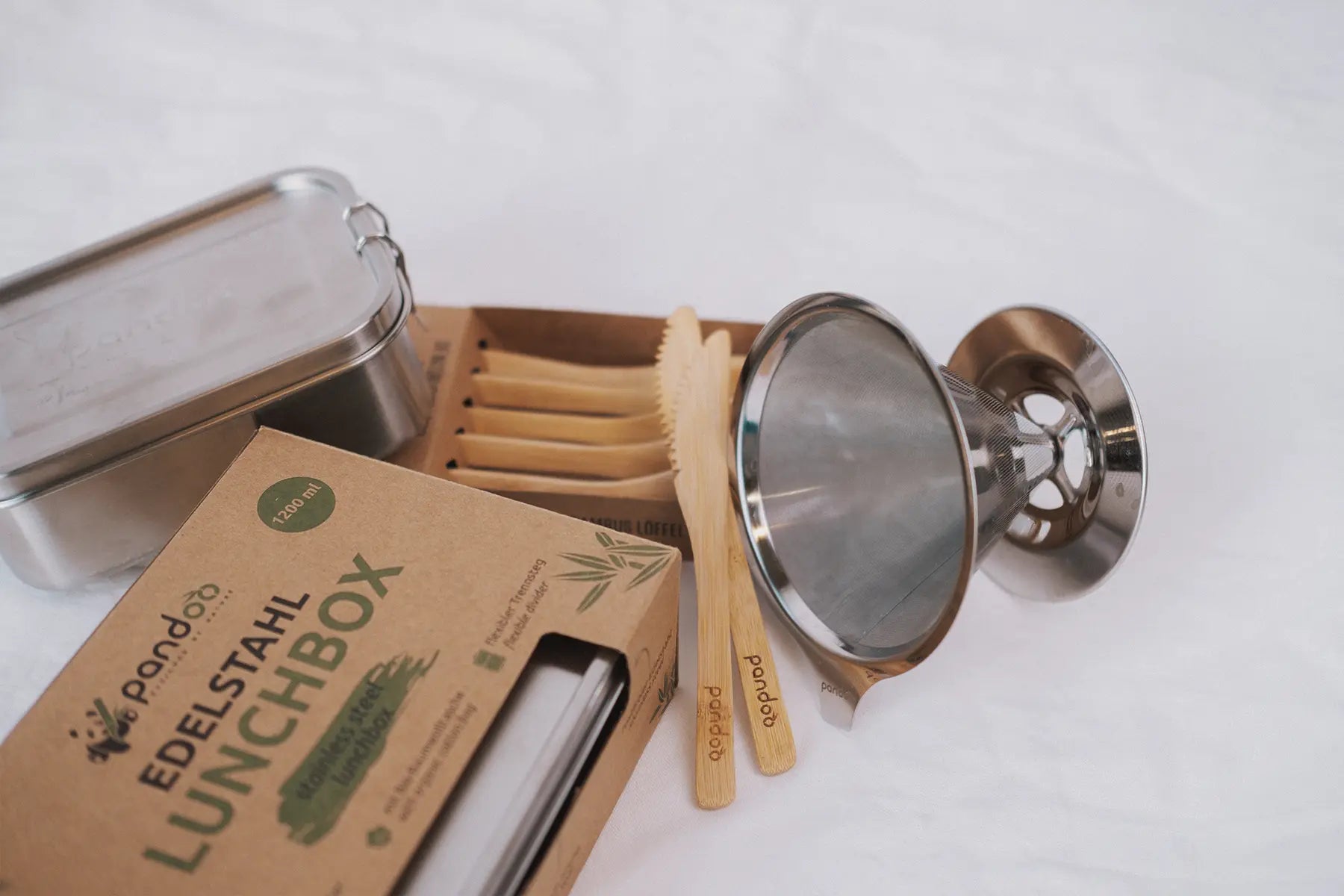 pandoo
Pandoo's mission is to reduce pollution and deforestation. Wherever possible, they try to avoid single-use products altogether. They try to develop more sustainable alternatives by manufacturing from natural & fast-growing raw materials such as bamboo.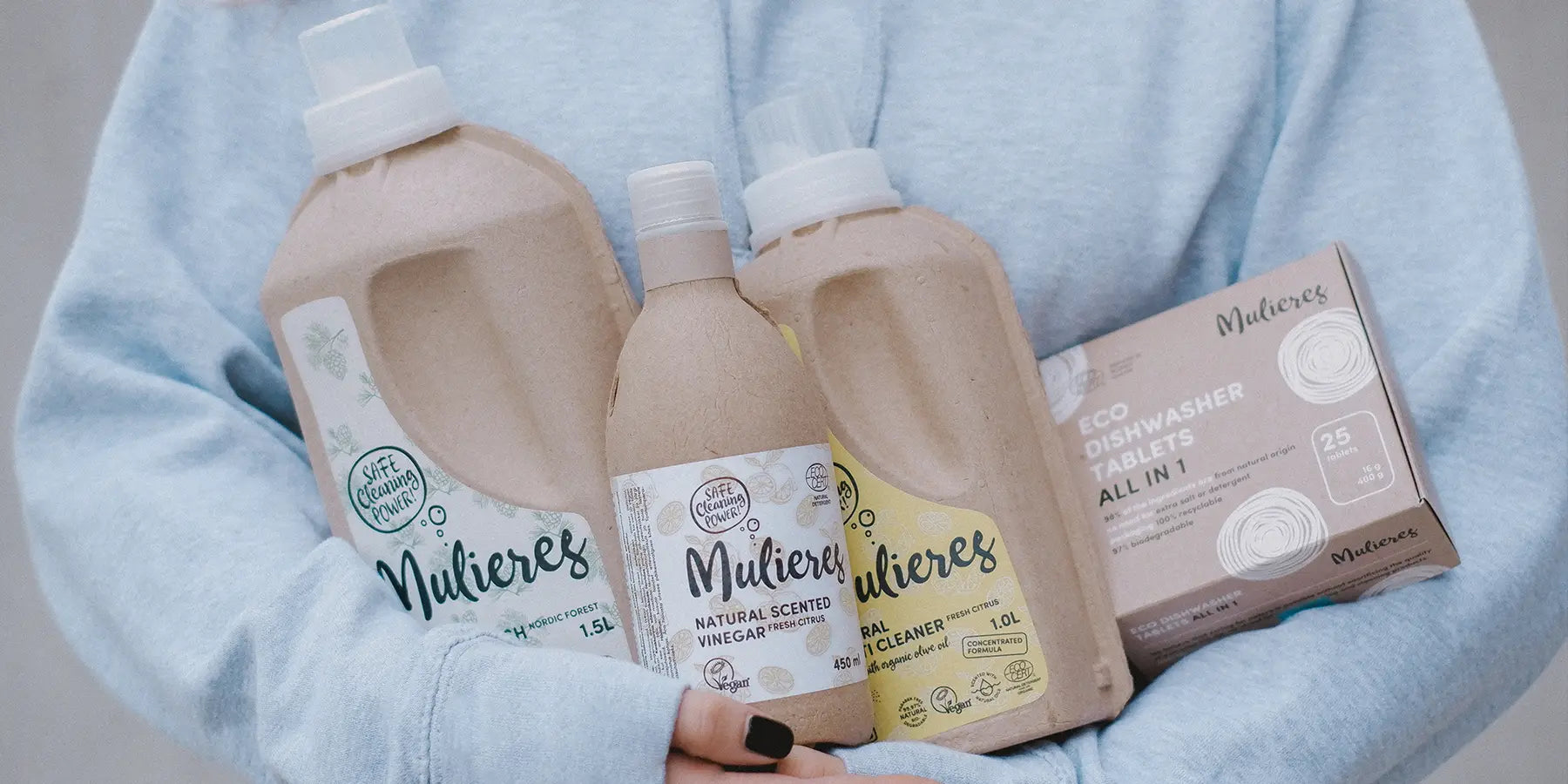 Mulieres
Mulieres is a young Estonian brand specializing in the sustainable production of natural detergents & eco-friendly cleaning and household products. The focus is on the vision of protecting the environment by using only natural & sustainable ingredients in the manufacture of their detergents.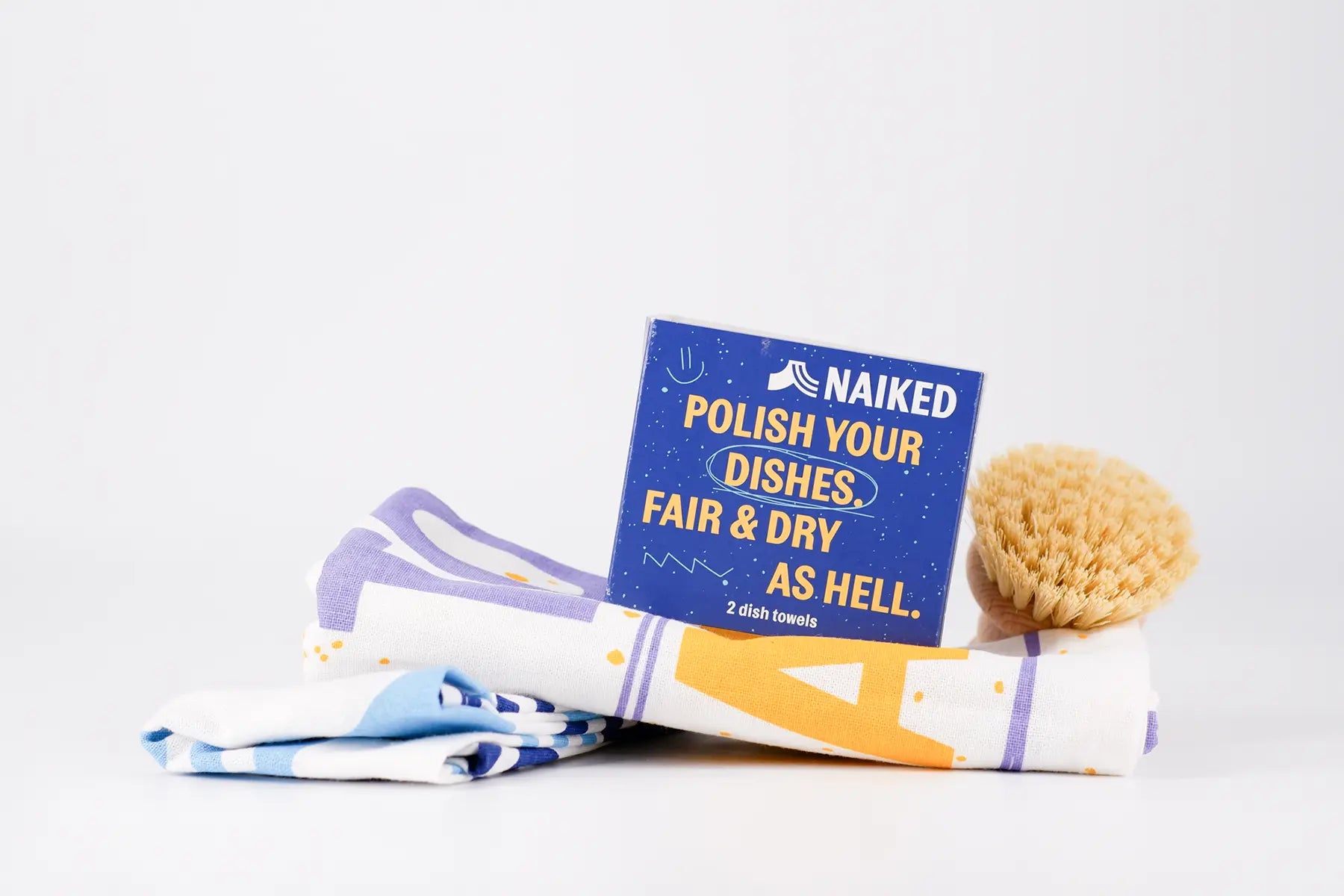 Naked
NAIKED focuses on the essentials out of conviction. They always act as sustainably, ecologically correct and simple as possible. The goal: The smallest possible ecological footprint while keeping prices affordable.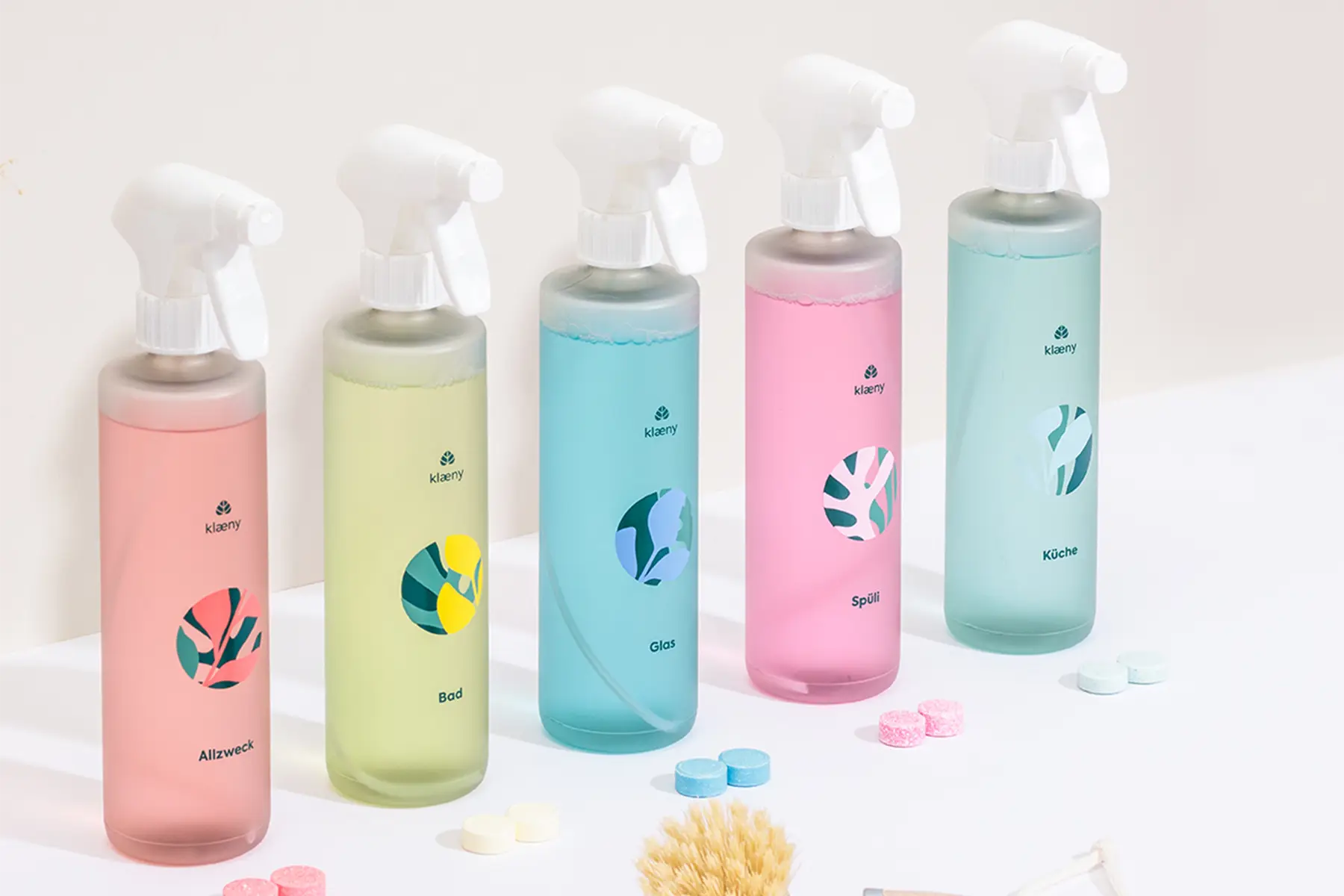 Klaeny
Klaeny does not use single-use plastic at all and uses either recycled plastic or paper/cardboard for its products. In addition, they produce exclusively in Germany and work plastic-neutral thanks to CleanHub.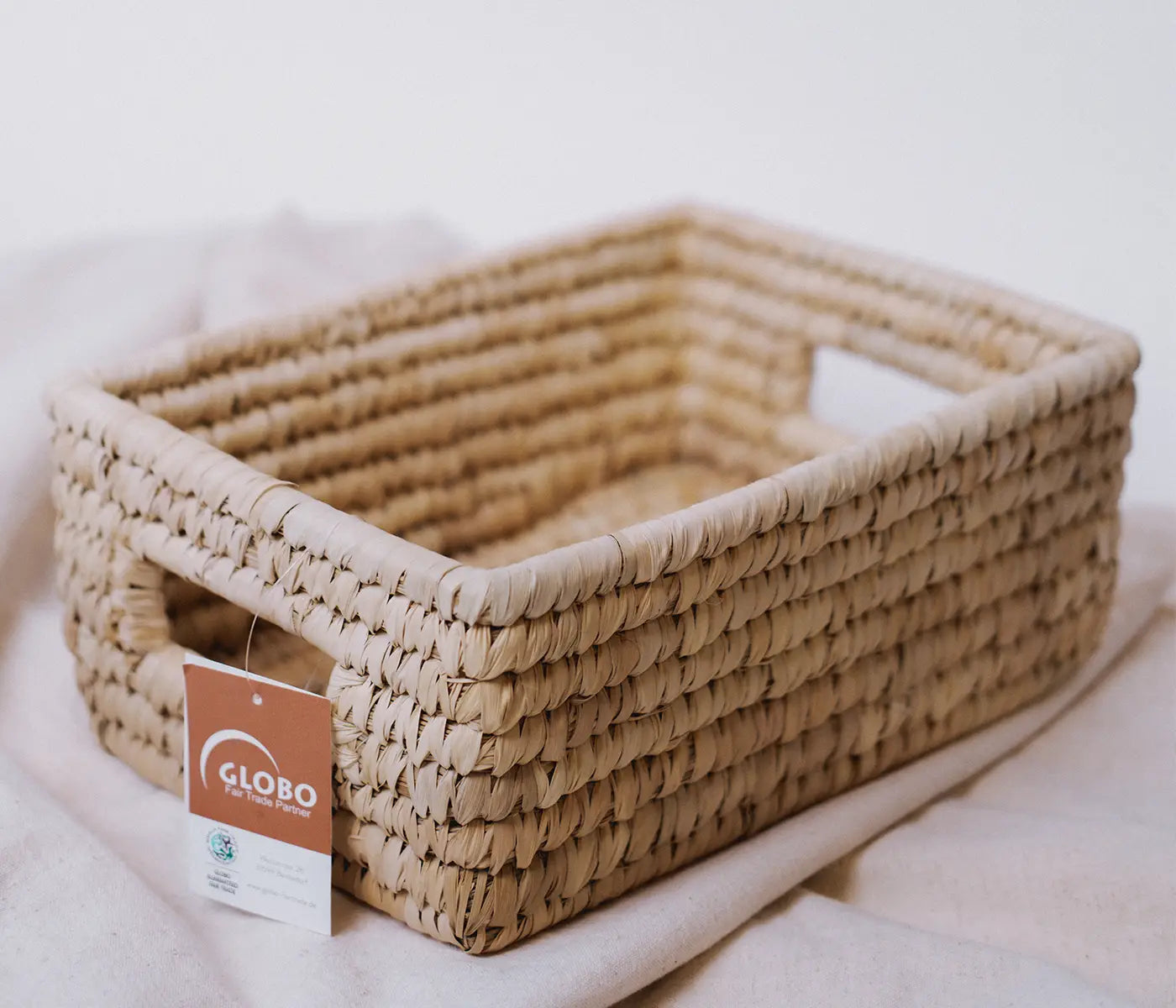 Globe Fair Trade
Globo Fair Trade is a member of the WFTO and the Fair Trade Forum. You know all your producers personally and pay attention to ecological and sustainable production. You also support the school education of your employees' children.
double
The Dutch company Dopper has set itself the goal of counteracting the consumption of PET bottles in order to protect our environment from progressive littering. THE sustainable drinking bottle for tap water that you can use to counteract climate change.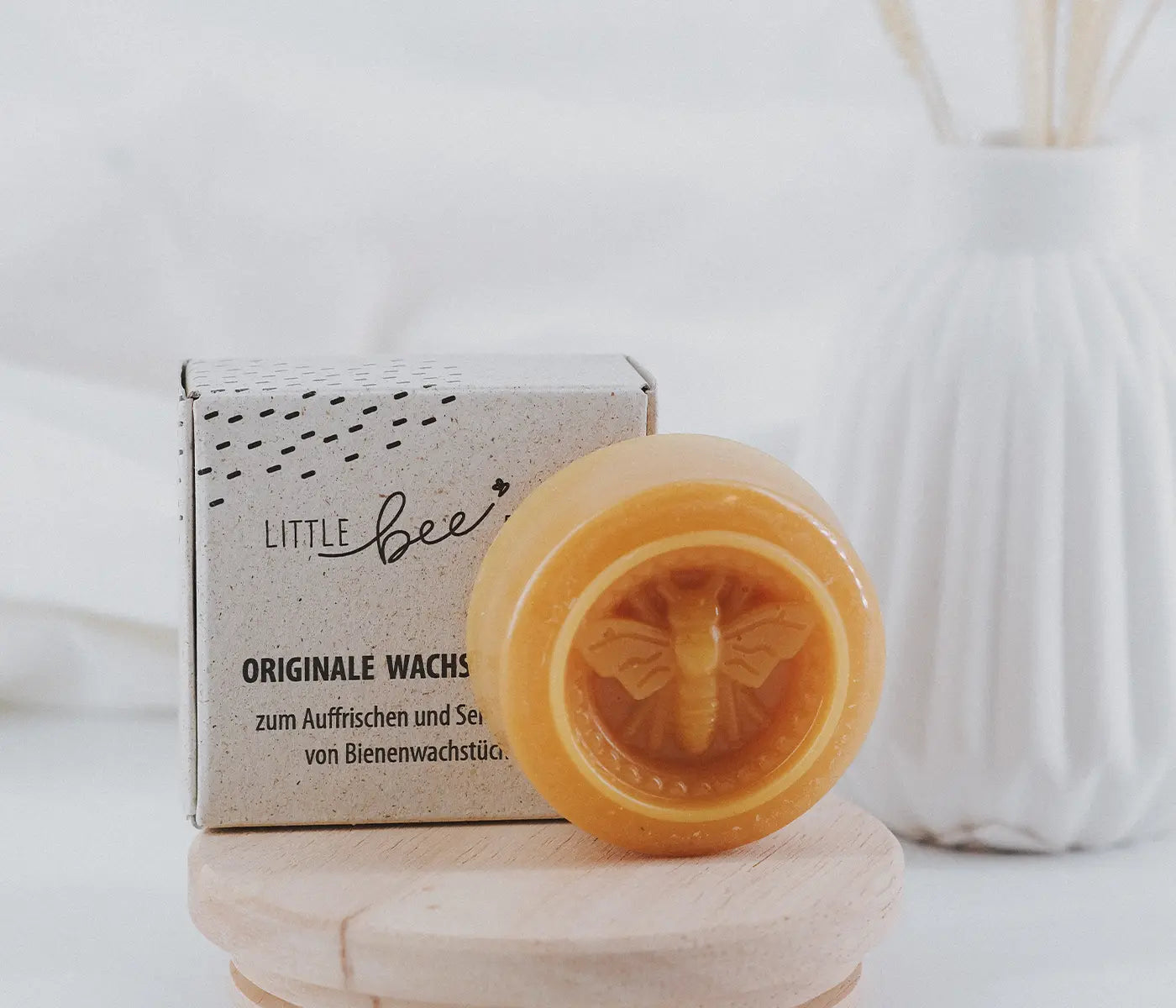 Little bee fresh
Little bee fresh focuses on regional suppliers and organic raw materials. In the meantime, they have also created almost 20,000 square meters of flower meadows, have wells built in the Philippines and donate beehives to Nepal. Green shipping
We ship our packages with DHL GoGreen. Usually you get your delivery in 1-2 working days. Plastic neutral
We collect and recycle plastic from our oceans, offsetting our consumption. Climate neutral
We have been climate neutral since 2020 and are committed to being "Leaders for Climate Action".
Our values
We are Louis and Burak. We have made it our mission together to bring sustainability to your home. But what does that actually mean?
With us you will find resource-saving, plastic-free and recycled products from the areas of care & beauty, cleaning & household and hygiene. Our goal is to always find or develop the best product.
For you and our earth.