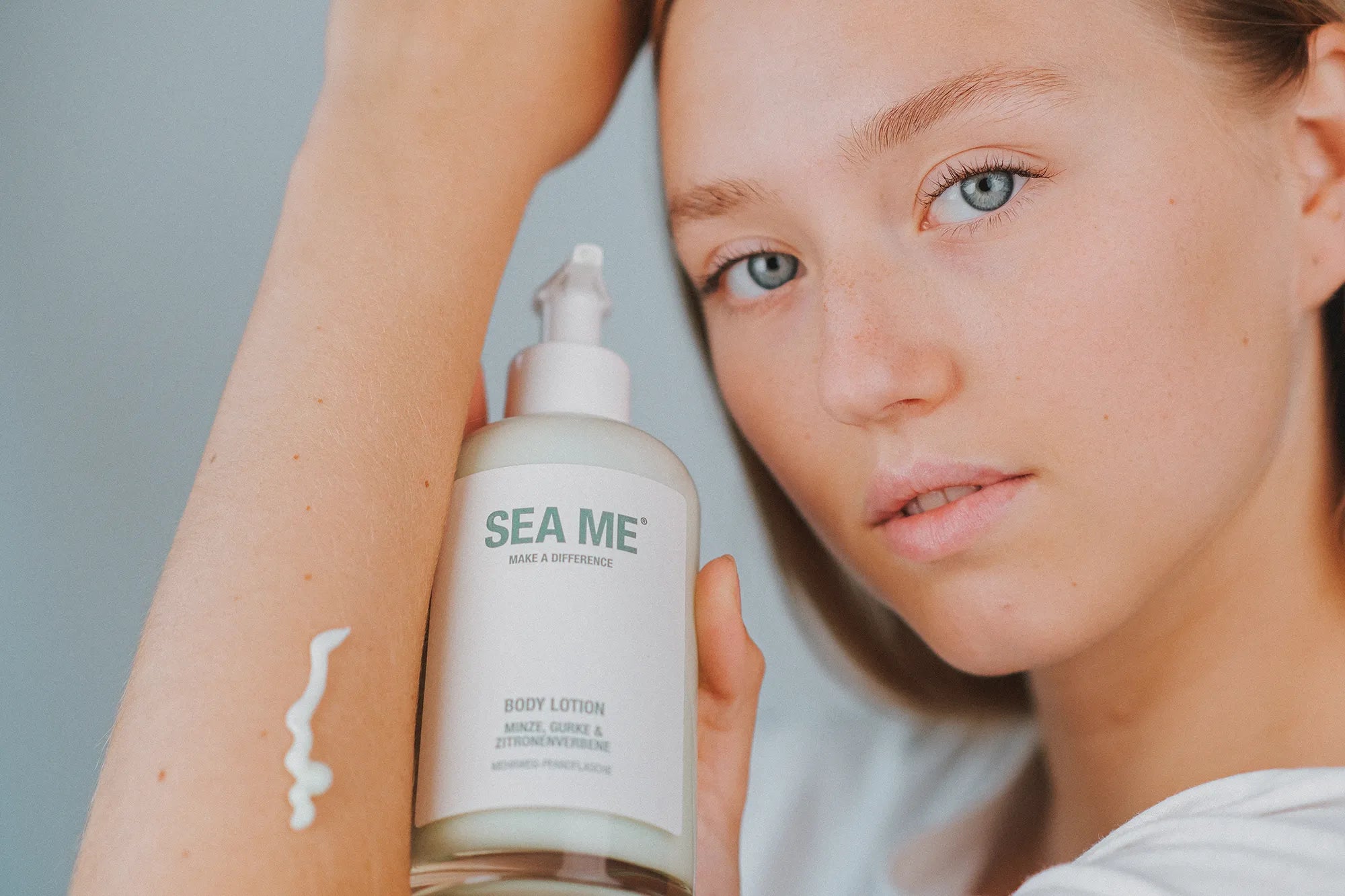 Take it easy on yourself.
Sustainable products, delivered directly to your home. Experience a sustainable life without compromises.
We make it as easy as possible for you to live sustainably. That's why we have created a holistically sustainable online shop with many own brands - always at fair prices.
Louis & Burak - Founders of WingGuard
Experience a sustainable life without compromises.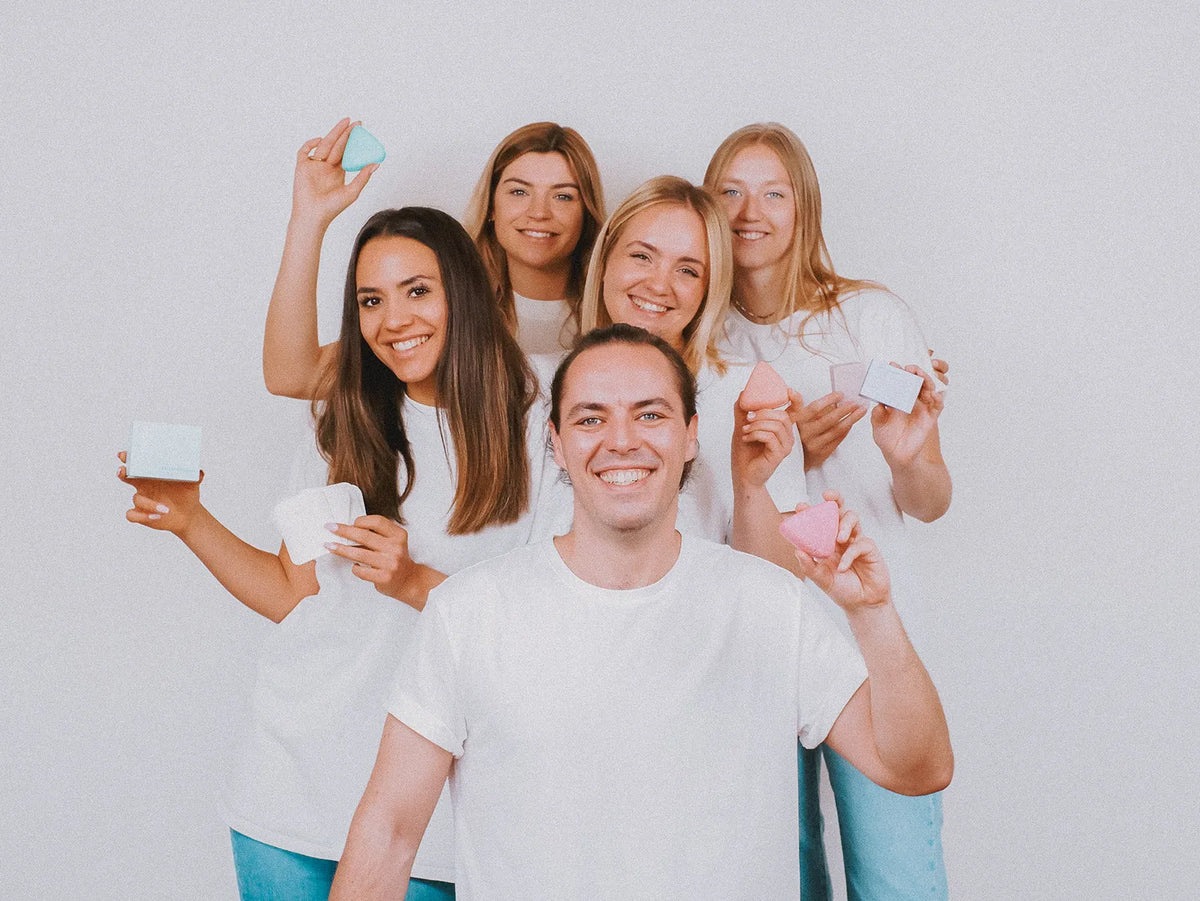 Good for you & the planet
Sustainability is the origin and drive of our actions and thoughts. We focus on security, transparency, sustainability and social responsibility.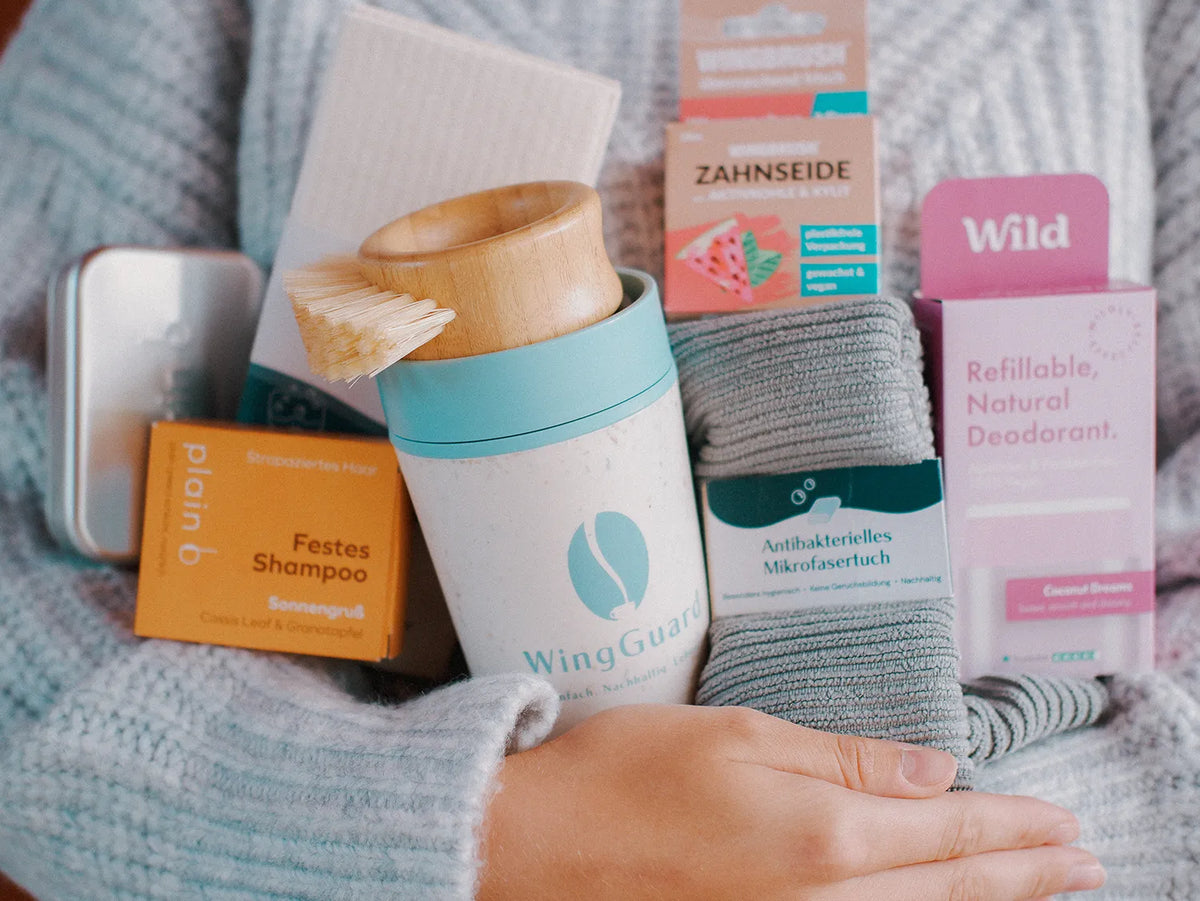 Sustainable innovations at fair prices
At WingGuard we are driven by the belief that sustainability is the only future - and what we do now matters.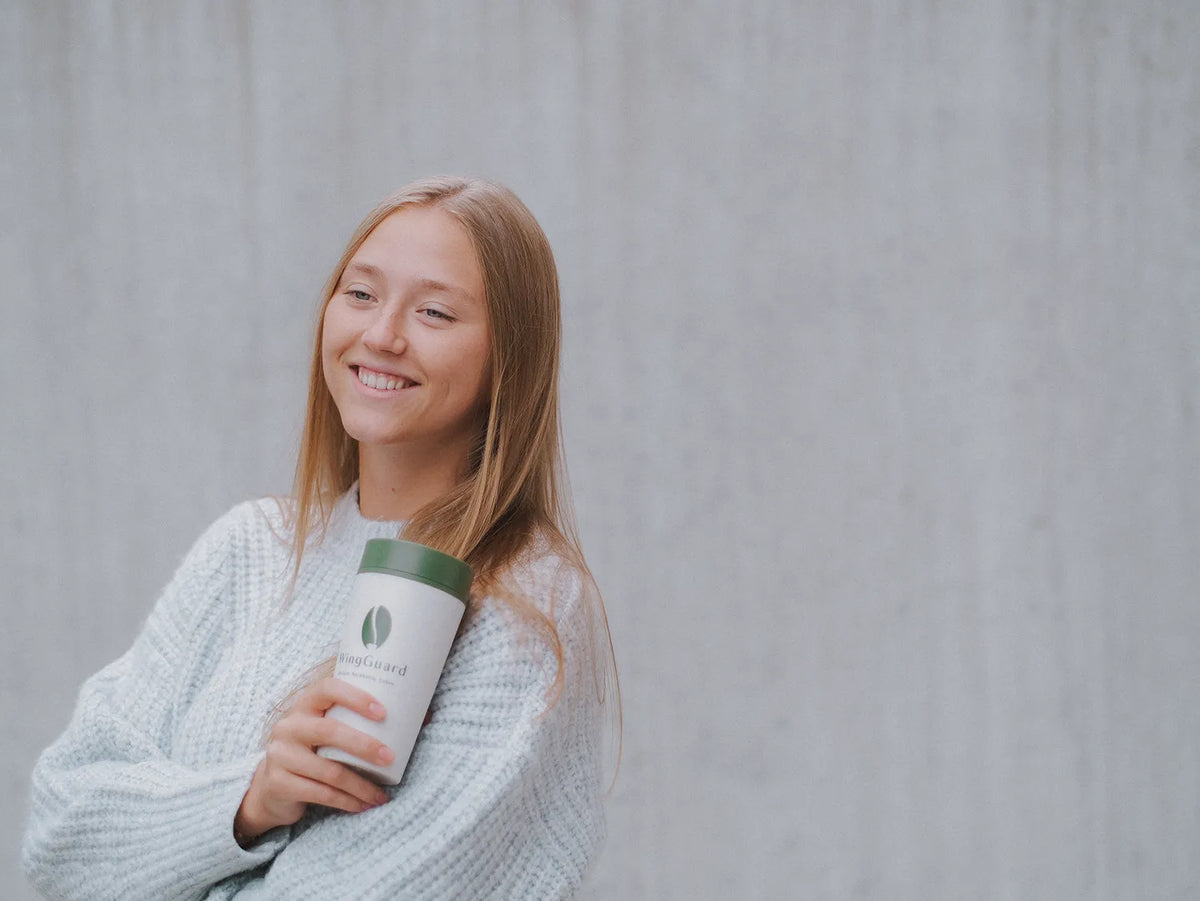 > 300,000 customers ♥ WingGuard
100% sustainable care & household products that are delivered to you super fast & climate-neutral - always at fair prices.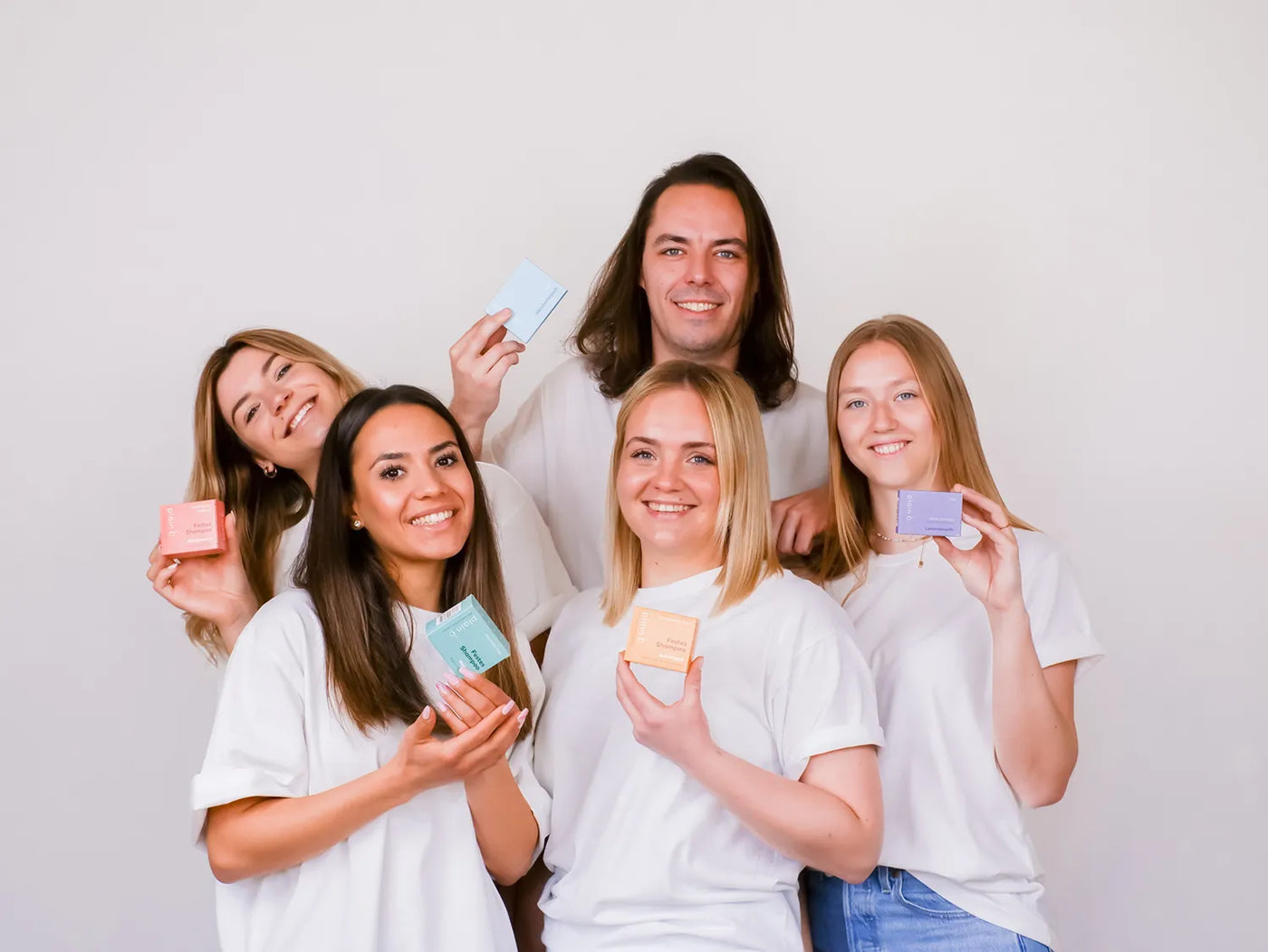 Sustainable products delivered straight to your home
The sustainability factor influences everything we think and do. Whether we are developing a new product or adopting it from another manufacturer, we always ask ourselves: "Is it really better for our environment?". We only recommend the product to you if we can answer this question with a clear "yes" after a thorough examination of the product. In addition, we do everything we can to keep our ecological footprint as small as possible. For example, we have been climate-neutral since 2020 and only send all our orders climate-neutral with DHL GoGreen and are also committed to being "Leaders for Climate Action".