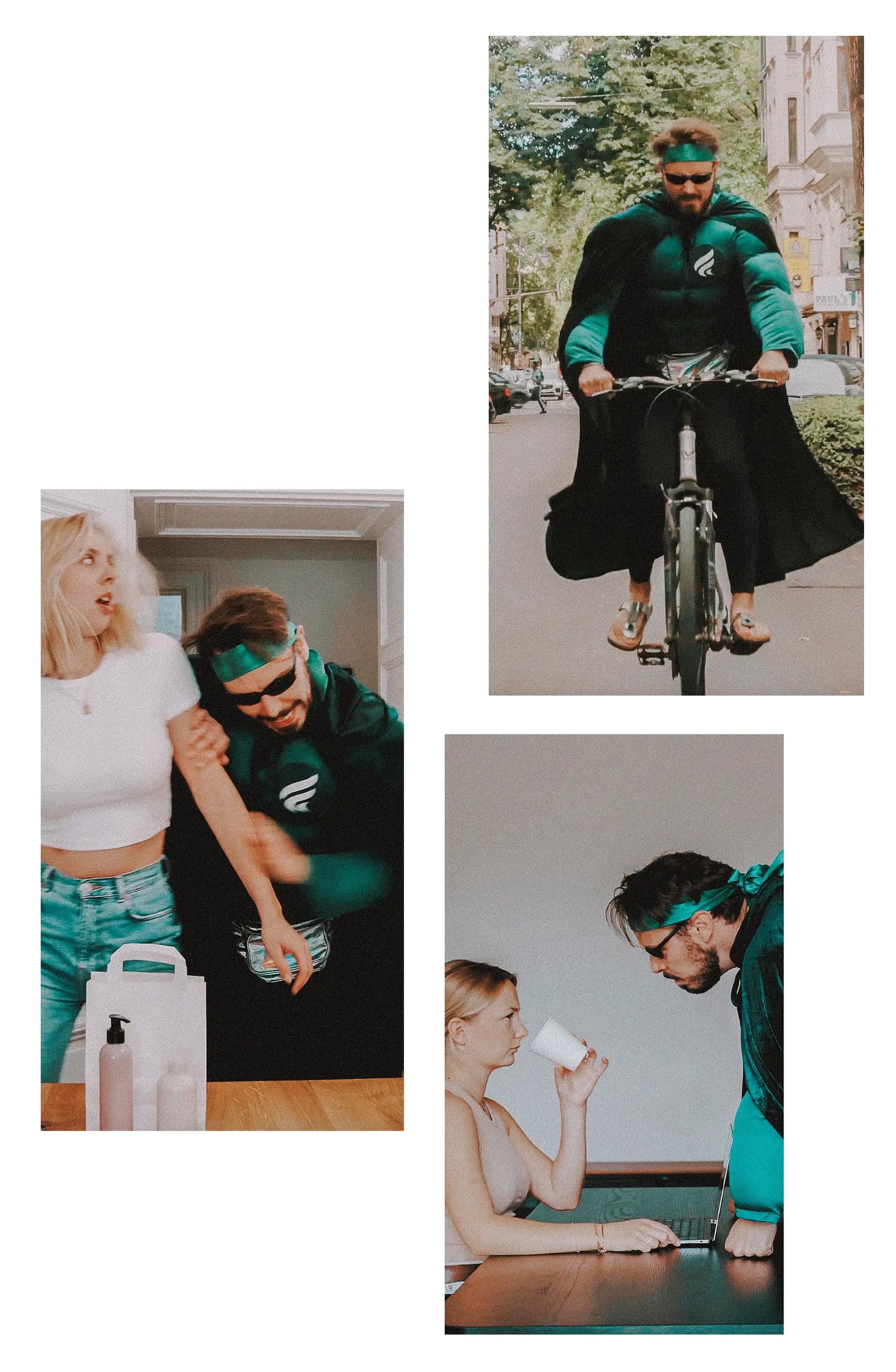 WingGuardian - Guardians of Sustainability
The topic of sustainability can sometimes be pretty dry and serious. We thought life was too short for that, so we put our creative minds together. The result? The Wing Guardians!
The WingGuardian brings you sustainability & directly easy-to-implement alternatives for an environmentally friendly lifestyle in your everyday life.
Wing Guardian Vol 1
Enjoy long-lasting coffee-to-go, without any compromises
Wing Guardian Vol. 2
Sustainable & easy cleaning, without any compromises
WINGGUARDIAN VOL. 3
Sustainable hair care without any compromises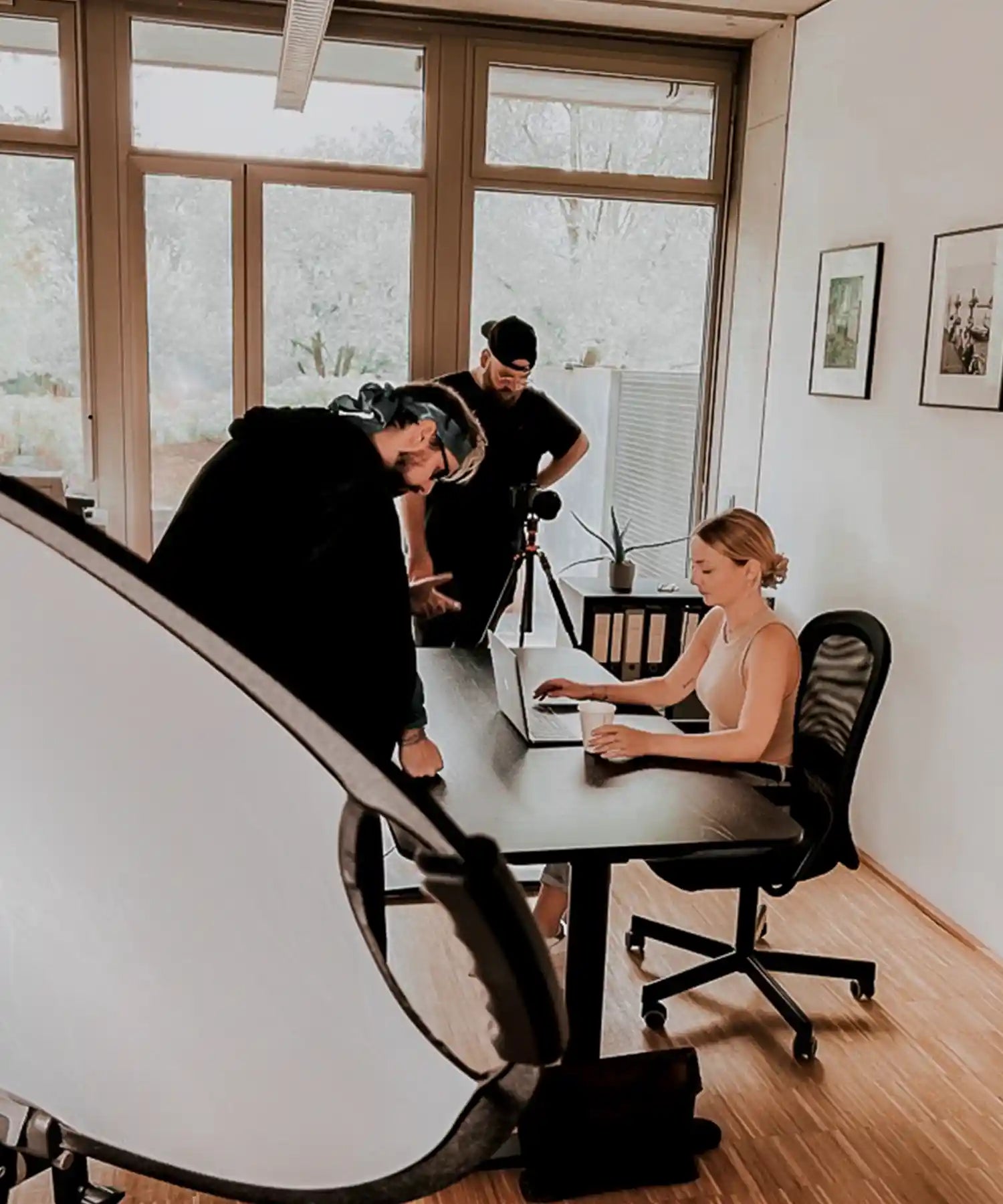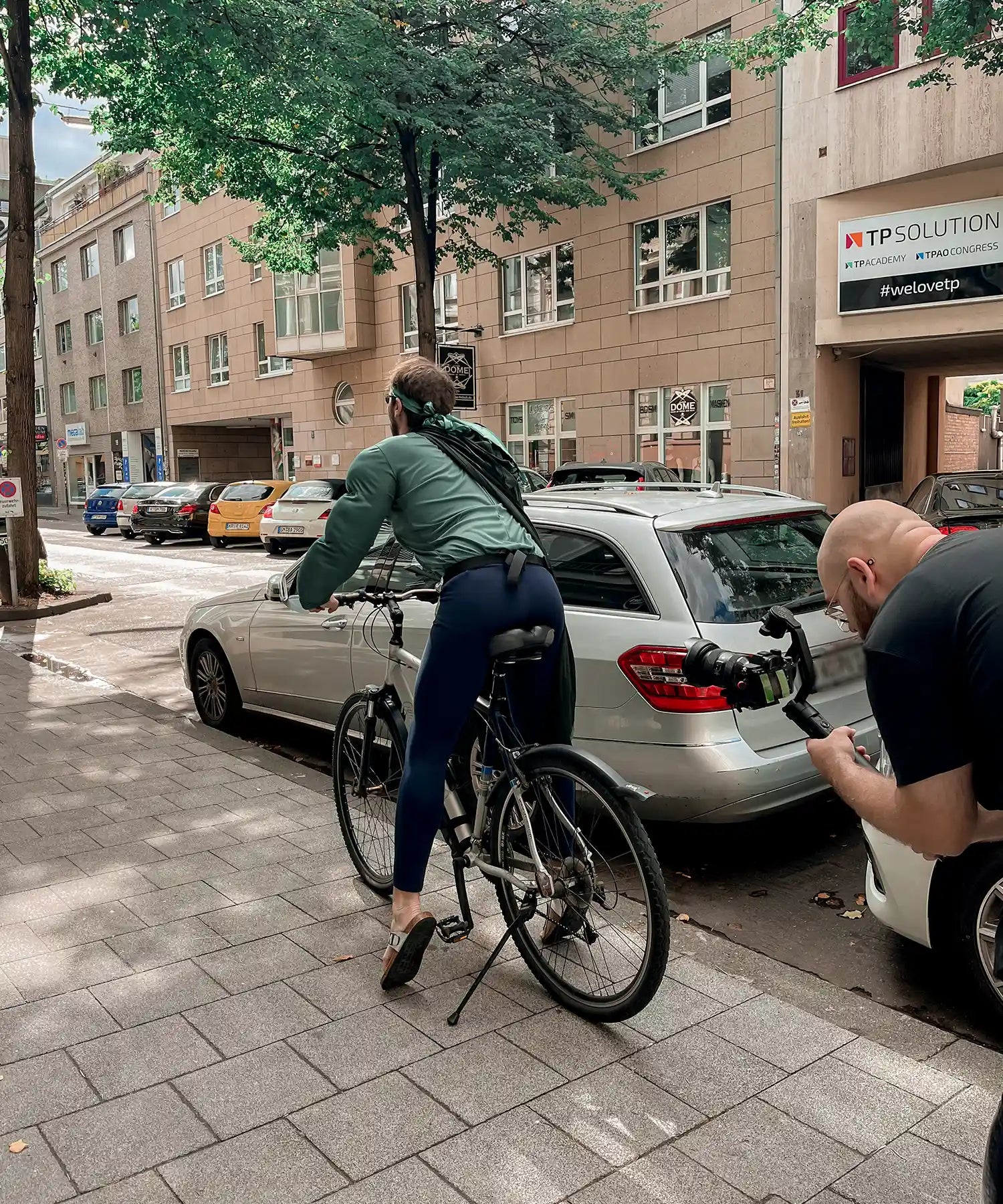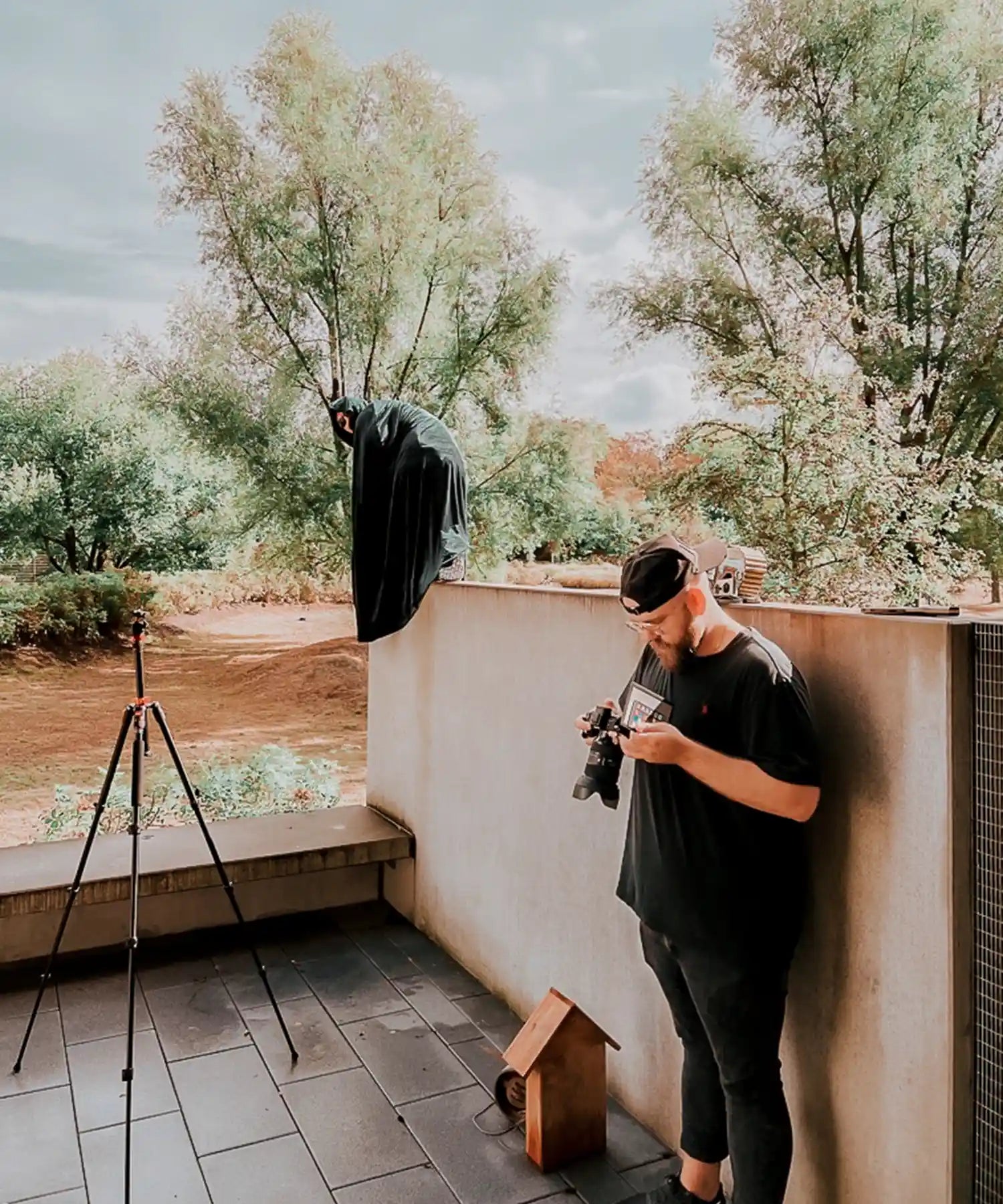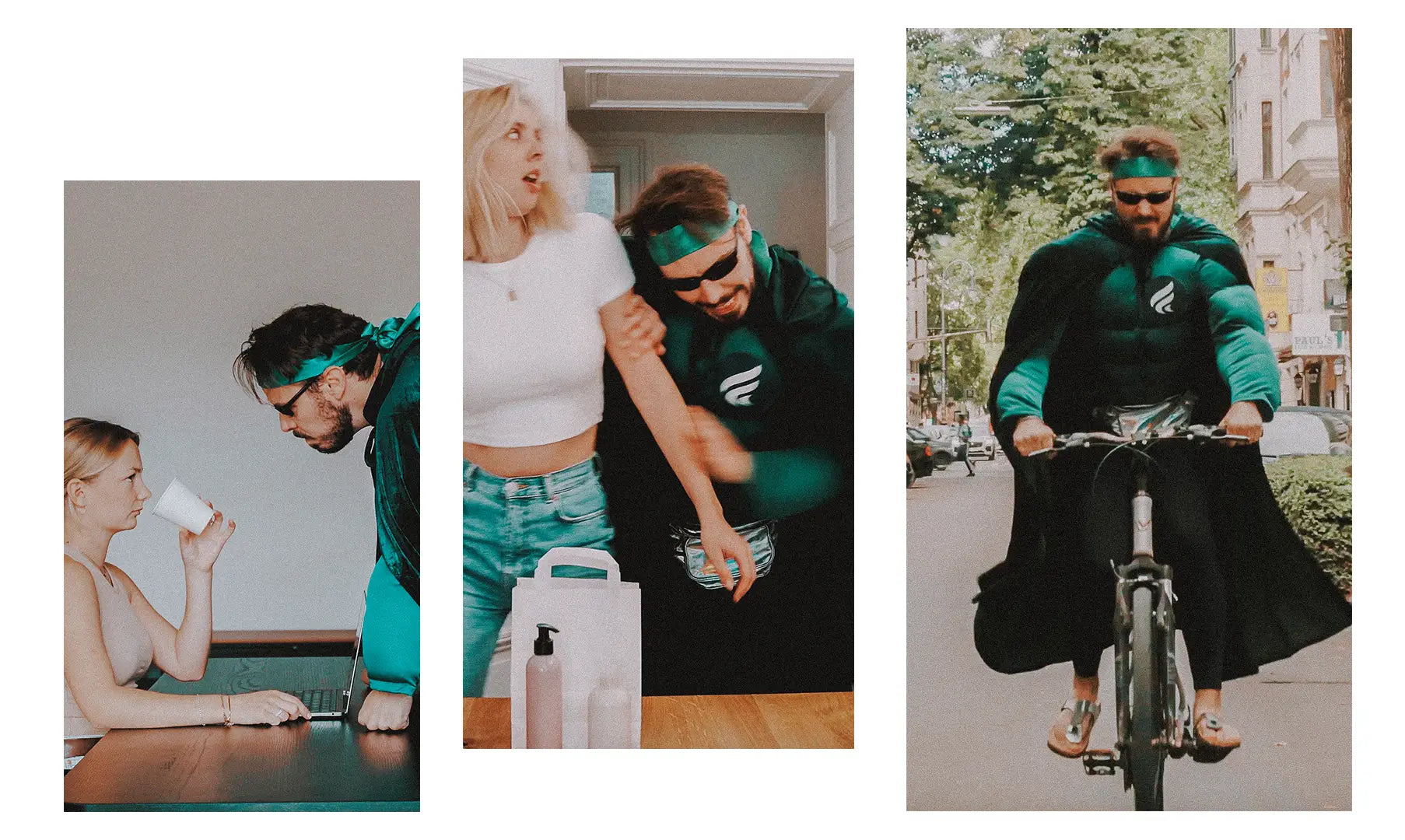 Not enough yet?
You want to learn more about the WingGuardian? Click on the button below and let yourself be surprised.