Top beauty partner in our shop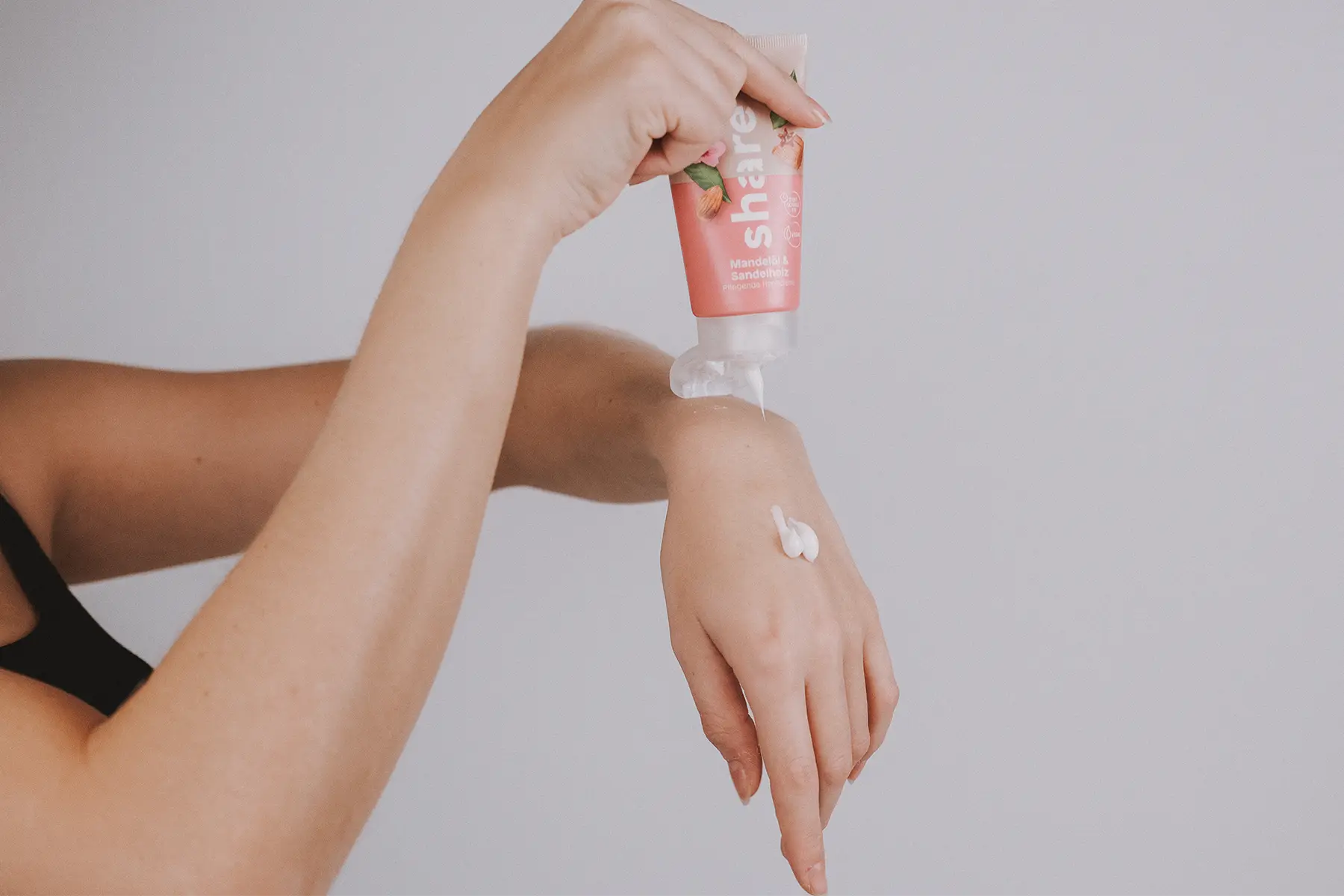 shares
At share, every product is also a social donation. They therefore rely on expertise in their projects and work together with recognized national and international aid organizations.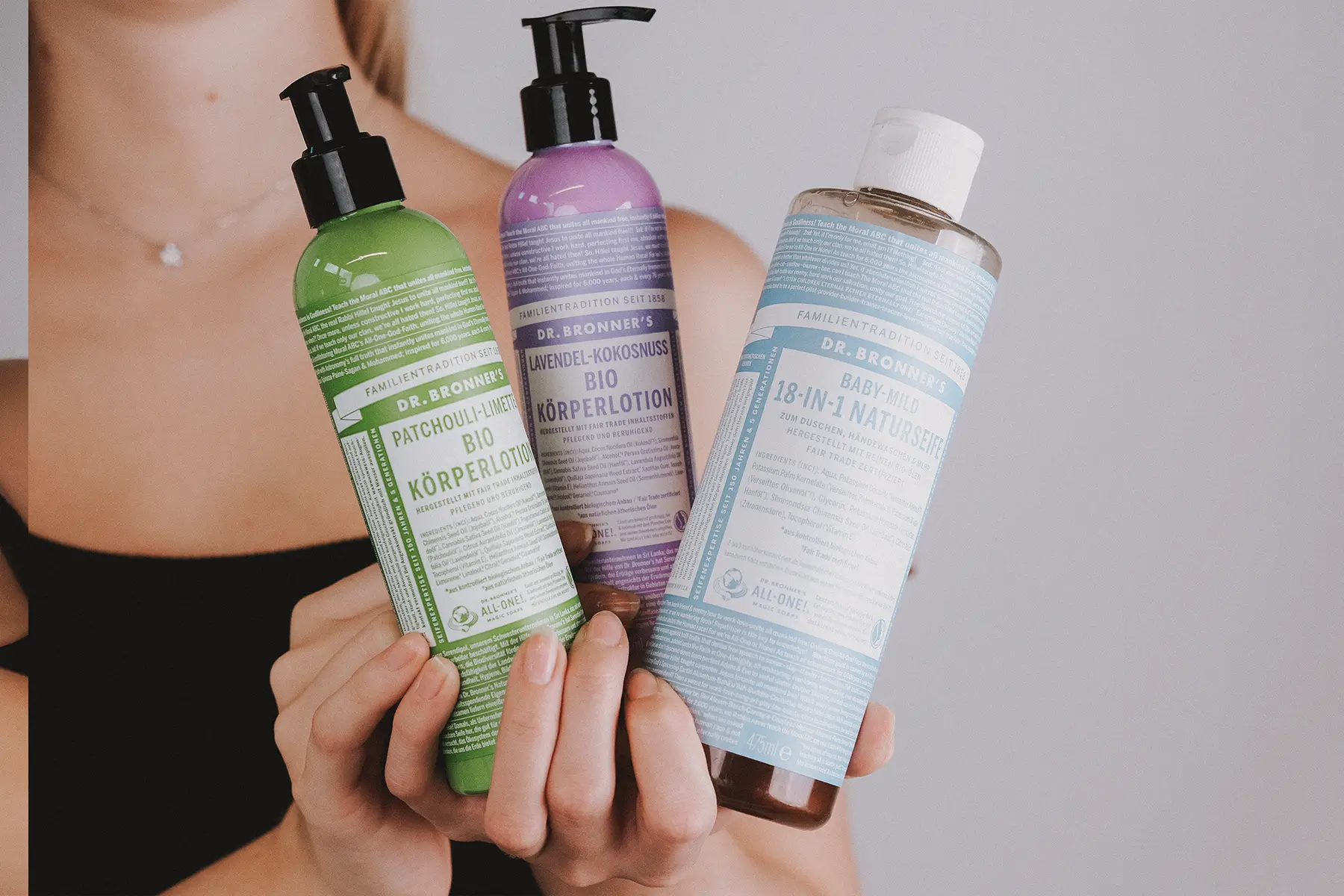 dr Bronner's
dr Since 1858, Bronner's has stood for certified organic & fair trade natural and organic cosmetic products that can be used in a variety of ways. They are members of the World Fair Trade Organization (WFTO) and conserve additional resources with their bottle-to-bottle recycling system.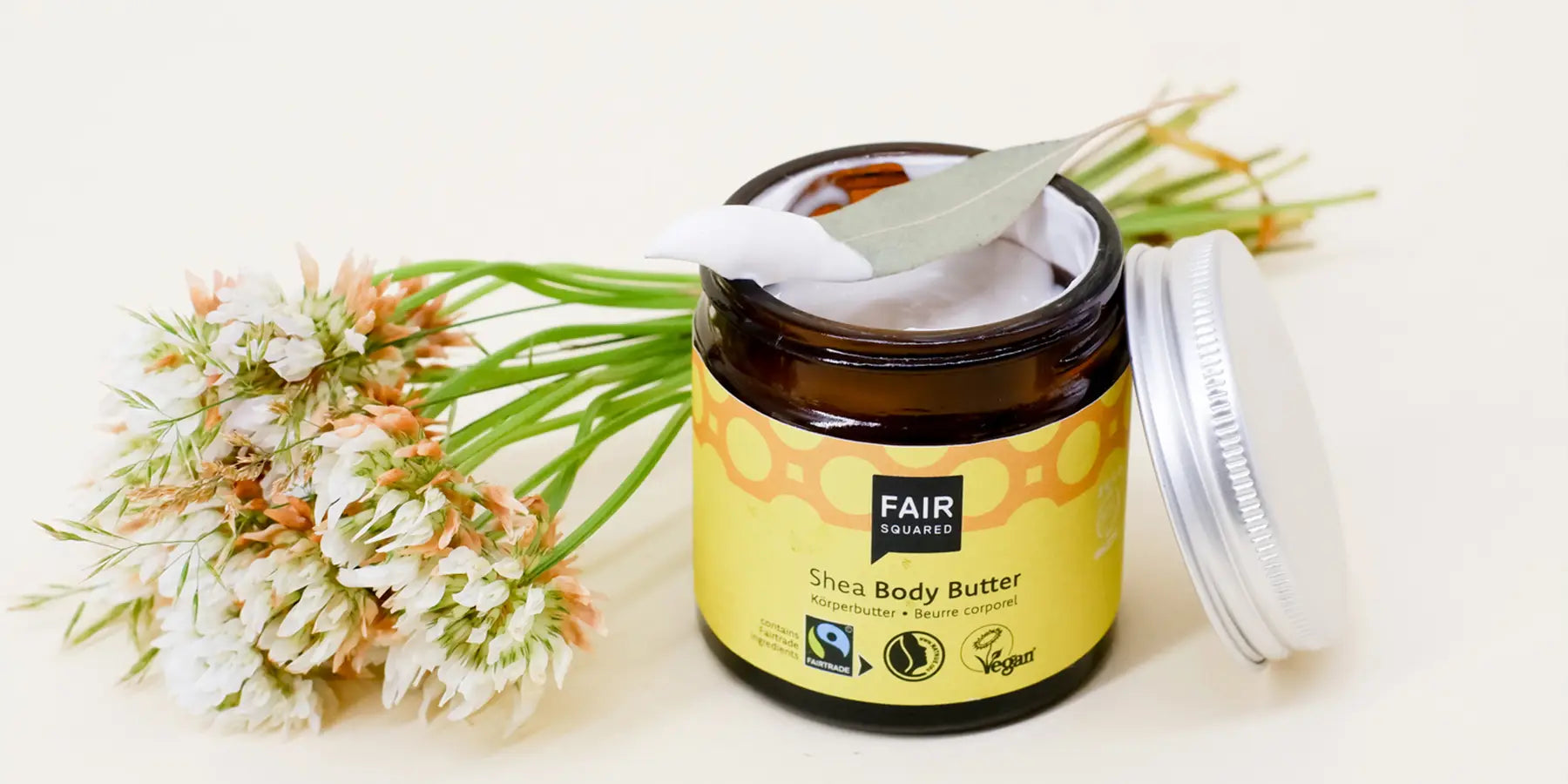 Fair Squared
At FAIR SQUARED, the philosophy is already in the name: ingredients from fair trade sources
and fair trade. Cosmetics in stylish reusable jars and bottles that can be returned directly to the retailer. In addition, they have been completely climate-neutral since 2017 and plastic-free since 2020.
true morning
Truemorrow is not only climate-neutral as a company, but also manufactures many products in a climate-neutral manner. Always considering durable and recyclable materials and a sustainable product design.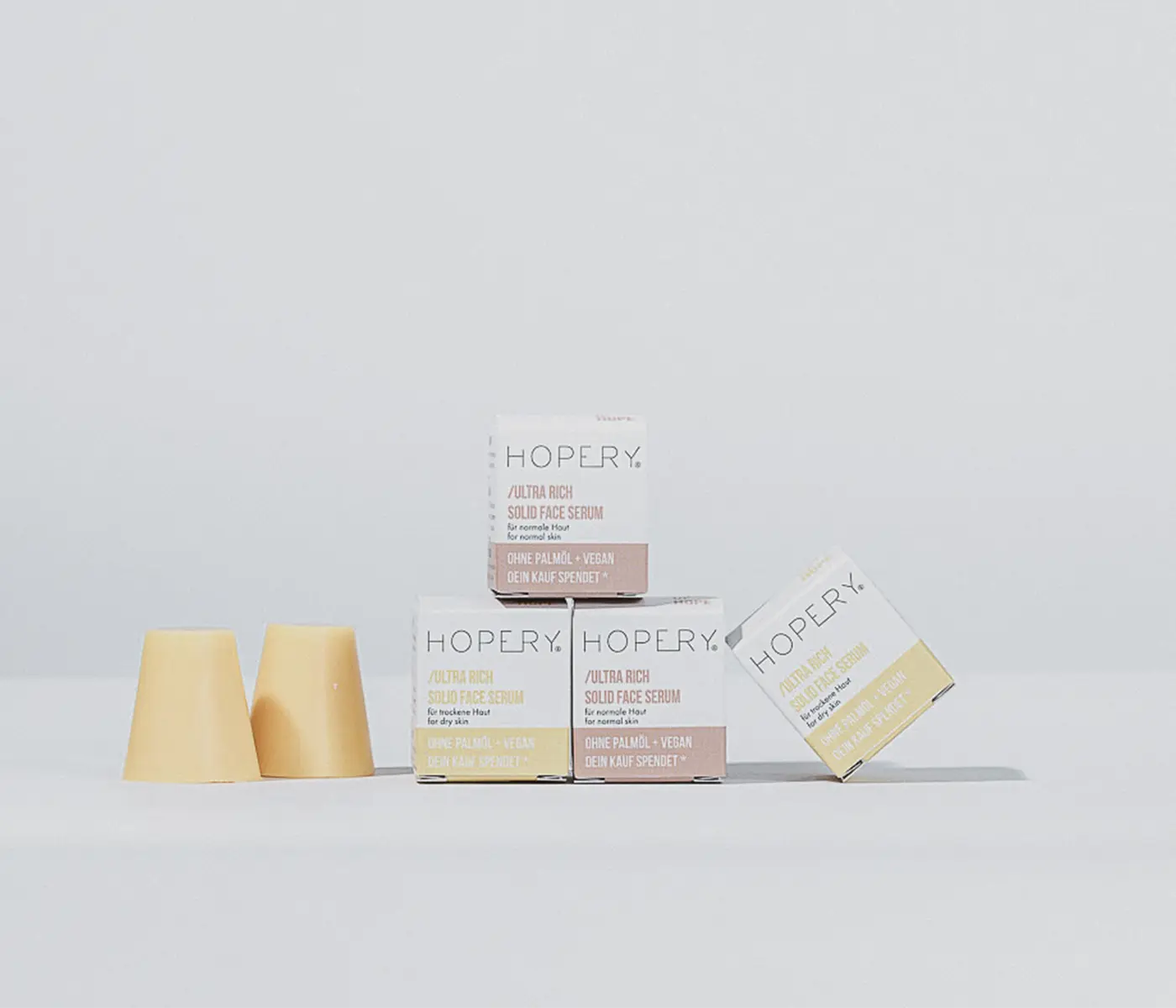 Hopery
Hopery supports the Orangutan Outreach organization and has already adopted 5 orangutans. In addition, they completely avoid palm oil in their products, which are also 100% vegan.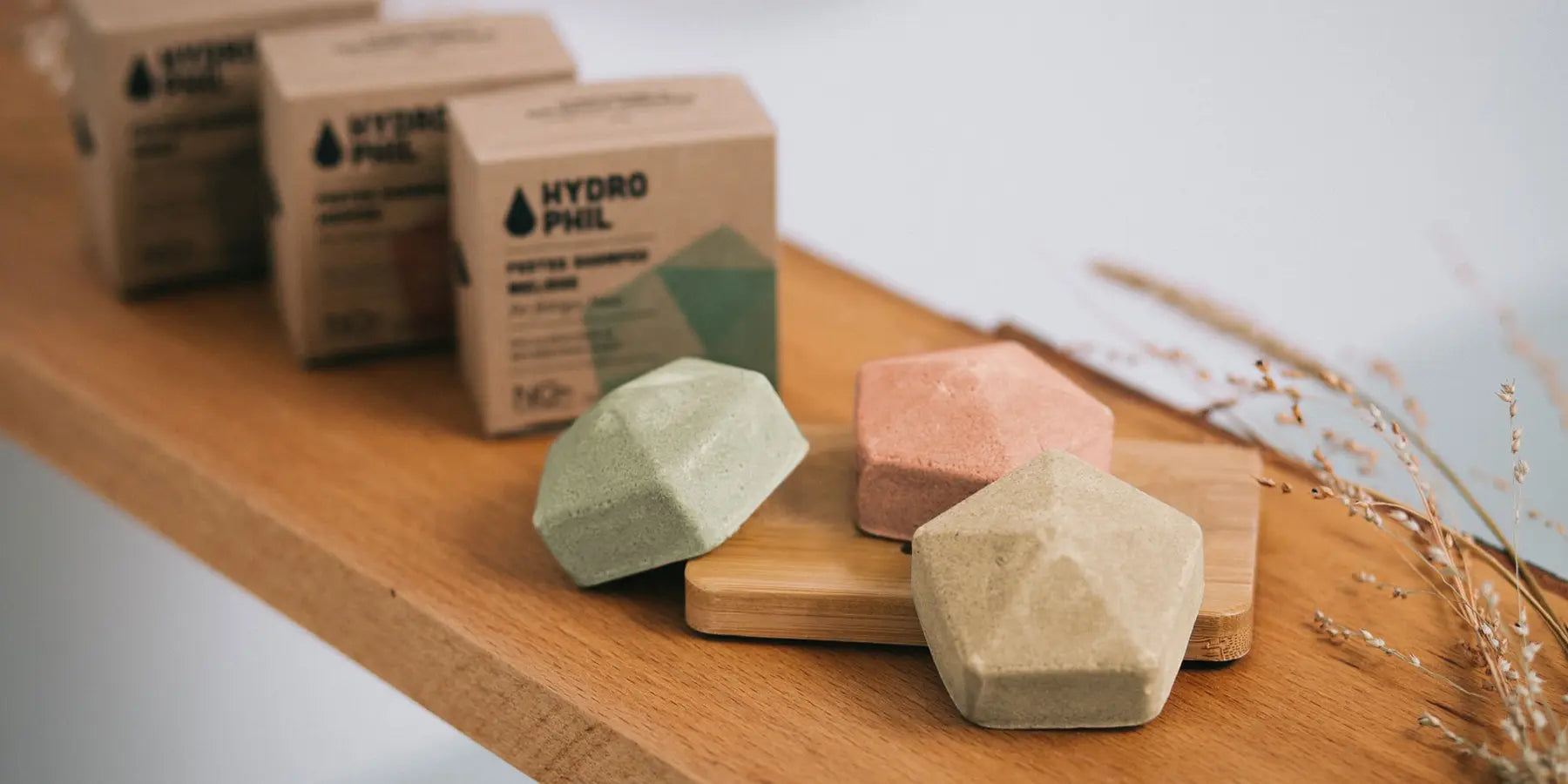 hydrophilic
The Hydrophil brand stands for water-neutral, vegan & fair products. Responsible use of water is very important to them, which is why they donate 10% of their profits to Viva Con Aqua.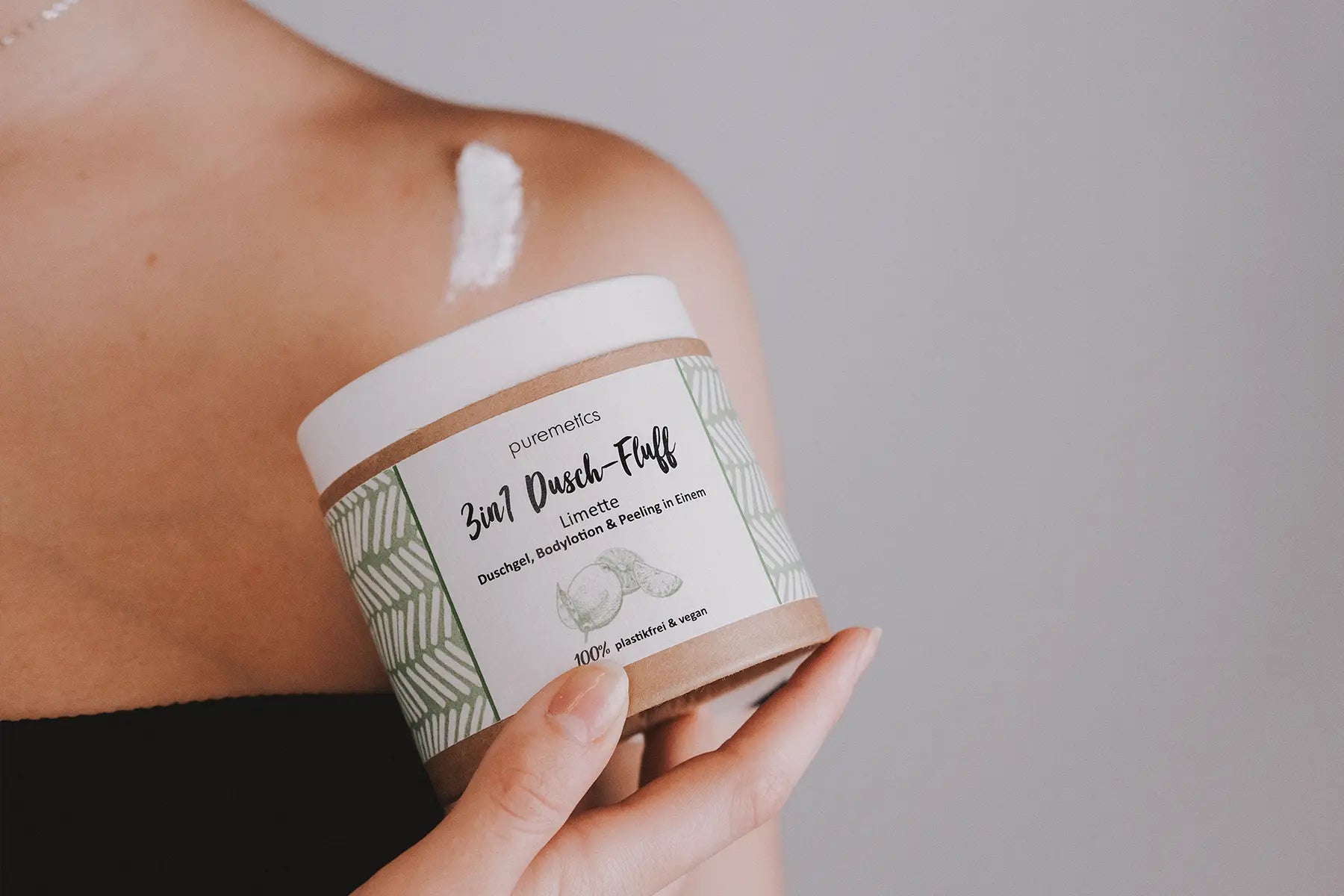 Puremetics
Puremetics stands for plastic-free, vegan and sustainable cosmetic products. But not only do they ship without plastic, they also collect 1kg of plastic from the oceans per order together with CleanHub and are committed to protecting sea turtles.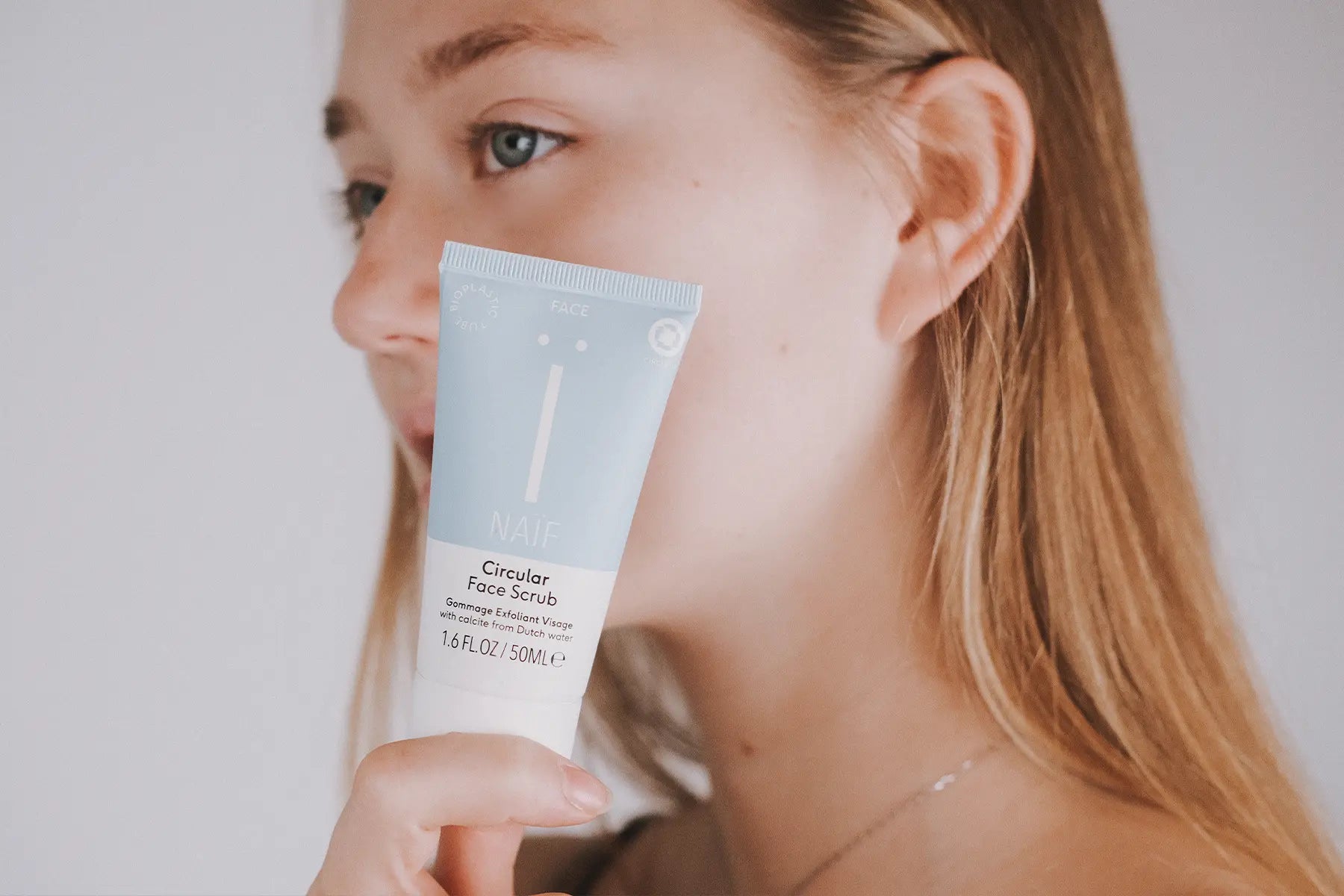 NAIF
The B-Corp certified company has set out to change the world of cosmetics.
In addition to the goal of producing climate-neutral and plastic-free products step by step, they are also involved in various initiatives that collect baby items, for example, or support charities financially.
Sea me
SEA ME is part of the zerooo reusable system and only offers products with a closed material cycle. In addition, their products are 100% vegan, microplastic-free & completely Made in Germany.
circular
CIRCLY combines upcycling with effective natural cosmetics. Plant-based, vegan and cruelty-free.
CIRCLY is sustainable in terms of both the ingredients and the outer packaging. True to the motto: Good for you AND the environment! Green shipping
We ship our packages with DHL GoGreen. Usually you get your delivery in 1-2 working days. Plastic neutral
We collect and recycle plastic from our oceans, offsetting our consumption. Climate neutral
We have been climate neutral since 2020 and are committed to being "Leaders for Climate Action".
Our values
We are Louis and Burak. We have made it our mission together to bring sustainability to your home. But what does that actually mean?
With us you will find resource-saving, plastic-free and recycled products from the areas of care & beauty, cleaning & household and hygiene. Our goal is to always find or develop the best product.
For you and our earth.