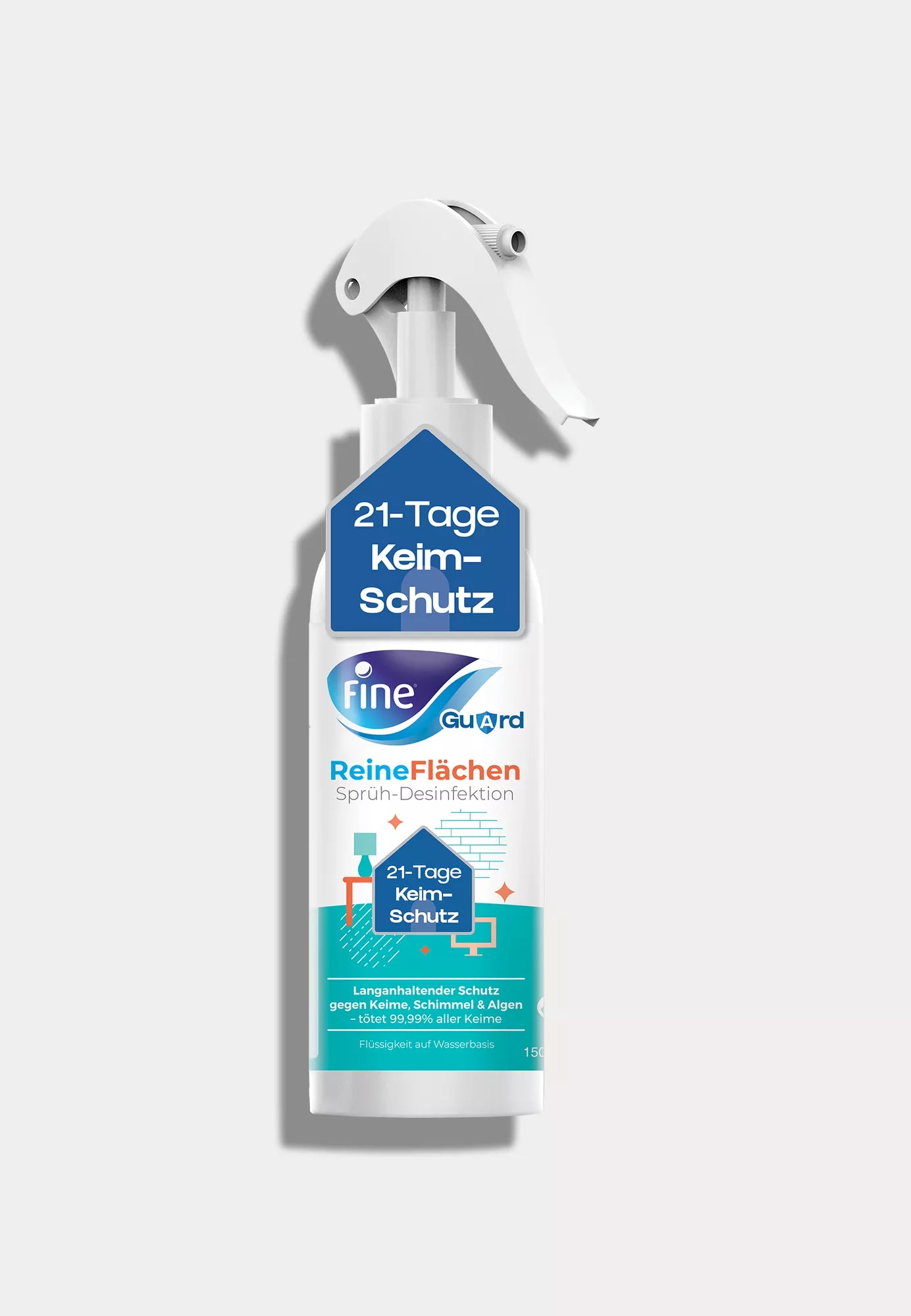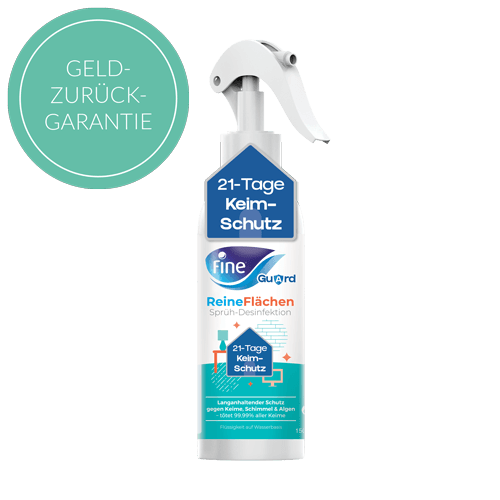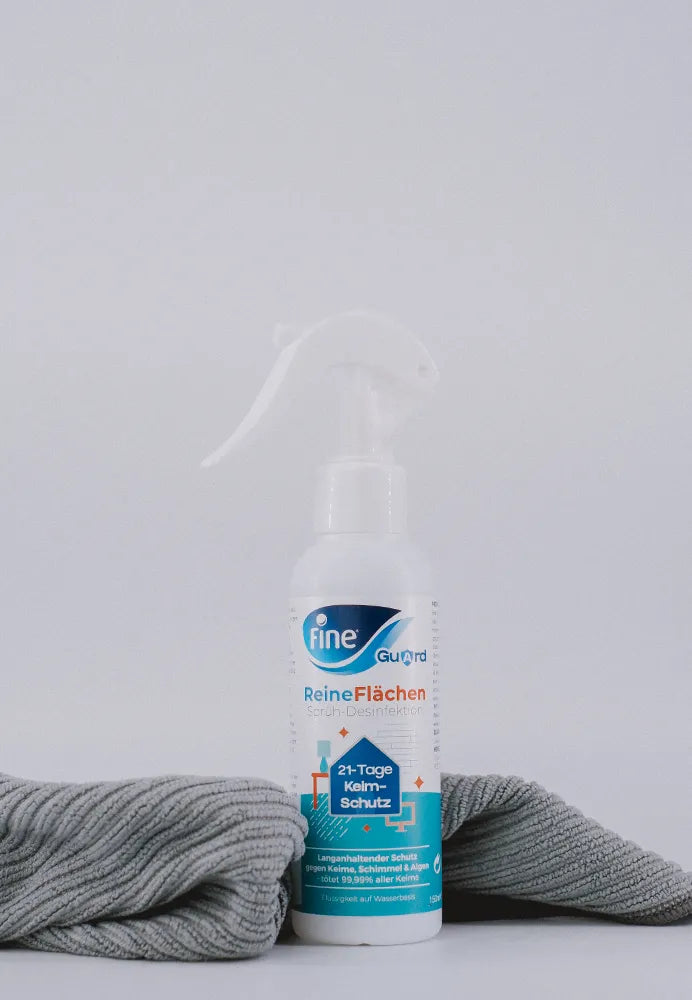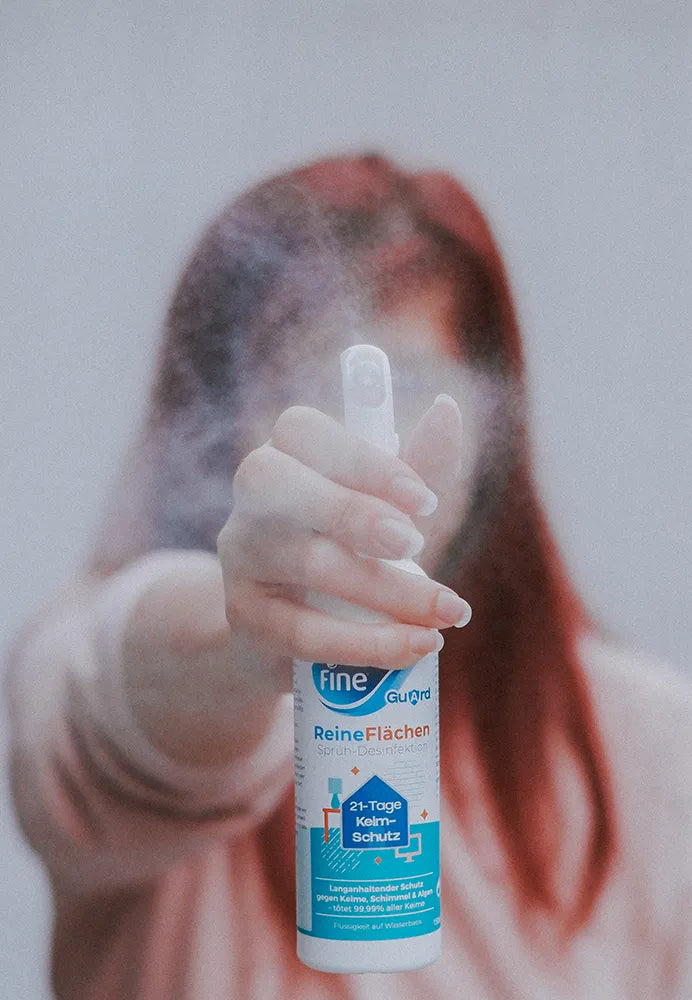 Clean surfaces - 21 days germ protection surface disinfection, 150 ml
❤️ Why we love the product
✓ 21-day effect
✓ Water based
✓ Confirmed long-term protection
✓ With money-back guarantee
Thanks to its SteriPro technology, Fine Guard ReineFlächen forms a long-lasting, antimicrobial coating that eliminates 99.9%* of germs on contact for up to 21 days.
• 21-day effect: Fine Guard ReineFlächen is a surface disinfectant that continuously neutralizes 99.9%* of germs on all surfaces for up to 21 days
• Confirmed effectiveness against corona viruses**
• Innovative technology: Fine Guard ReineFächen is here to revolutionize your cleaning routine! Thanks to its SteriPro technology, it forms a durable and antimicrobial coating that binds to the respective surface and protects it from germs.
• Effectiveness has been confirmed in several independent laboratories*
• Water-based
• 150ml bottle
• Use biocidal product carefully. Always read the label and product information before use
•
Shipping only possible to Germany and Austria!
* The effect of Fine Guard ReineFlächen has been examined in several independent laboratories and has passed PAS 2424, EN13697, EN1276, EN1650, among many other antimicrobial efficacy tests.
** Fine Guard ReineFächen has been tested against Feline and Bovine Coronavirus and has been proven to eliminate 99.99% of viruses within minutes.
Always read the label and product information before use. Fine Guard ReineFlächen is ready to use and should not be further diluted. Clean and dry the surface before application. Spray the entire surface or a microfiber cloth and spread CleanSurfaces until the surface is completely wet. After drying, the sprayed surface remains protected from harmful bacteria and viruses for up to 21 days. The surfaces can still be cleaned normally.

Safety note:
For use on surfaces and objects only. If accidentally swallowed, rinse mouth with water. In case of eye contact: Rinse cautiously for several minutes. Get medical attention if symptoms of any kind develop or persist. Harmful to aquatic organisms, with long-term effect. Keep out of the reach of children. Avoid release to the environment. Dispose of contents / container in accordance with local regulations.

BAuA Reg.No. N-96340
Alkyl(C12-C16)dimethylbenzylammonium chloride (CAS 68424-85-1) 0.10% (1g/kg)
WingGuard.de - Sustainable products for you and me
With WingGuard, you no longer have to guess or hope which products are good for you and your home. All products in our shop are subject to strict standards to be non-toxic, effective, sustainable and cruelty-free. As soon as you have found a product that you like, we will deliver it to your home in a CO2-neutral manner.
Sustainability belongs in the middle of society. We offer our customers the best shopping experience & naturally motivate them to lead a more sustainable lifestyle.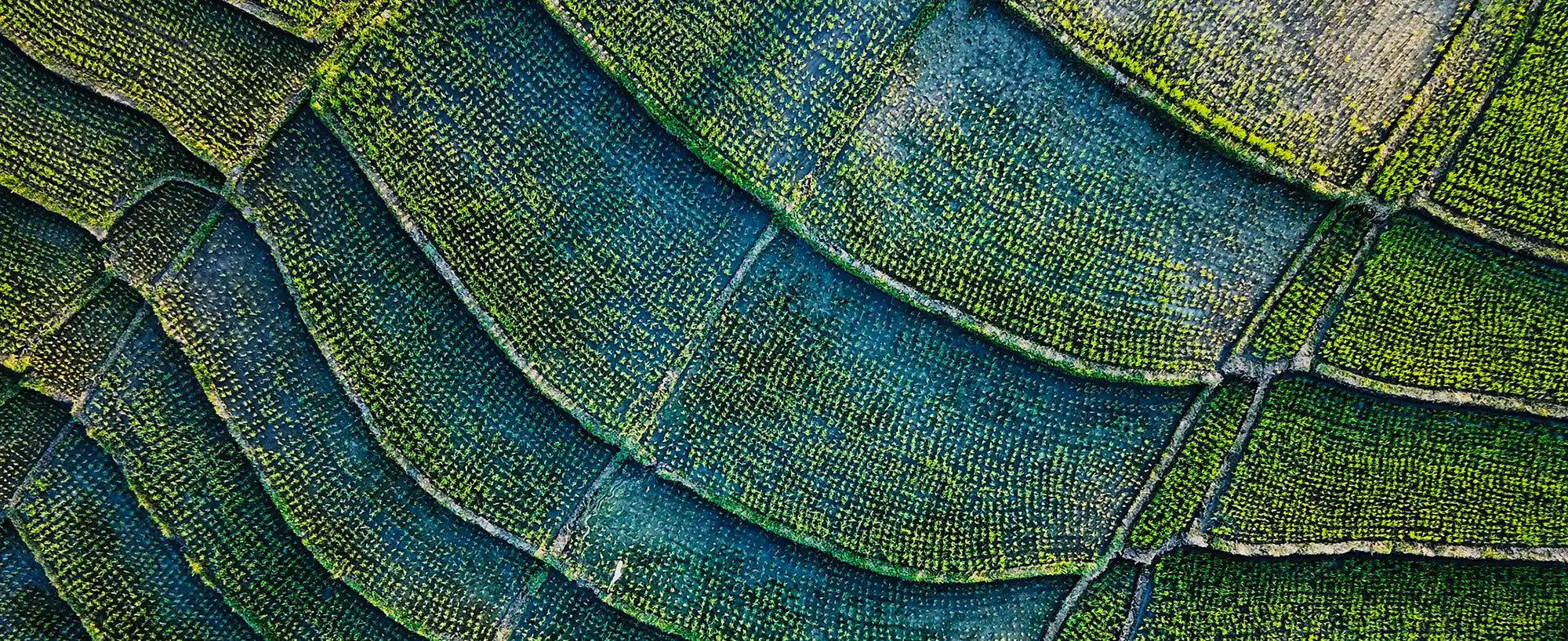 sustainability
As good for you & the planet as it gets
Sustainability is the origin and drive of our actions and thoughts. Therefore all products meet the WingGuard standard. We focus on security, transparency, sustainability and social responsibility. We always look at sustainability holistically. As a company, we are both climate and plastic neutral - across the entire supply chain.