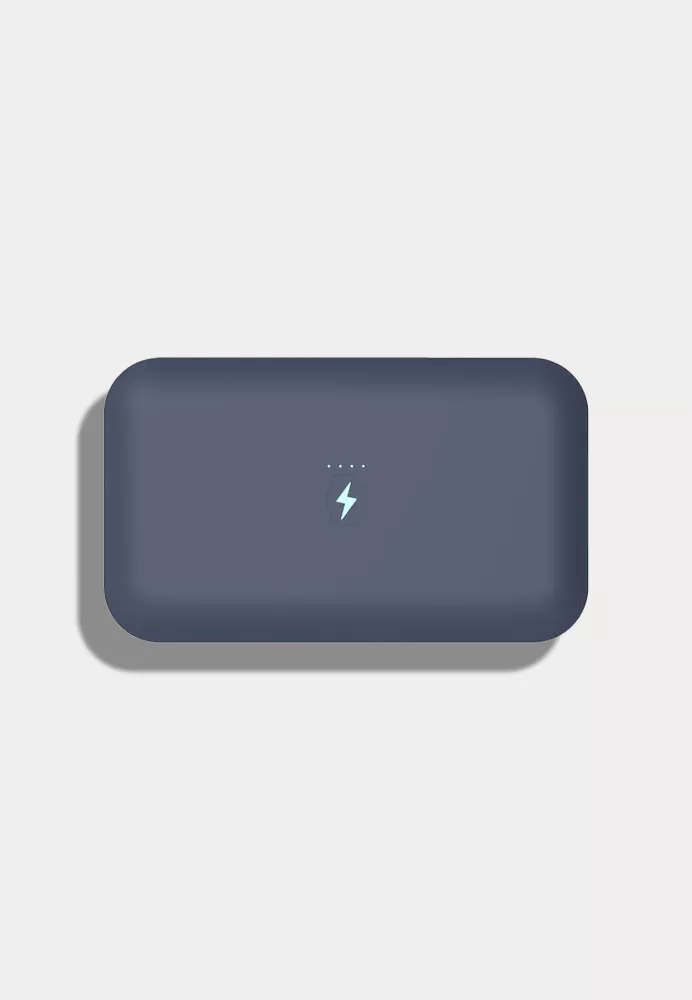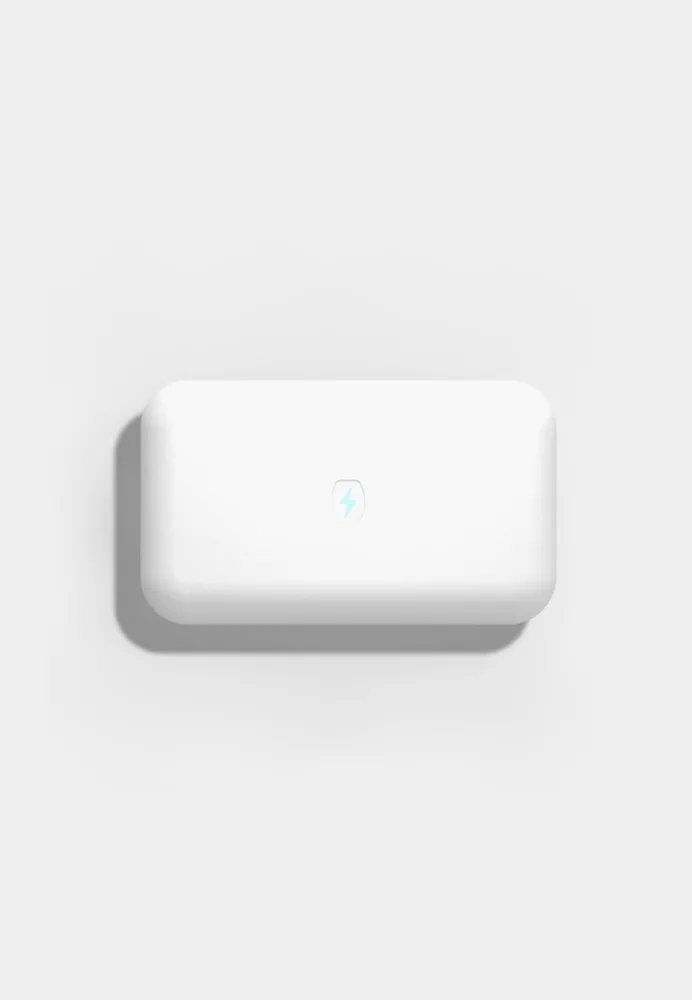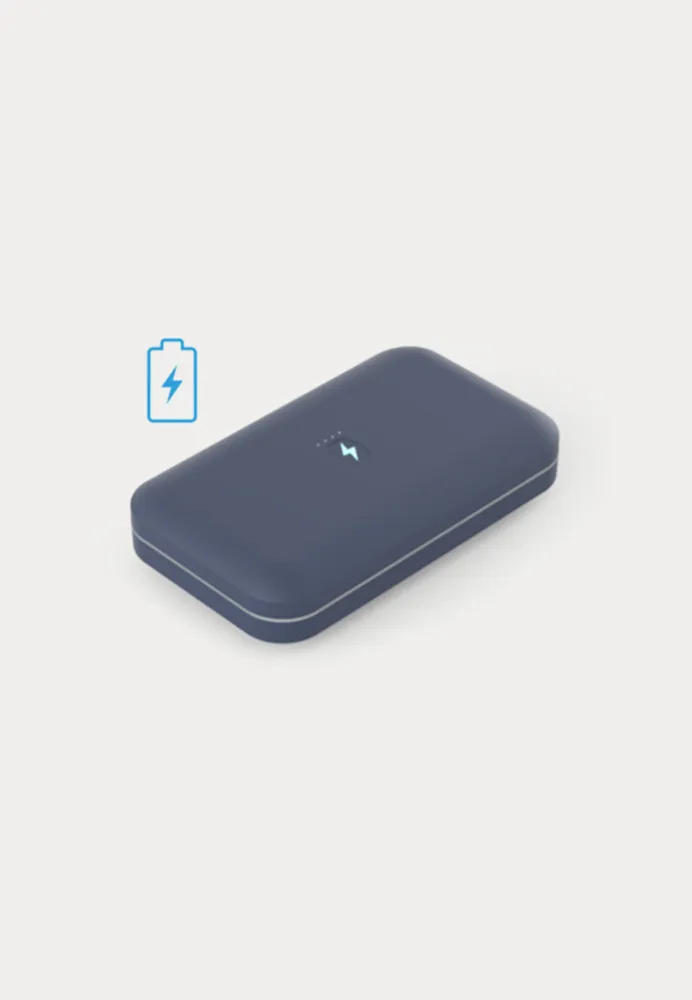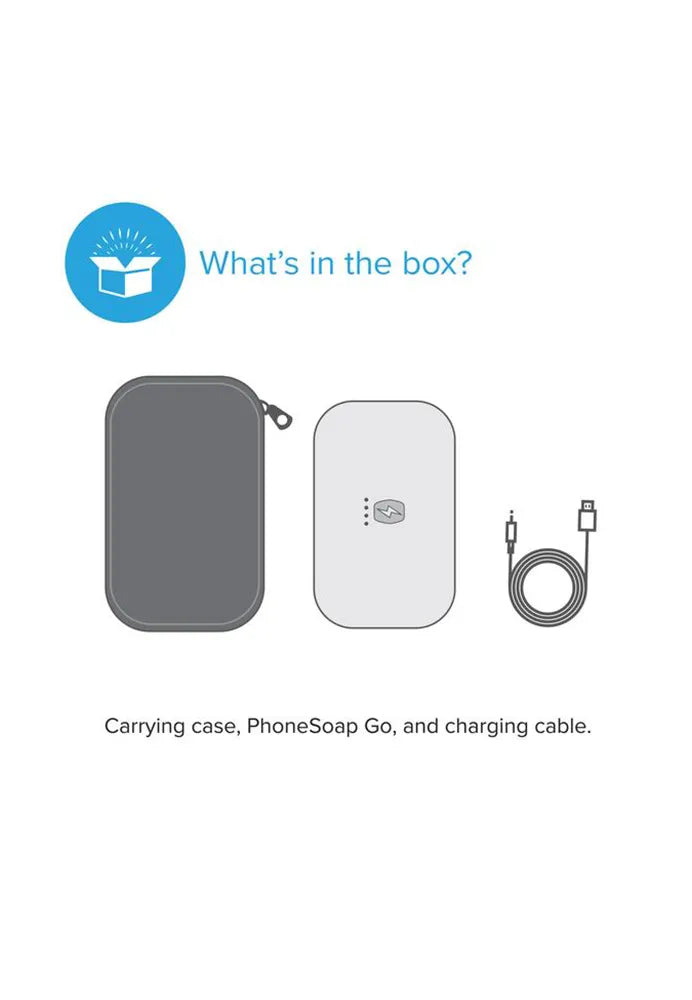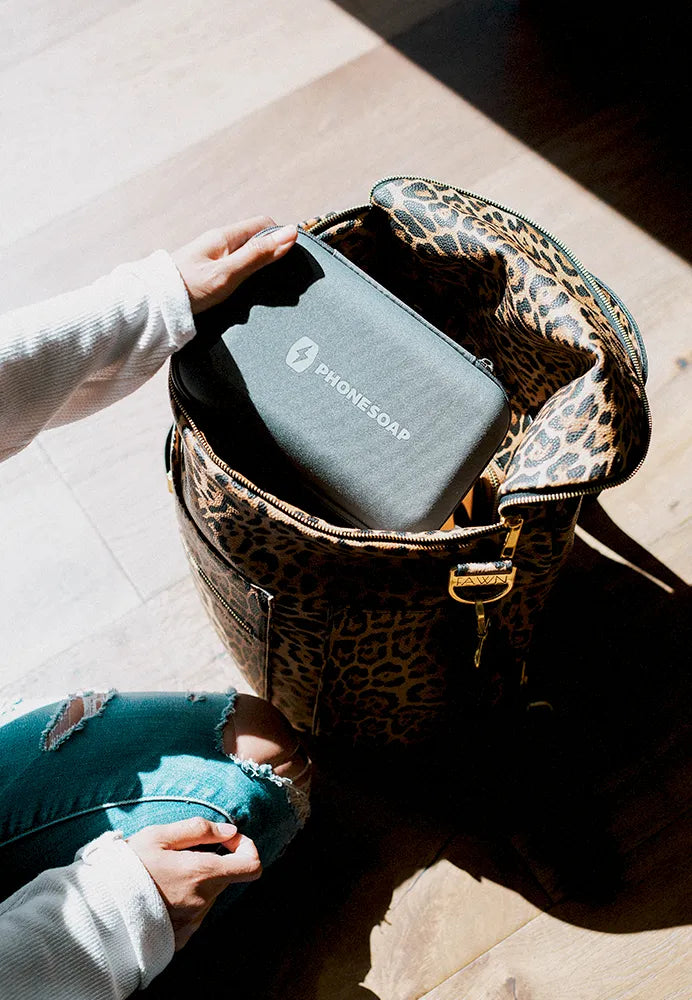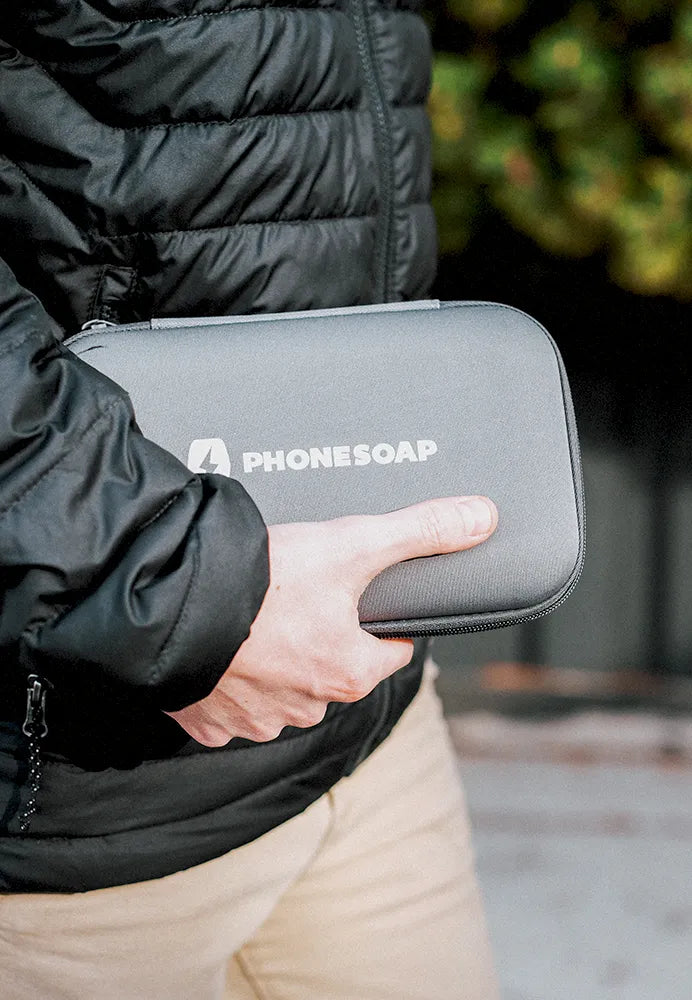 Go Handy UV Sanitizer (Battery Operated)
❤️ Why we love the product
✓ Disinfection time: 10 min
✓ Includes AC/DC 12V power adapter
✓ UV-C disinfection kills 99.99%* of all germs
PhoneSoap Go Cell Phone UV Sanitizer (Battery Operated)
The PhoneSoap Go Portable Cell Phone UV Sanitizer cleans your phone while you charge it, all on the go! Thanks to built-in UV-C lamps, 99.99%* of all germs on the cell phone surface are killed without the use of chemicals.
UV-C disinfection kills 99.99%* of all germs
Microorganisms cannot develop resistance to UV rays
Disinfection time: 10 min
Built-in 6500mAh rechargeable battery. Capacity for 4 phone charges or 45 disinfection cycles
Suitable for most mobile phone sizes (dimensions disinfection chamber 173 mm x 95 mm x 20 mm)
External dimensions: 216mm x 127mm x 44.8mm
Your mobile phone can be charged via USB and USB-C connection while disinfecting
Includes carry bag
Mechanism of action:
Light in the UV range is divided into three different categories: UV-A, UV-B and UV-C. The latter is in the short-wave range of 100-280 nm and is able to damage the DNA and RNA of a wide variety of microorganisms, killing them or inactivating them. In general, UV-C light is also harmful to us humans, especially to the skin and eyes. Therefore, the disinfection of the respective object takes place inside the PhoneSoap device, so that your eyes and skin are safely protected. Once disinfection is complete, the PhoneSoap device's indicator light will turn off and the disinfected item can be safely removed.
*The PhoneSoap 3 device has been laboratory tested against various bacteria, enveloped and non-enveloped viruses.
WingGuard.de - Sustainable products for you and me
With WingGuard, you no longer have to guess or hope which products are good for you and your home. All products in our shop are subject to strict standards to be non-toxic, effective, sustainable and cruelty-free. As soon as you have found a product that you like, we will deliver it to your home in a CO2-neutral manner.
Sustainability belongs in the middle of society. We offer our customers the best shopping experience & naturally motivate them to lead a more sustainable lifestyle.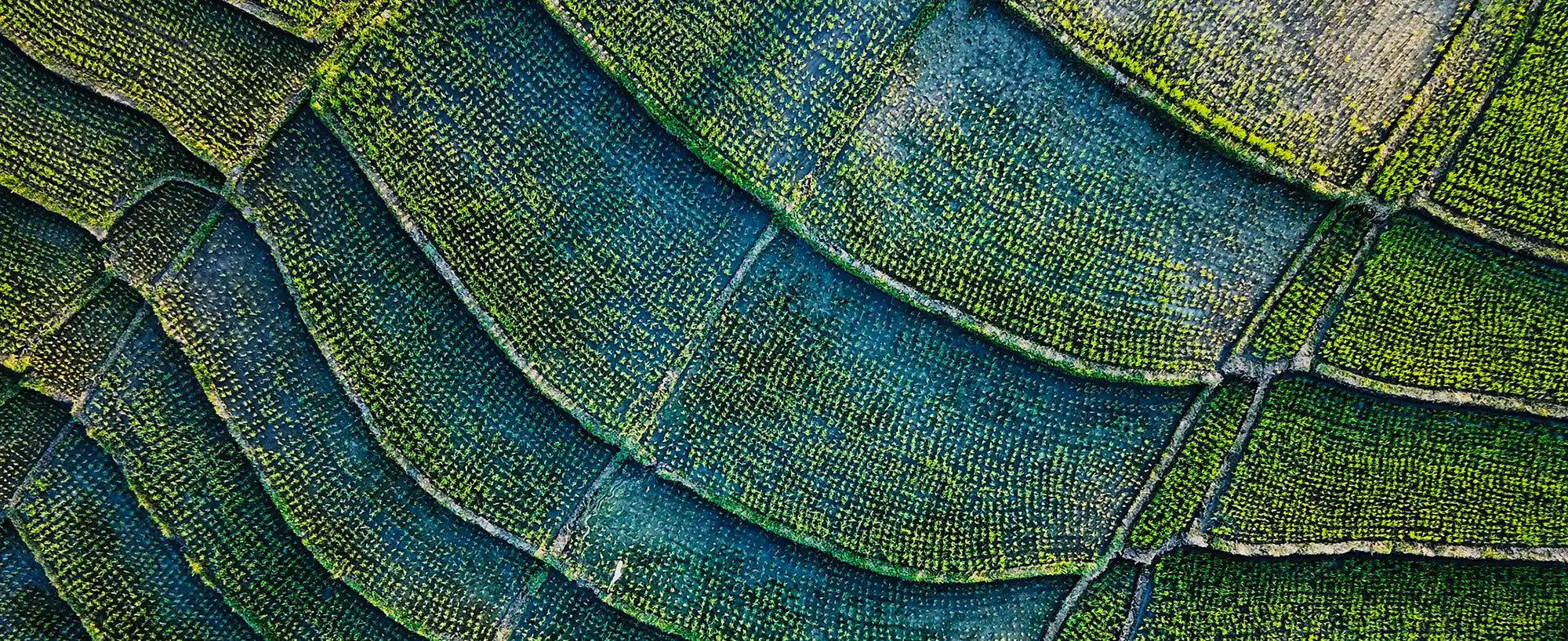 sustainability
As good for you & the planet as it gets
Sustainability is the origin and drive of our actions and thoughts. Therefore all products meet the WingGuard standard. We focus on security, transparency, sustainability and social responsibility. We always look at sustainability holistically. As a company, we are both climate and plastic neutral - across the entire supply chain.